Fluid CityRider Review- Is this electric scooter any great?
At fluidfreeride, we have been selling well-known high-performance electric scooters for some time. Now we are happy to be able to offer our own branded electric scooter design.

Our lightweight CityRider has surprised users as well as professional testers with its performance, ride quality, and well-built frame.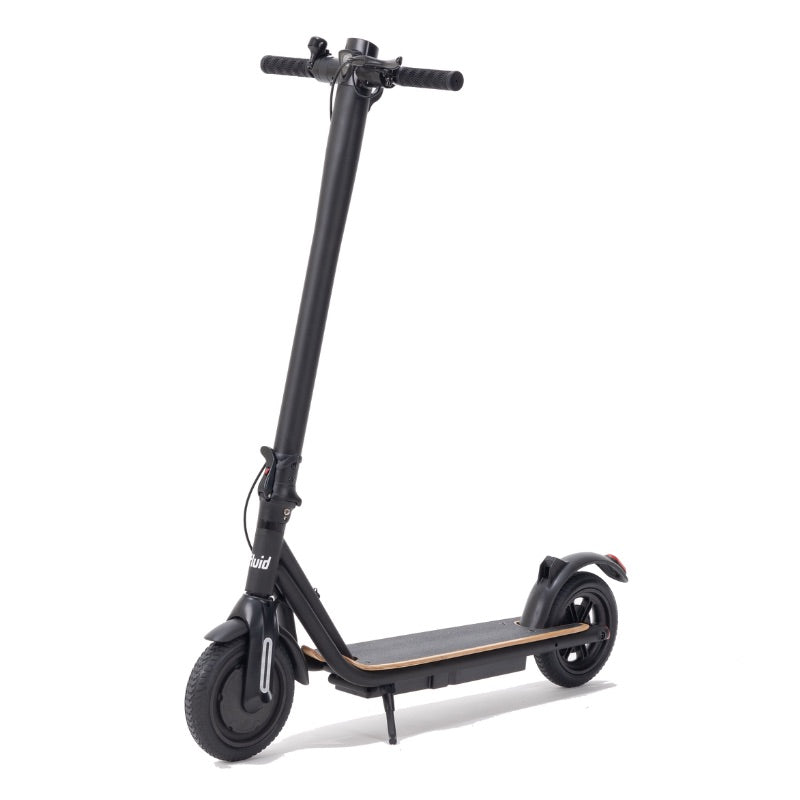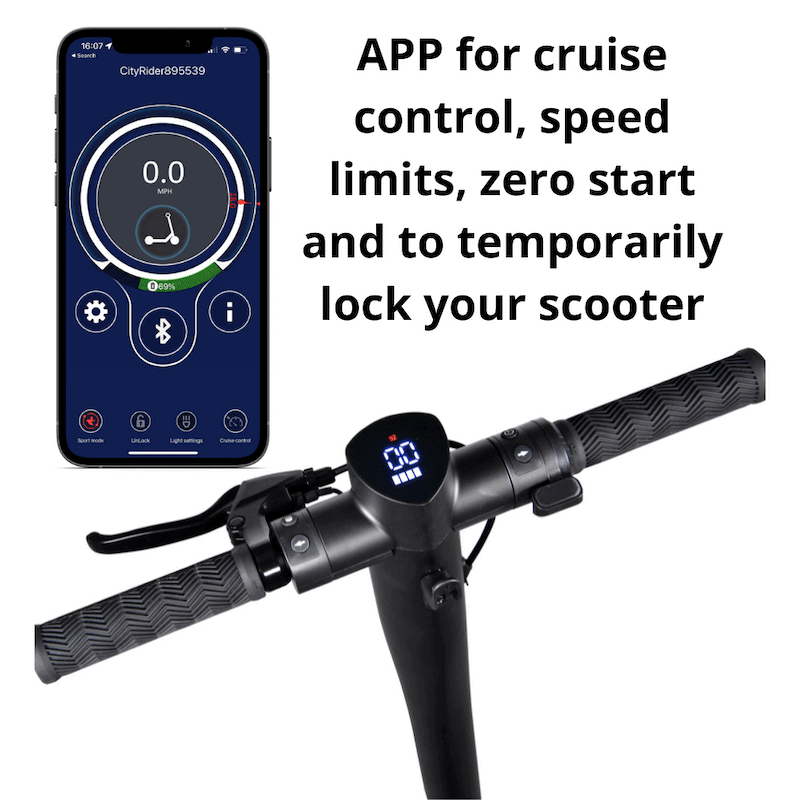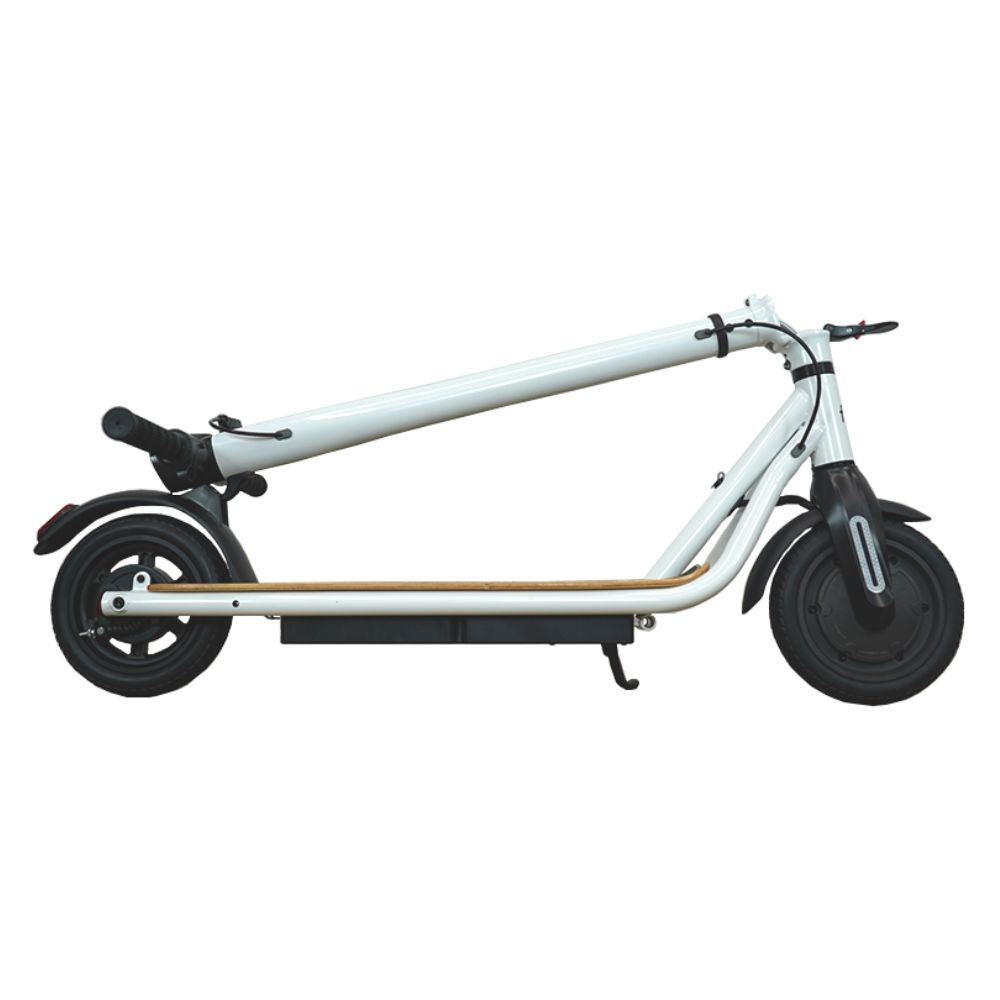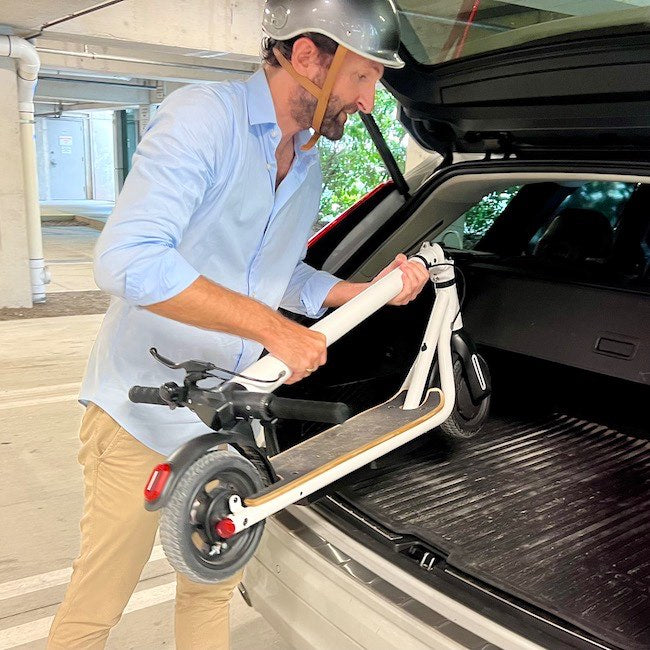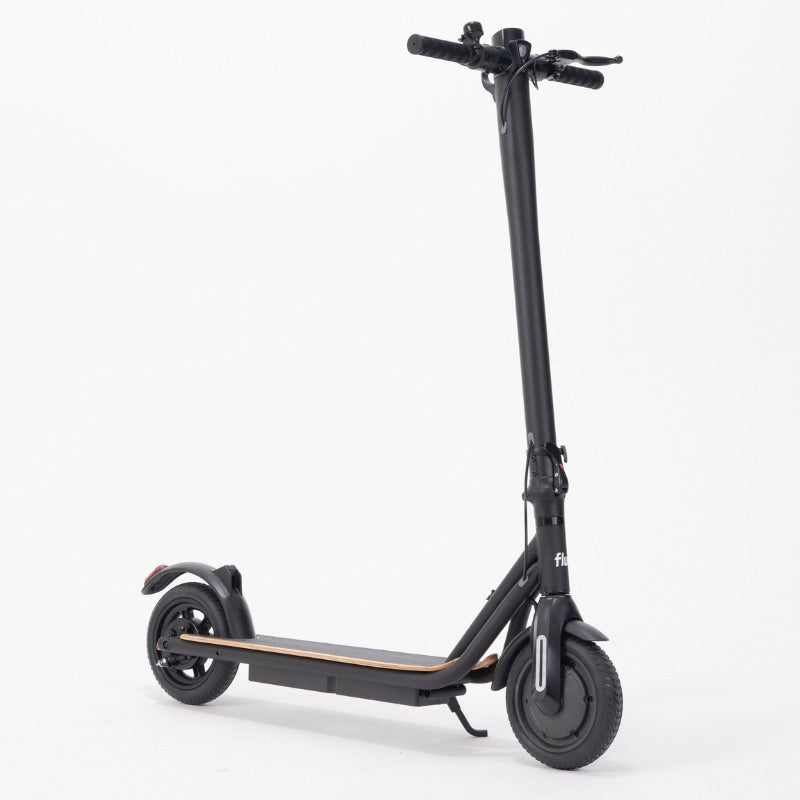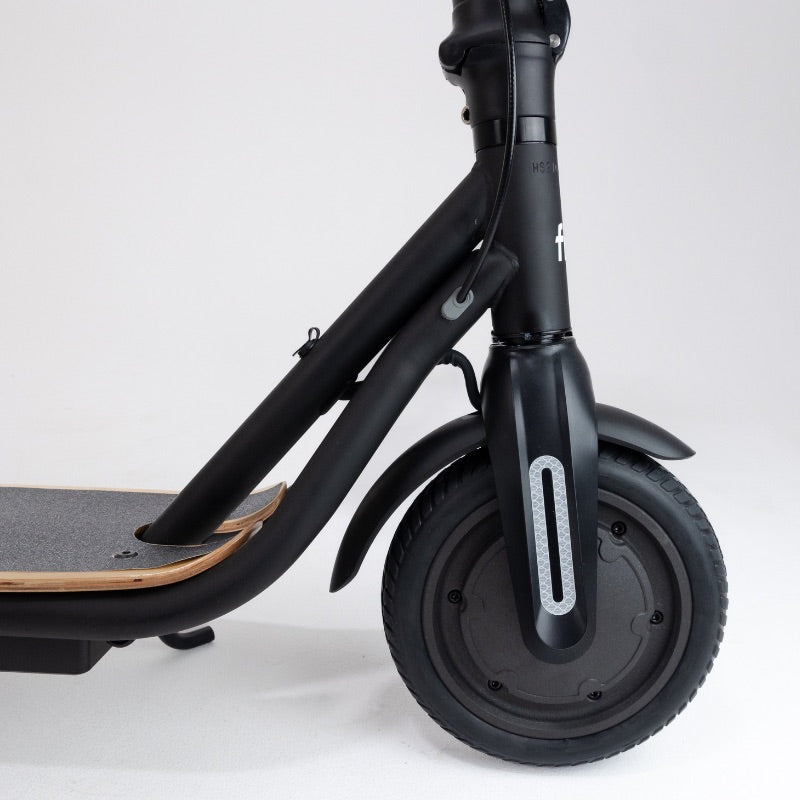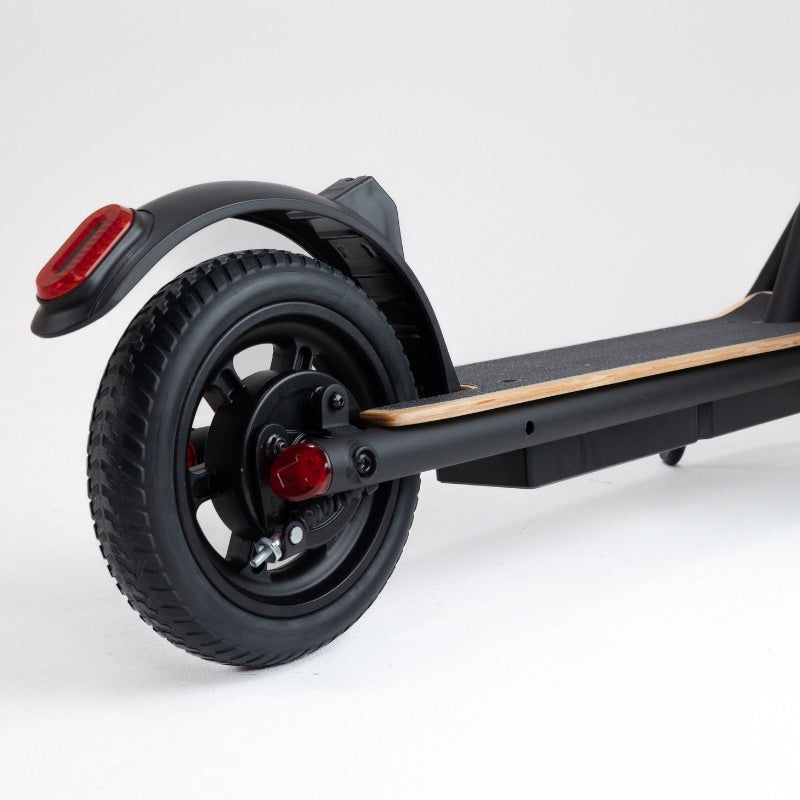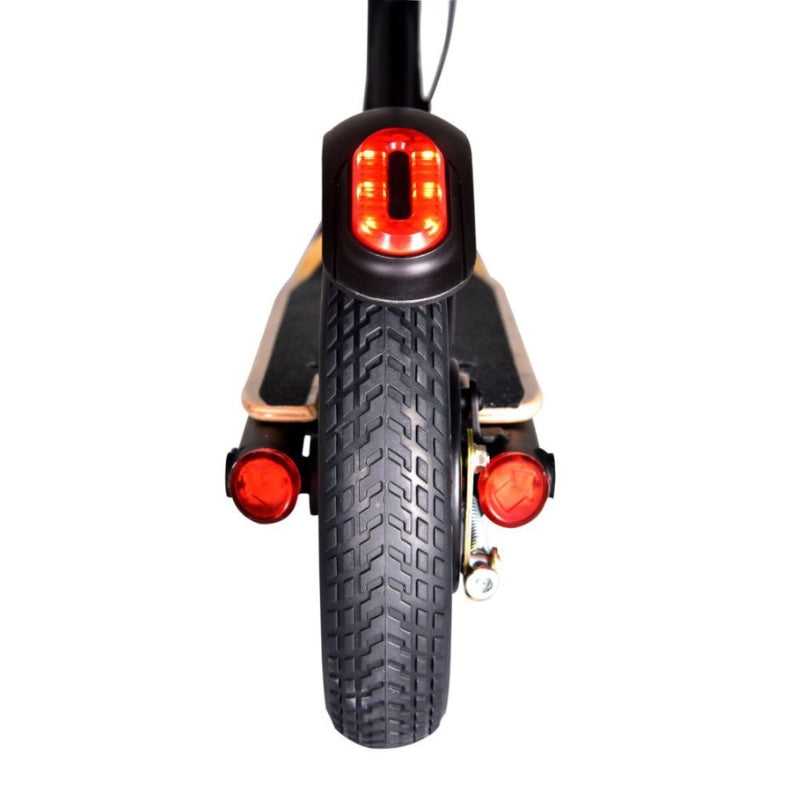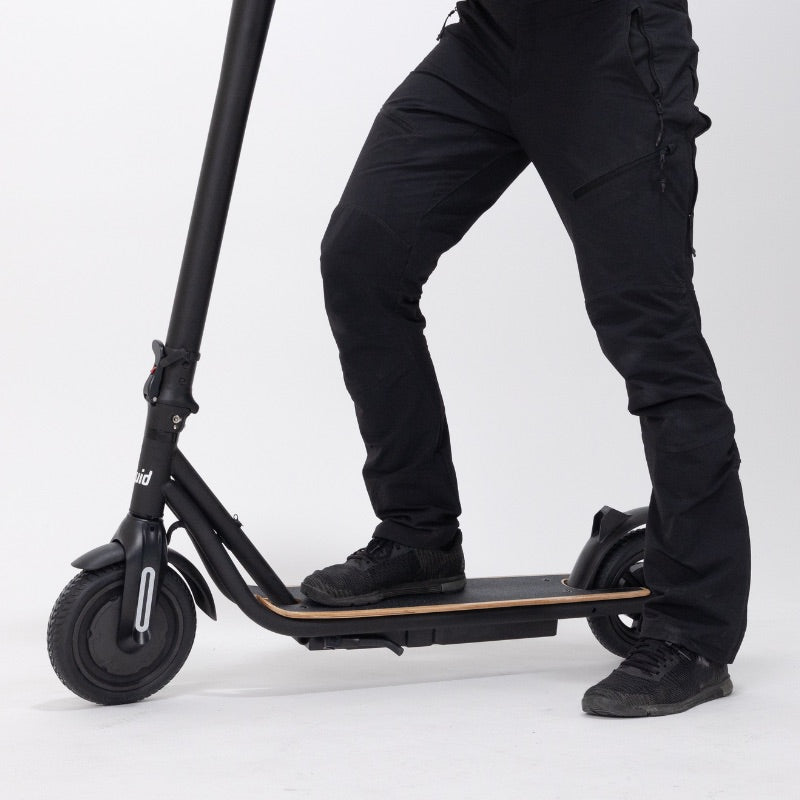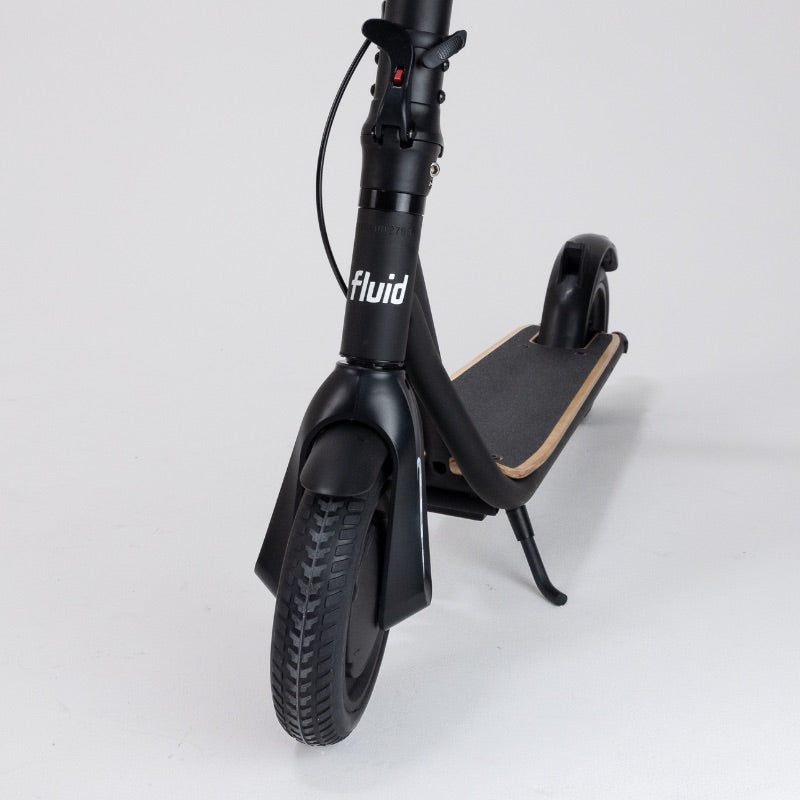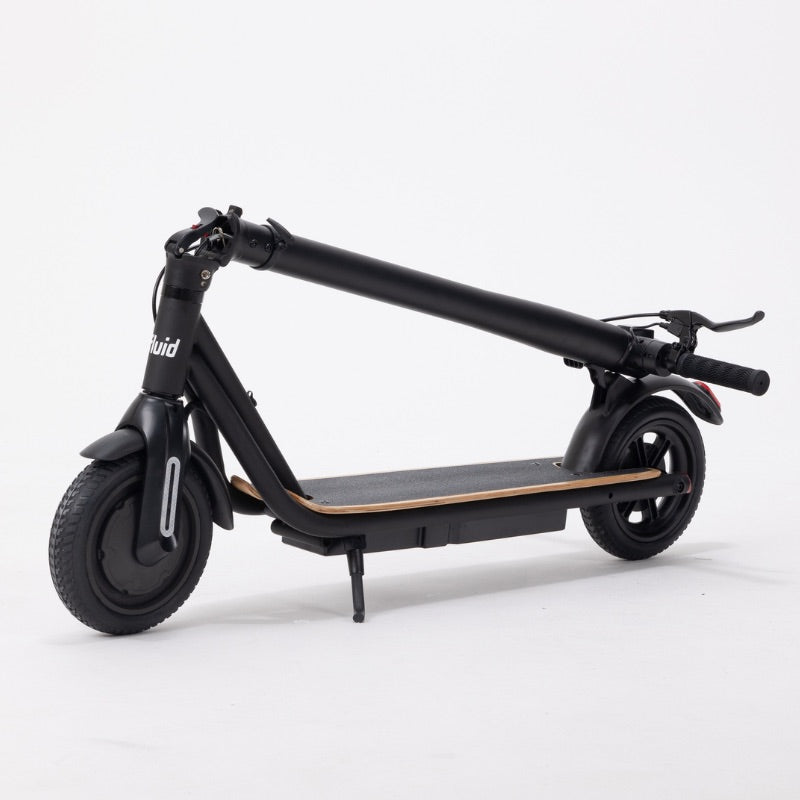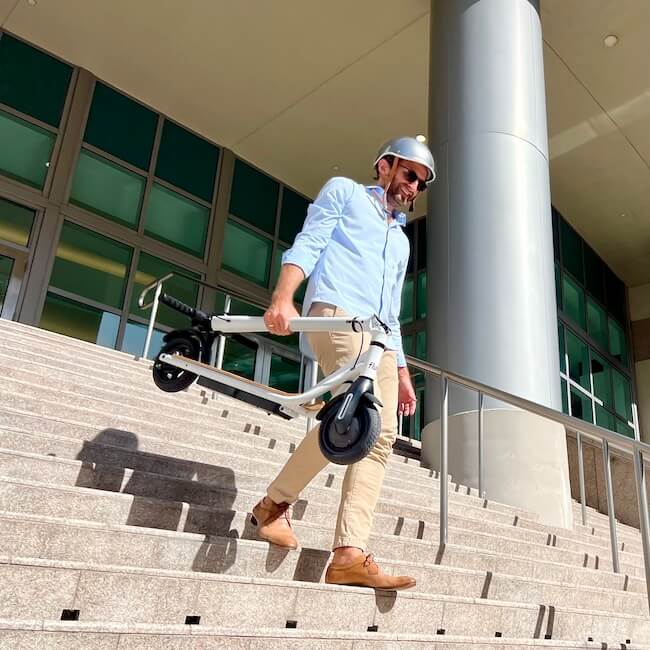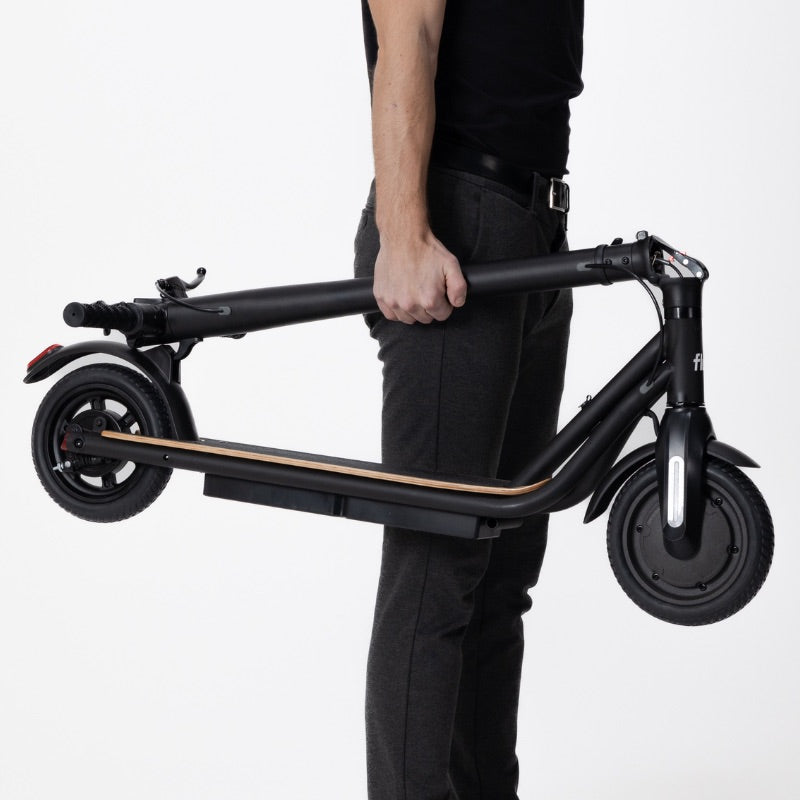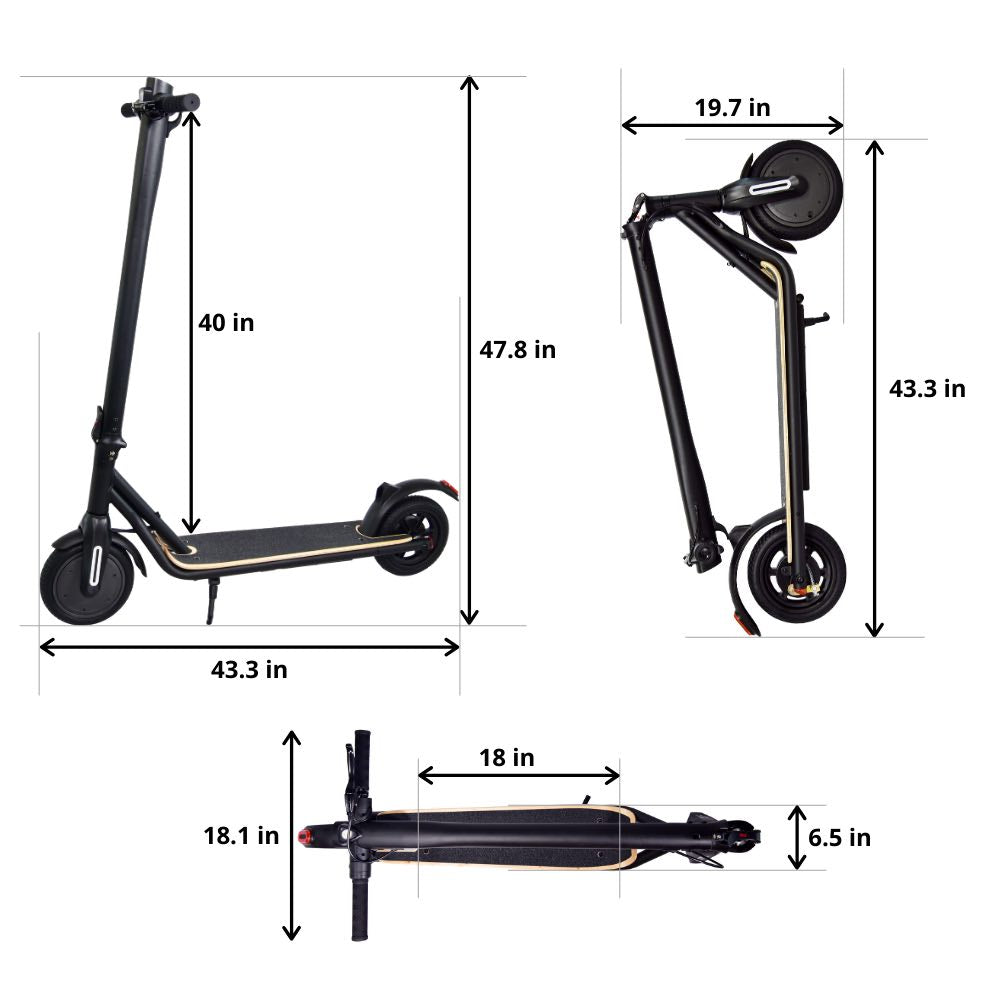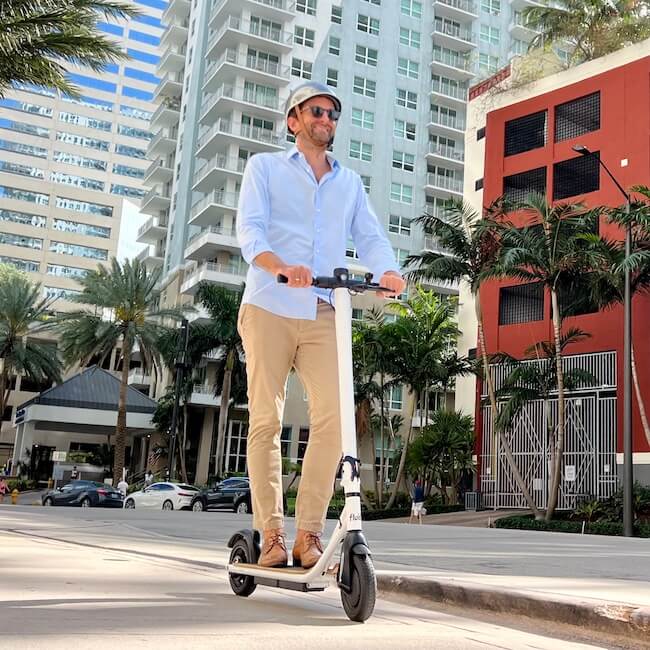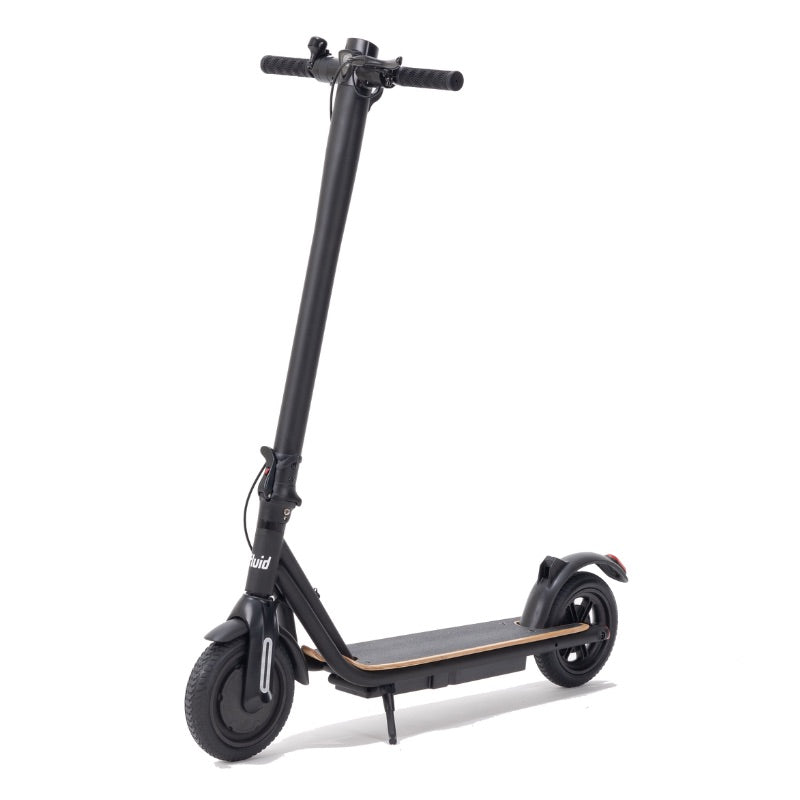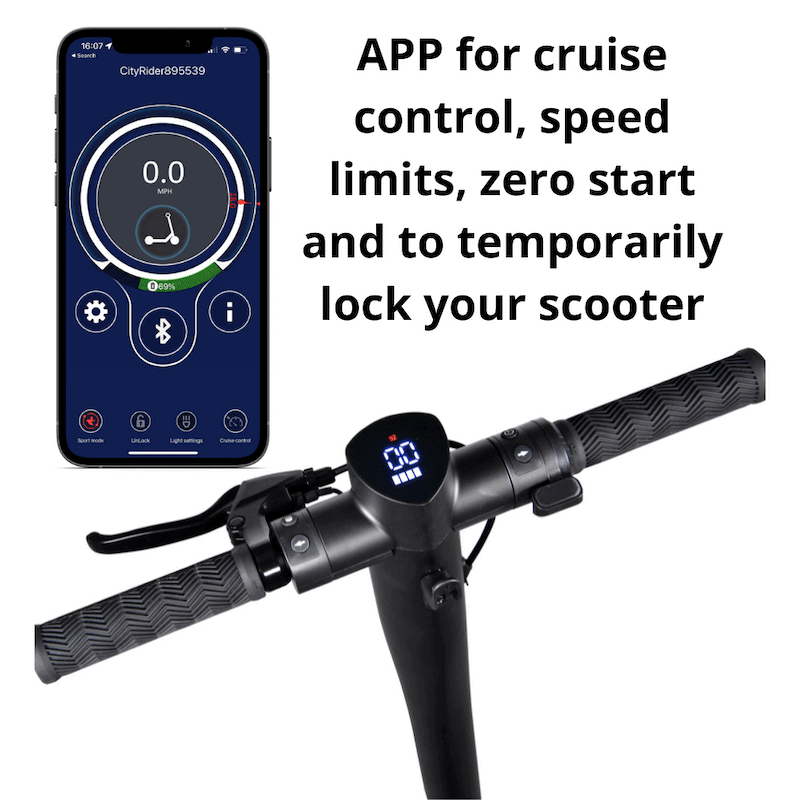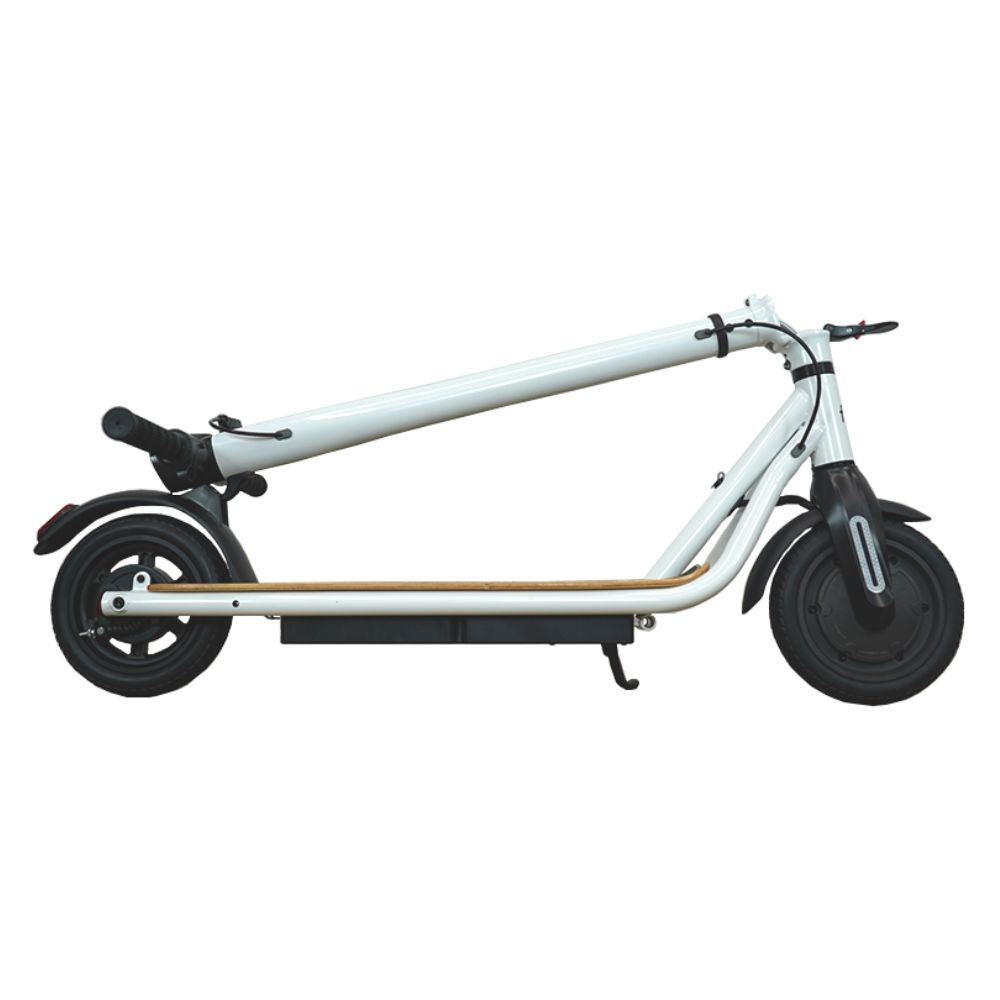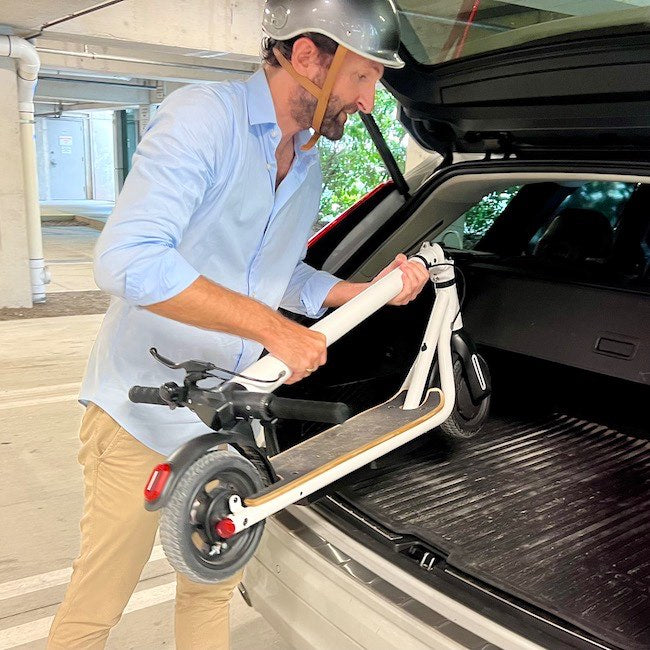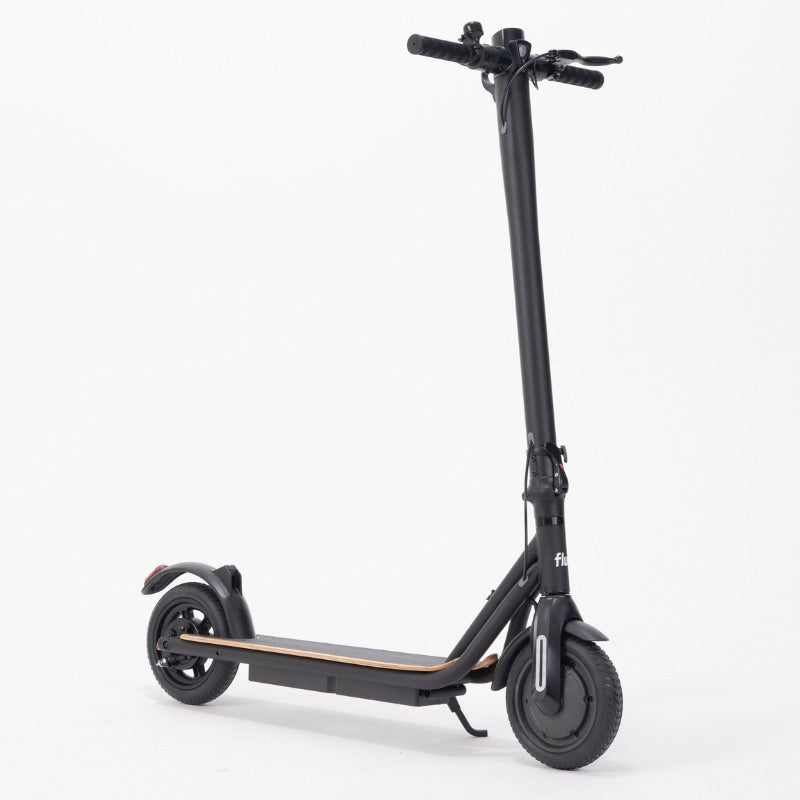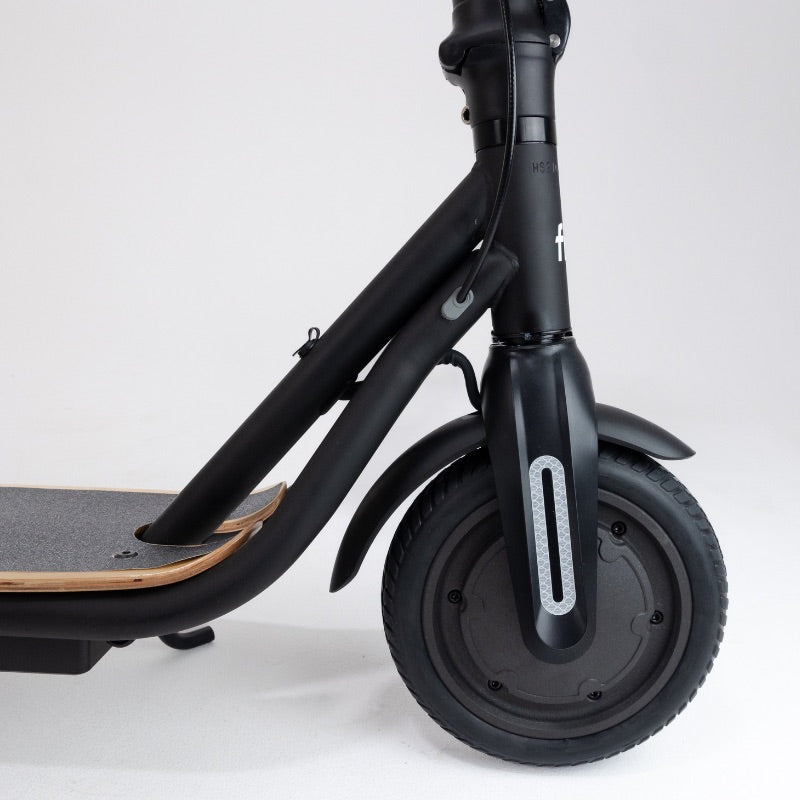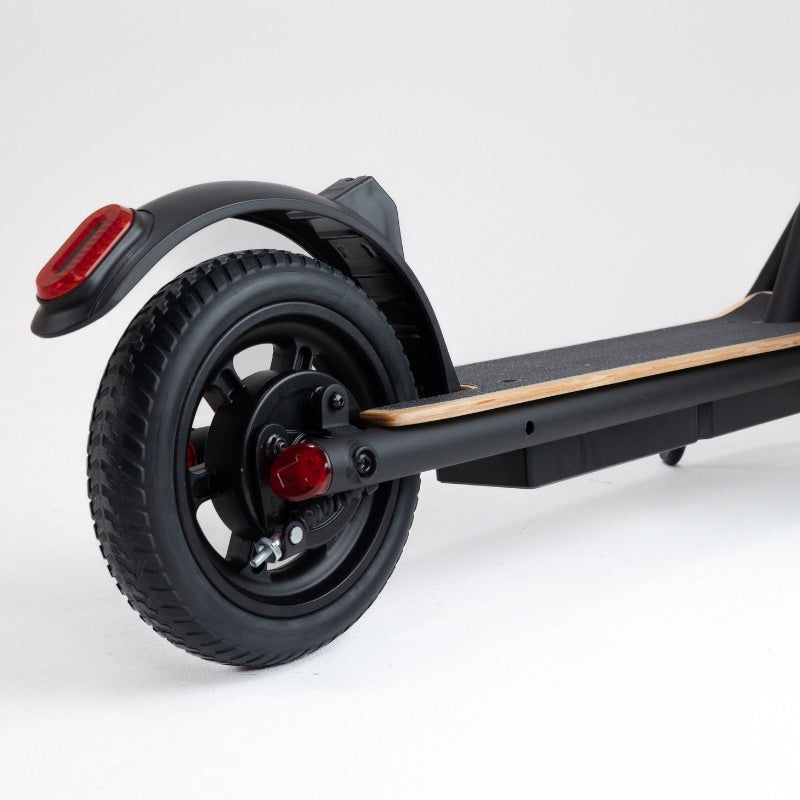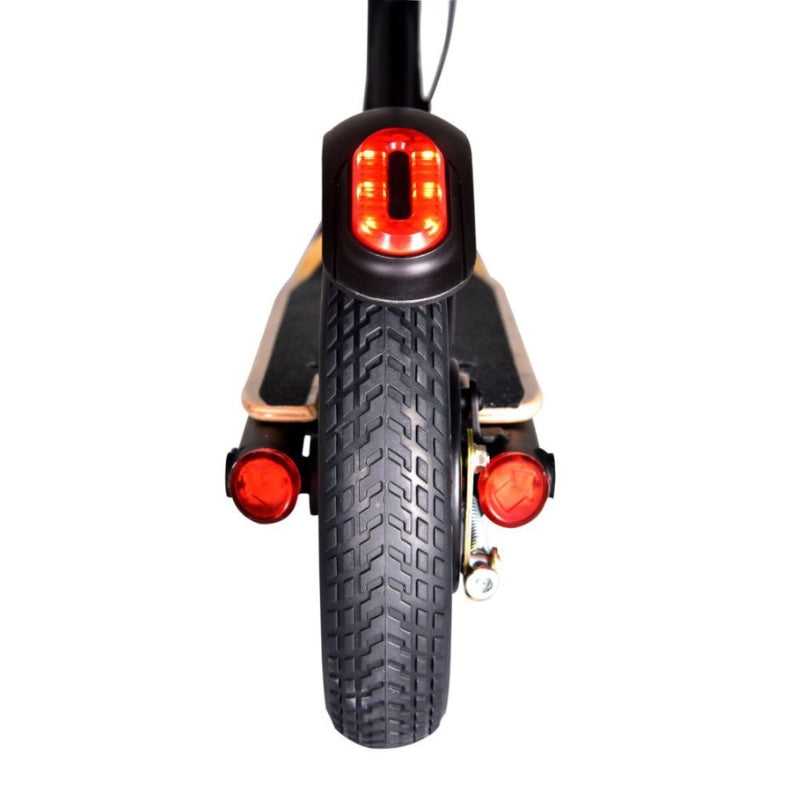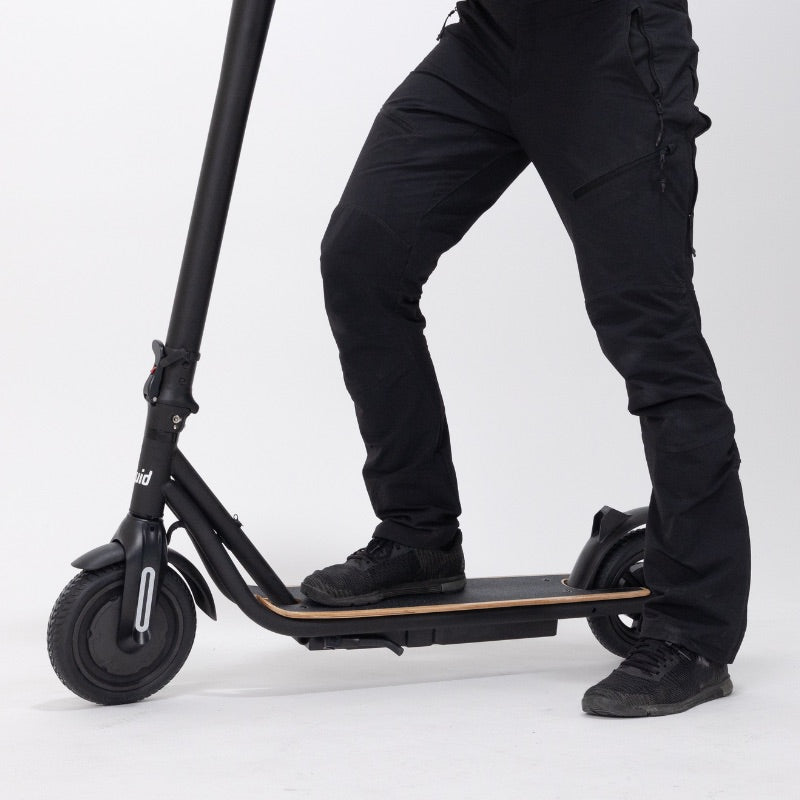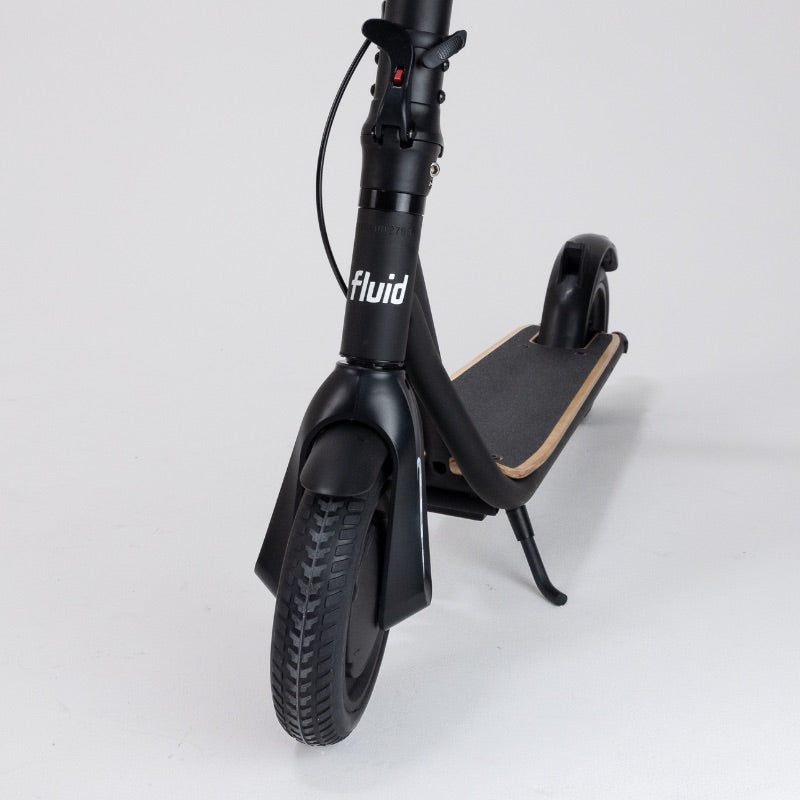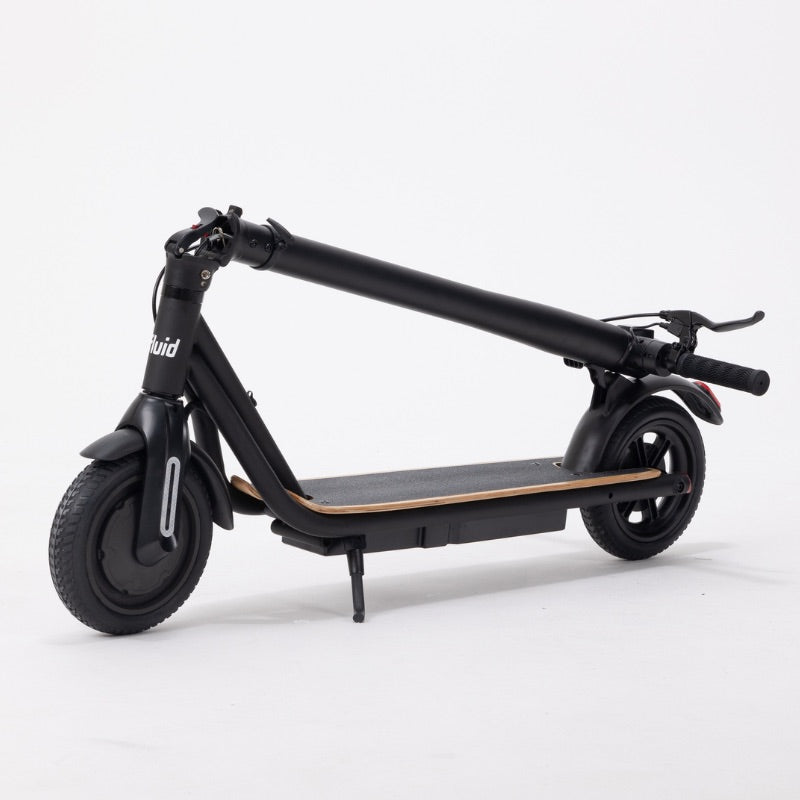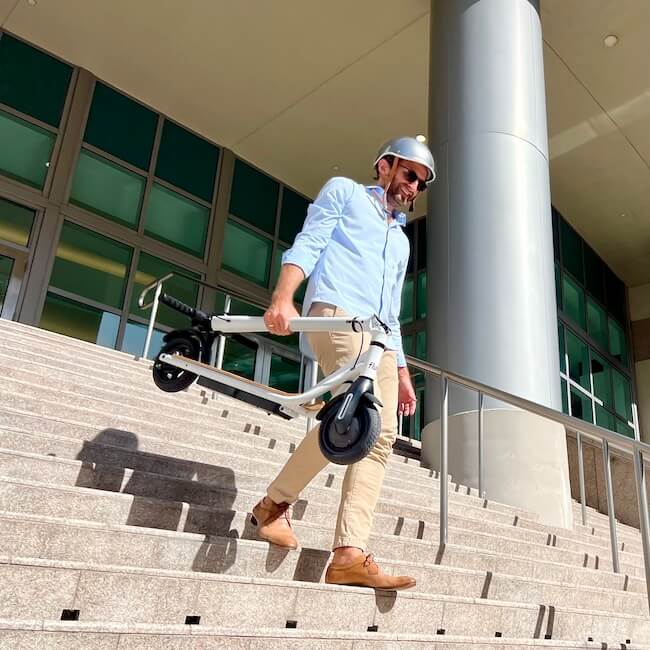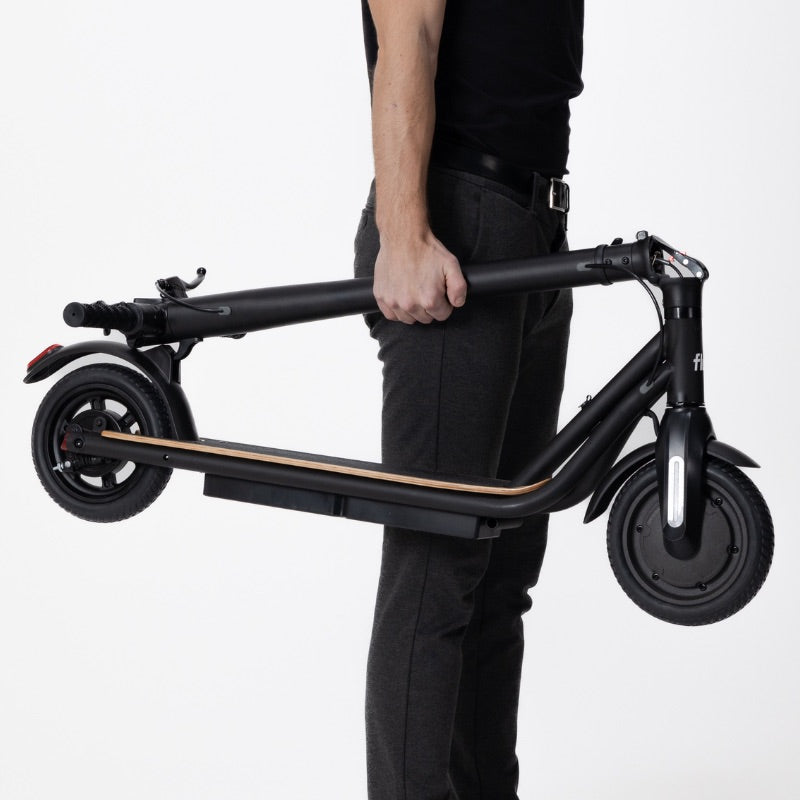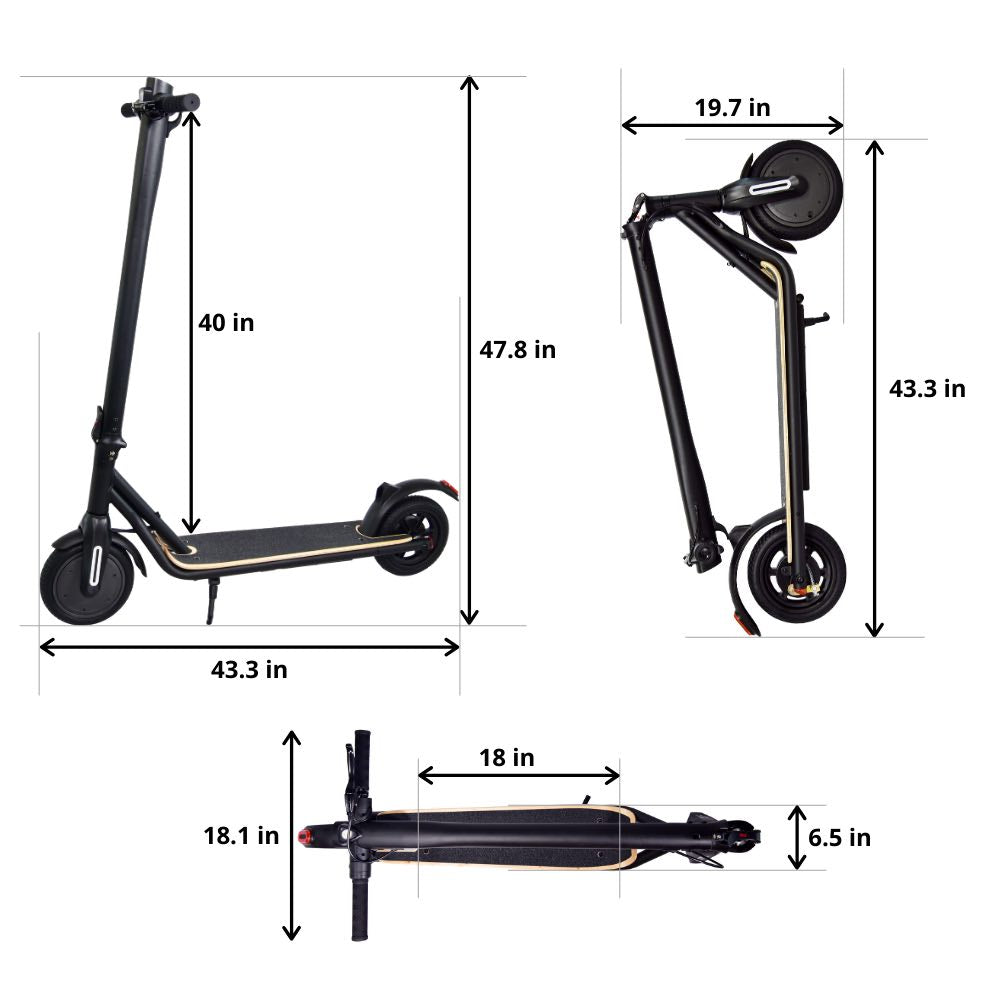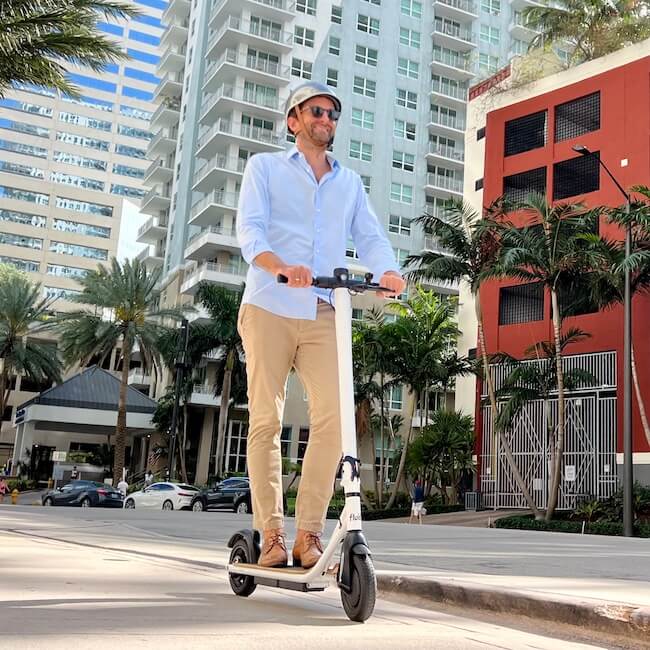 Get Fluid CityRider at the Best Price
This electric scooter is for those looking for something very functional, lightweight, aesthetic, and faster than you would expect.

There are many electric scooters in this price range and the competition is fierce. We are confident though, that the CityRider electric scooter is one of the best in its class.
Acceleration and Top speed
It is not a rocket off the line, was never meant to be so acceleration feels a bit modest. The top speed is impressive for this type of electric scooter though. 18 mph (28 kph) is plenty enough and more than one would think it capable of.
Climbing hills is one of the biggest obstacles to conquer when using electrical scooters. The CityRider electric scooters climbing power is at par with most other models in this price range and around 5% inclines are ok and it feels steady. 10% and above is where it will start to struggle a bit.
The Cityrider electric scooter has a continuous 350-watt front wheel hub motor. Many same-sized scooters have 250W motors and the extra 100 Watts here provides that additional oomph.
Construction & Build Quality
A very well-built solid frame is a great blueprint for superior ride quality and without any rattling or feelings of looseness. It has a wooden deck reminding one of a skateboard and it feels a bit like riding one, although safer and better. The cable routing is very elegant and adds to the sleek design.

The primary purpose behind this design has been a lightweight low maintenance electric scooter. But it is also a very good-looking scooter.
This is a suspensionless scooter, but it has solid honeycomb tires that provide a smooth ride well enough for its intended use, shorter inner-city rides.
The ride quality is as good if not the best in comparison to scooters with air tires. Even without any suspension. The solid tires are great and the tubular steel chassis feels rock solid. It is not a superfast scooter but it was never meant to be.
Braking power comes in the form of a rear drum brake, step on the brake, and regen brake on the front wheel. The regen system is perfectly calibrated and you won't even notice it working but it definitely helps with the braking.

None of the lighter scooters sets world record in the shortest braking distance but the CityRider is on par with its competitors. The rear drum brake is doing the brunt of the work and should you feel the need to stop quicker, stomp on the step-on brake.
At 13 kg (28 lbs) and with a quick folding mechanism, it is very portable. The folding mechanism is adjustable and one of the best on the market. The scooter folds easily.
For this price class, one wouldn't expect such a complete lights package. High mounted headlight, braking tail light, and even turn signal.

Turn signals and taillight are also separated which makes it easier to differentiate between them.
Solid tires are a compromise but, when they are this good, we don't mind. These honeycomb tires are so good you would be forgiven for thinking they are air-filled. No punctures ever, yet still comfortable. Impressive. Best solid tires ever.
A grip tape wooden deck that reminds us of a skateboard is one of CityRider's standout features. Other e scooters on the market play catch up.

Not only does it look cool but it offers plenty of space. 6.3 inches wide and 18 inches long (16 x 46 cm) and free of clutter and mounting screws.
It has a max weight of 265 lbs (120 kg) but is best suited for 220 lbs (100 kg). Considering the scooter weighs 13 kg (28.5 lbs) it is quite impressive.
Android/ iOS Apps let you customize the display unit (miles or km), personalize driving modes (different top speeds), and provide an overview of riding and technical statistics.
The CityRider is not built for rain. There is no IP rating and it is not waterproof.
Tremendous feedback from many users rates it at 4,5 stars. The speed, portability, quality, and cool looks are some of what users rave about online.
The target has been to create a low-maintenance portable scooter that also looks the part. The rear drum brake, solid tires, regen brake promises that.
Find out about the fluid lifetime service program
The first Cityrider only had a 10 mile (16 km) range due to a 7.5Ah battery. A new upgraded 10Ah battery has extended it to 15 miles (24 kph). The stem had an issue with loosening over time which has been rectified with a longer grippier nut.

The original app didn't offer zero starts so it was kicked to go only. The new app will give the zero start option.
There are many other scooters in the same price range and with the same purpose in mind. Entry-level inner-city commuters. The Fluidfreeride Cityrider scooter is one of the best in this field. A low maintenance, relatively high top speed yet not super fast, (which is not the point with these lightweight vehicles) scooter.

It looks better than its competitors, has the features that are important, good brakes and lights package, high mounted headlight, even turn signals, and is very well built.
Get Fluid CityRider at the Best Price
Related Posts
Aug 21, 2023 fluidfreeride .com
The question is probably not why one should buy a portable electric scooter but rather why one shouldn't? The only reason we can think of is if you know for a fact, that you will never have to either carry your e-scooter, or put it in the trunk of your car and therefore portability is not a priority for you. 
View Details