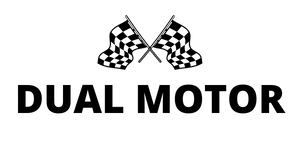 Dual Motor Electric Scooters
Want a dual-motor electric scooter for fast and powerful rides? Need to climb steep hills? We've got what you need! Check out our selection of high-powered dual motor scooters.
About Dual Motor Scooters
Frequently Asked Questions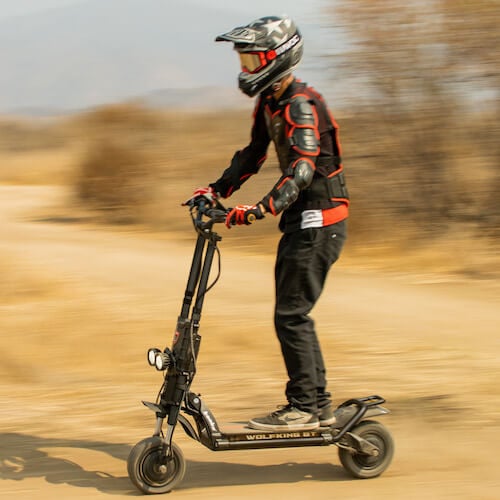 About Dual Motor Scooters
Frequently Asked Questions
Many scooters now have the option of single or dual motors which opens up more possibilities for the rider. While a single motor is good for regular rides on flat terrain, dual motor scooters open up much better acceleration and enable you to ride steep hills. Here are some of the most common questions regarding dual motor electric scooters:
What does dual motor mean on an electric scooter?
Most popular electric scooters have 2 wheels with either one motor in front or one in rear. A dual motor electric scooter, has a motor on both the front and the rear wheel giving you significantly more power and torque
Dual motor vs single motor electric scooter, what to choose?
It's all about performance. A single motor will be lighter but also not as fast as a dual motor version. If you don't care much about acceleration, top speed and want a simpler solution, go for a single motor version. If minimum weight and maximum portability is not the primary objectives for you, but rather top speed and power, dual motor is what you are looking for.
What is the best dual motor electric scooter?
There are many fantastic scooters that could be considered to be the best dual motor electric scooter. If you have already decided that you want the extra power and acceleration that comes with a dual motor electric scooter, then we recommend that you look at other features and technical specifications that match your specific needs. Check out weight of the scooter, maximum range, top speed and which road conditions it can handle, such as asphalt, trails or full off-road.