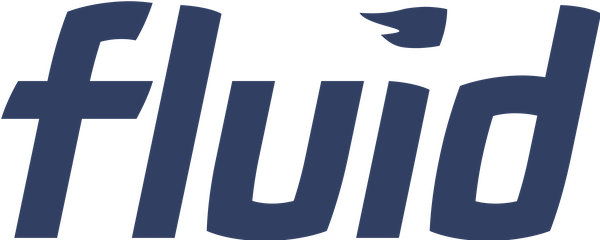 Created With Passion For Electric Scooters
BEST VALUE
RELIABLE
EASY TO USE
12M WARRANTY
ABOUT FLUID ELECTRIC SCOOTERS
Frequently Asked Questions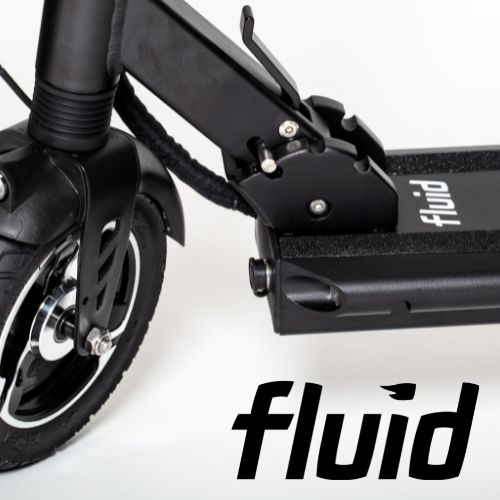 ABOUT FLUID ELECTRIC SCOOTERS
Frequently Asked Questions
We love electric scooters at fluidfreeride and that is why we are in this business. We try to share that enthusiasm by offering our own designs so you can get the most scooter for your buck! We provide advice on what to buy, how to maintain and ride your scooter and get the most joy out of riding scooters.
Are fluid electric scooters safe & durable?
Safety and durability are the top of our priority list when it comes to what we offer and we have selected what we consider to be the top of the line in the market for now.
What is the Mantis fluid edition?
fluidfreeride was the first retailer to launch the Kaabo Mantis in the US. At the time we preferred a more sleek, all black appearance over the relatively aggressive color choices from Kaabo. We this created the co-branded fluid edition, that has become the most popular Mantis scooter in the US.
How does the Horizon compare to the Ninebot Max?
The Ninebot Max is probably the most popular e-scooter in the US. It has some key limitations that are addressed with the Horizon. With 23=mph top speed it is quite a bit faster. Plus it comes with dual suspension for a smoother ride...