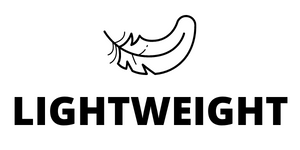 Lightweight Electric Scooters
The best highly portable and lightweight electric scooters available at fluidfreeride. Shop our great selection to find the perfect lightweight electric scooter for your needs.
ABOUT LIGHTWEIGHT AND PORTABLE SCOOTERS
Frequently Asked Questions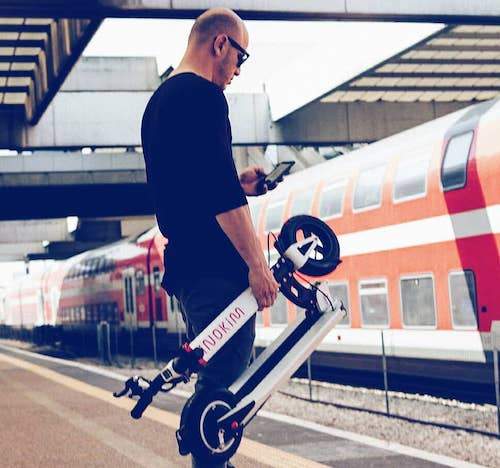 ABOUT LIGHTWEIGHT AND PORTABLE SCOOTERS
Frequently Asked Questions
Portable electric scooters are practical and versatile. There are many options to choose from. Here are some of the most common questions regarding lightweight and portable electric scooters:
What is a foldable electric scooter?
A foldable e scooter is when the stem and in most cases the handlebars of the scooter can be folded to create a smaller portable package. Great for storage and if you need to pick it up to carry it around.
Why buy a portable electric scooter?
If your commute or travel involves train, subway, or bus and you need to carry your scooter up some stairs or stow it away at work, you will want to get one that is portable and lightweight. Usually they come with a trade-off: the more portable and electric scooters is, the less power it usually has. In our selection, you will find some notable exceptions, like the fluid Horizon or the INOKIM Quick 4, both with top speeds way over 20mph.
What is the best electric folding scooter?
The one that best suits your needs. At fluidfreeride we have listed some of the best portable scooters on the market. If portability is your number one concern, we would recommend the INOKIM Light2. You can find an in-depth discussion in our article about the best folding electric scooters.