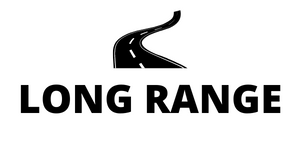 Long Range Electric Scooters
Looking for the best long range electric scooters in the industry? Shop our curated selection of long range scooters to get the most miles between charges.
ABOUT LONG RANGE SCOOTERS
Frequently Asked Questions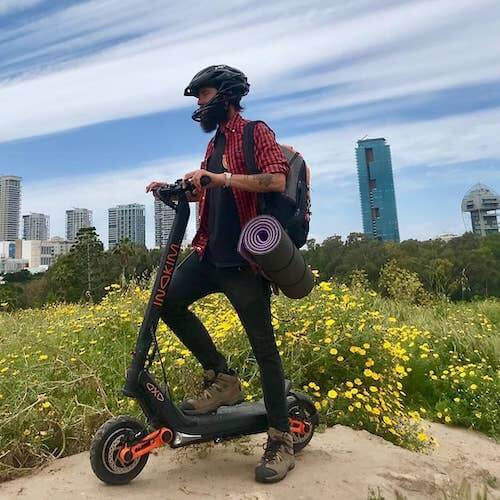 ABOUT LONG RANGE SCOOTERS
Frequently Asked Questions
Long distance is obviously a relative term depending on what type of transport is discussed. For an electric kick scooter we consider anything above 30 miles range a long range electric scooter. Here are some of the most common questions regarding long range electric scooters:
Are electric scooters good for long-distance?
If you have the right scooter with a high-capacity battery and a combination of suspension and tires, it can be a perfect choice or alternative to a car or a motorcycle. You will want something that enables a comfortable stance and easy ride to really go the distance.
How far can you travel on an electric scooter?
There are plenty of scooters on the market with a 25+ mile range. If the battery is large enough, we would say roughly 1000Wh or more, it can take you quite some distance. Obviously you need to take weight and speed into consideration. Defensive riding at low to medium speed will get you significantly more miles than aggressive riding. Some scooters we offer have a range of 60 miles or more.
Which scooters have the longest range?
At the time of writing, some on the top of the lists are: Inokim Oxo (52 miles), Wolf Warrior 11 (60 miles), Wolf King GT Pro (90+ miles), NAMI BURN-E (90 miles).