Folding electric scooters - what's the difference?
Whether you have tried one or not, by now you must have seen them in urban areas. Folding electric scooters, parked all over, and as many have found, a great and convenient way of swiftly moving about in the inner city without too much fuzz.

In these days of growing demand for faster and greener ways to travel, not to mention being able to avoid congestion of the sort that makes you want to scream or cry, the electric scooter seems to have a very bright future.

After all, it is the closest thing we have come to the magic hoverboard we saw Michal J Fox ride on in Back to the Future II. Many users have decided to buy an electric scooter once they have realized the pros it brings and how it is a great option when looking for the right type of commuter.
SHOW ME THE BEST FOLDING ELECTRIC SCOOTERS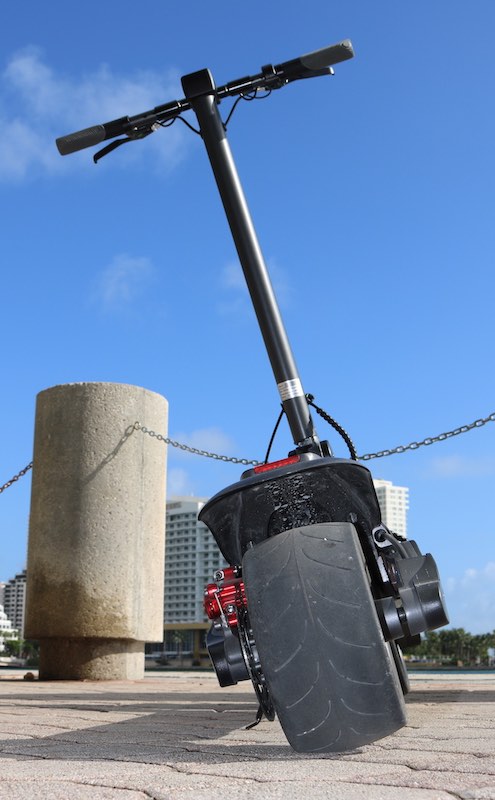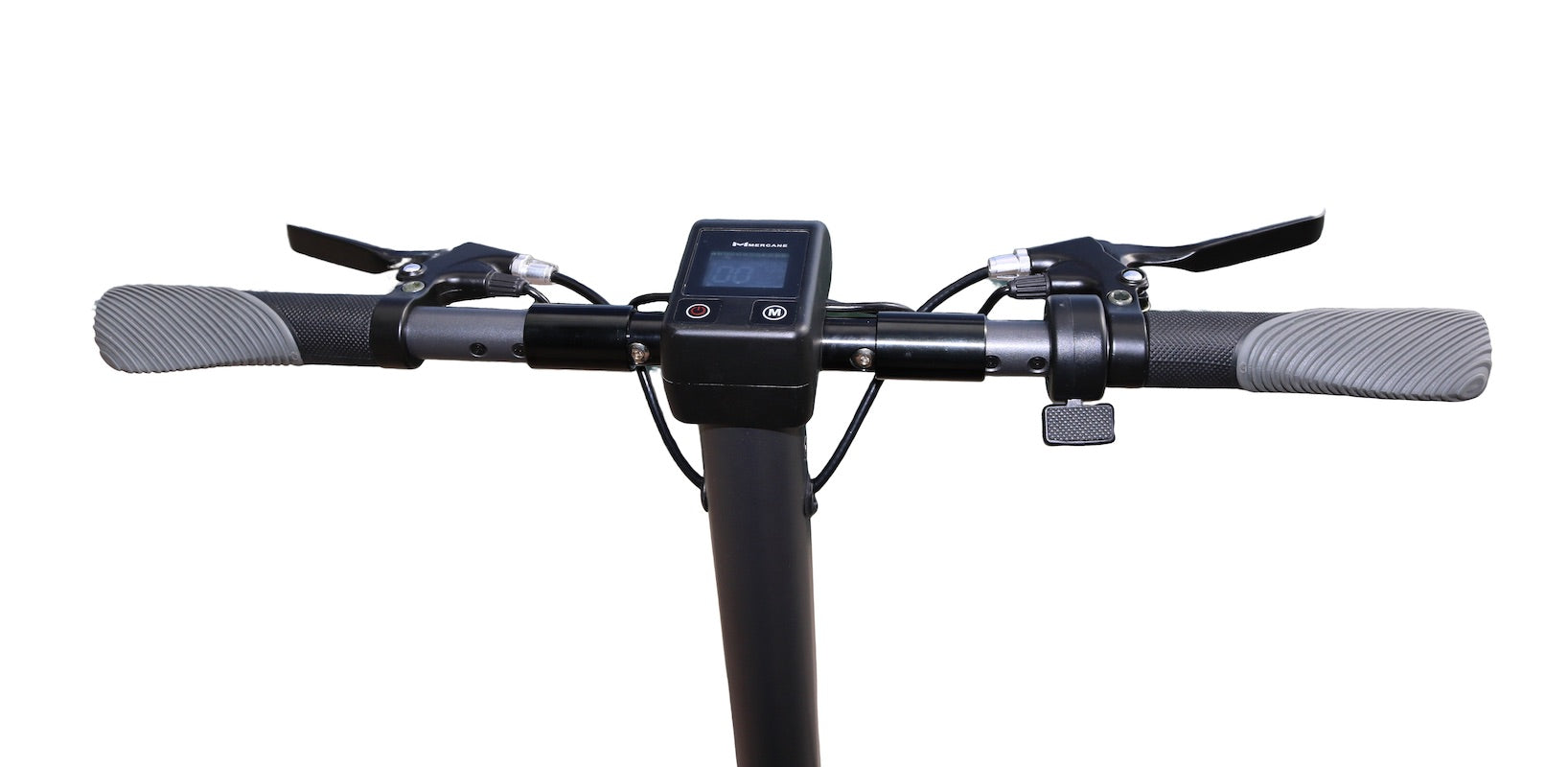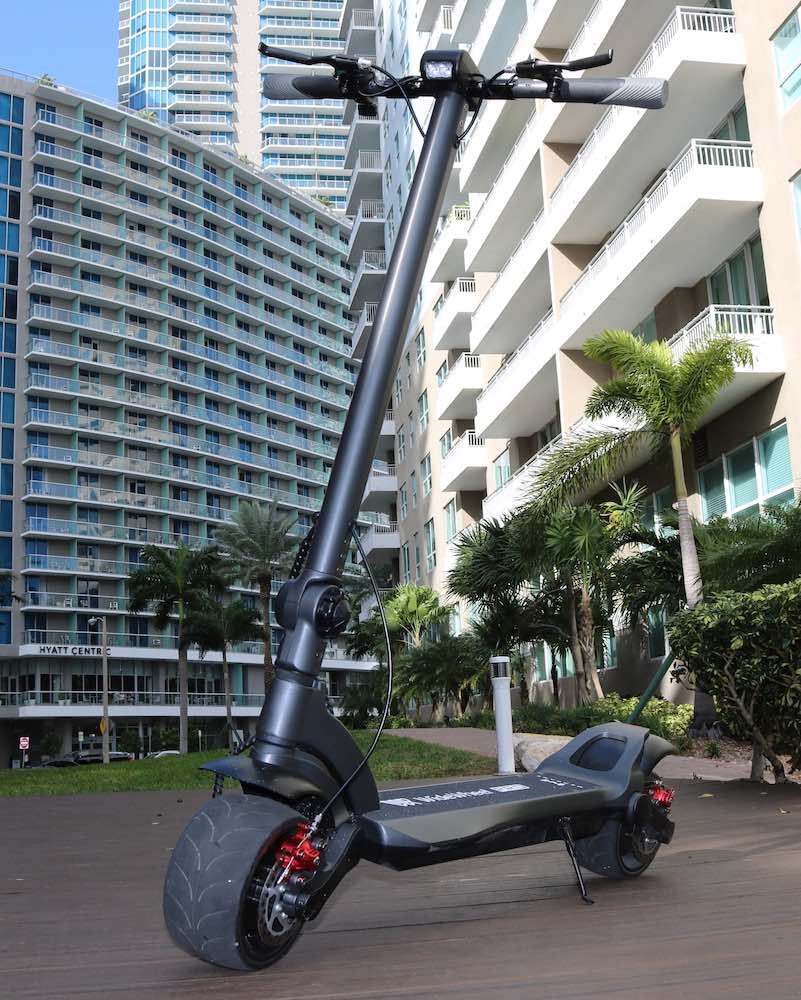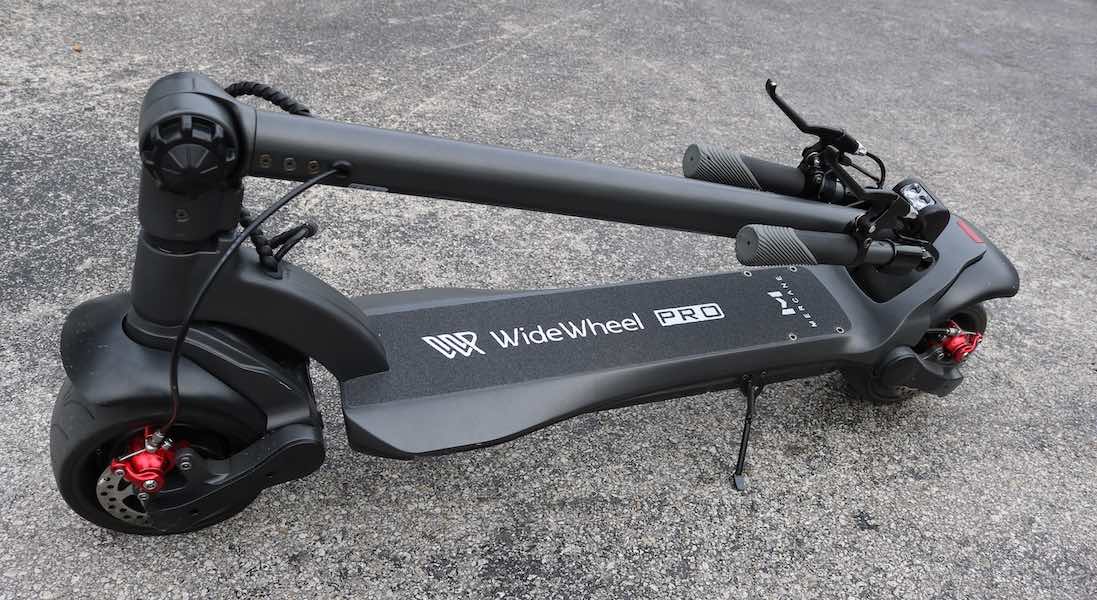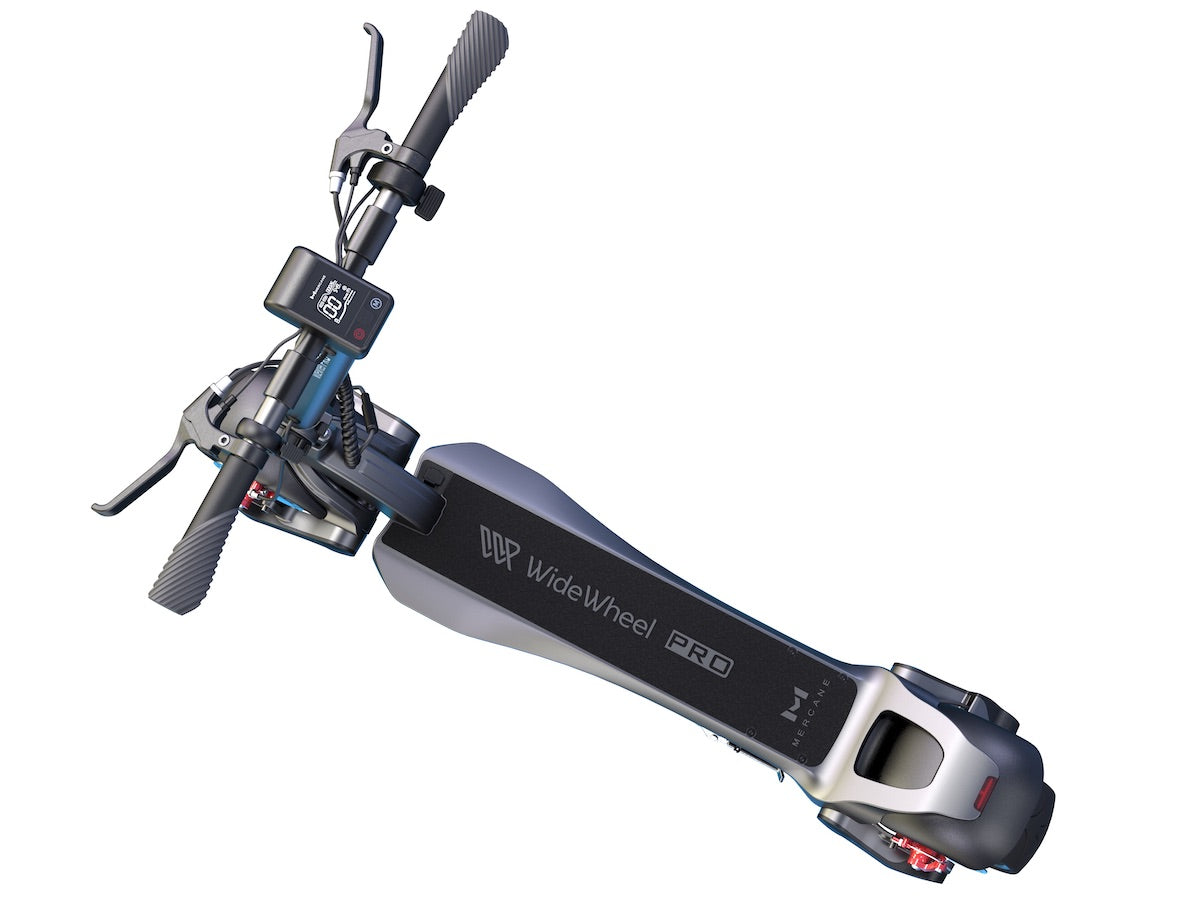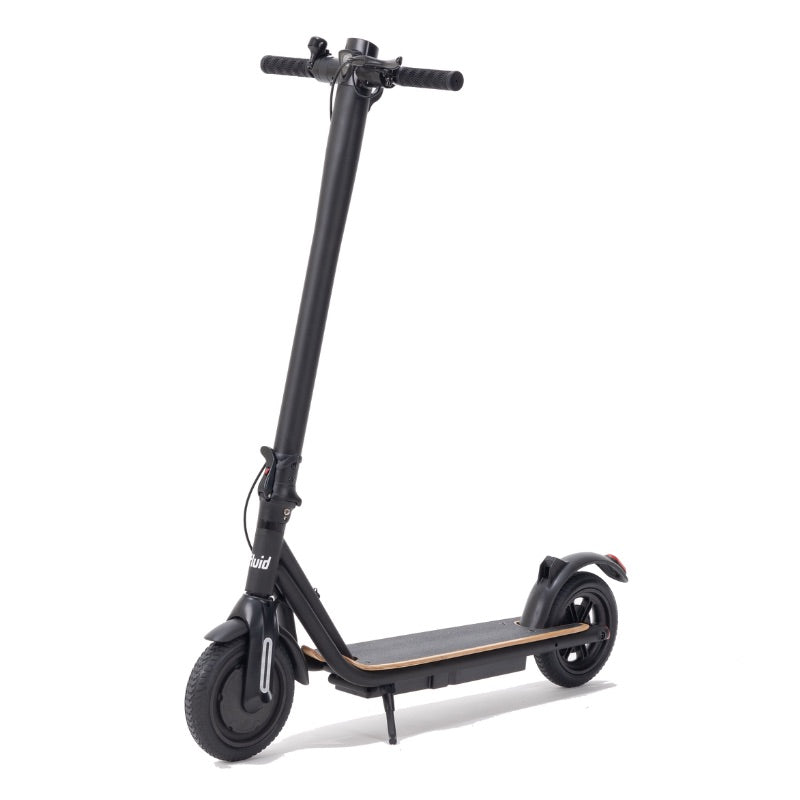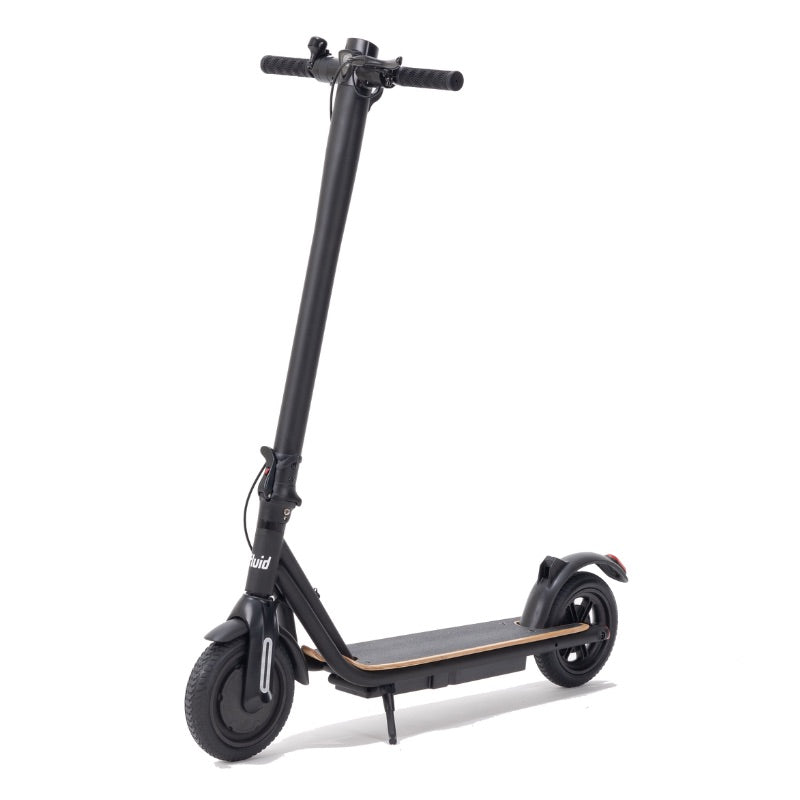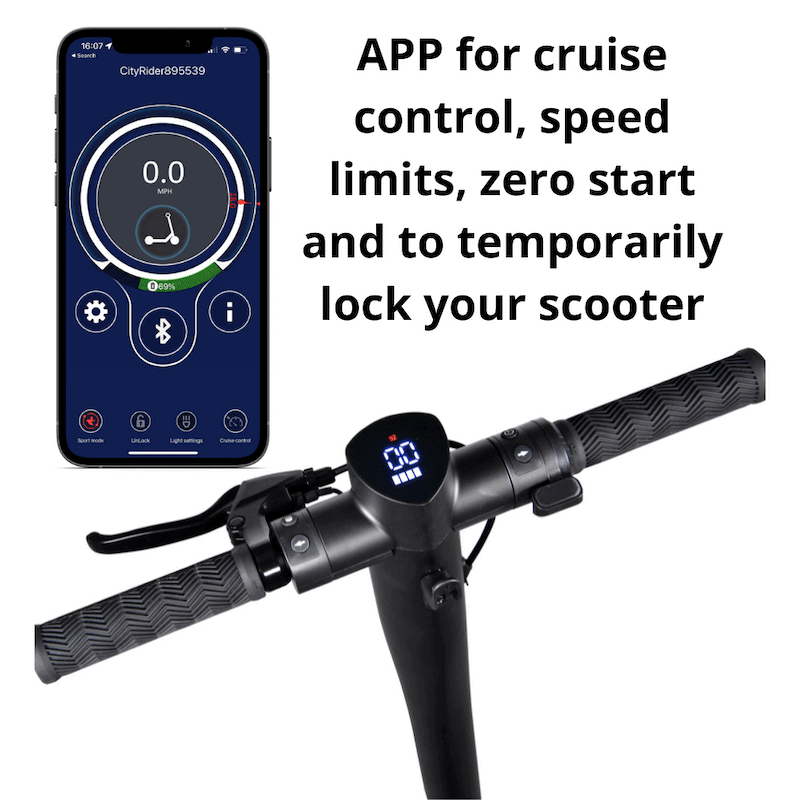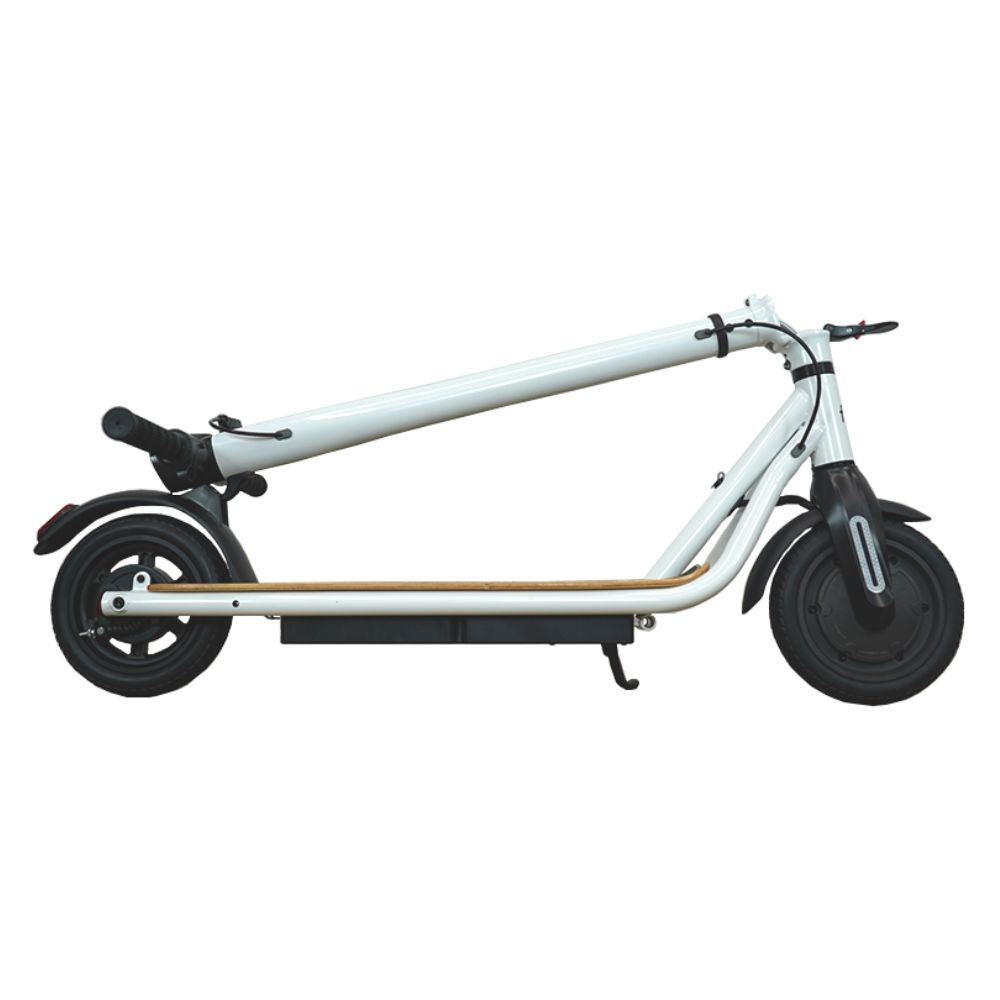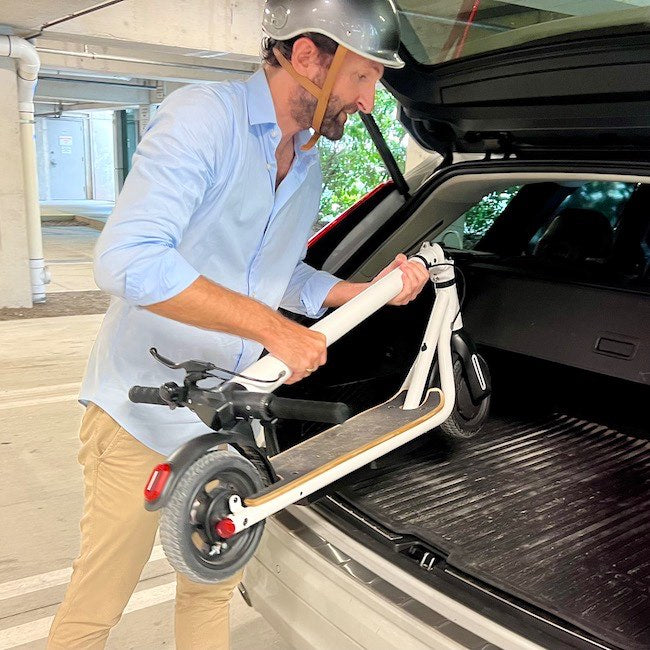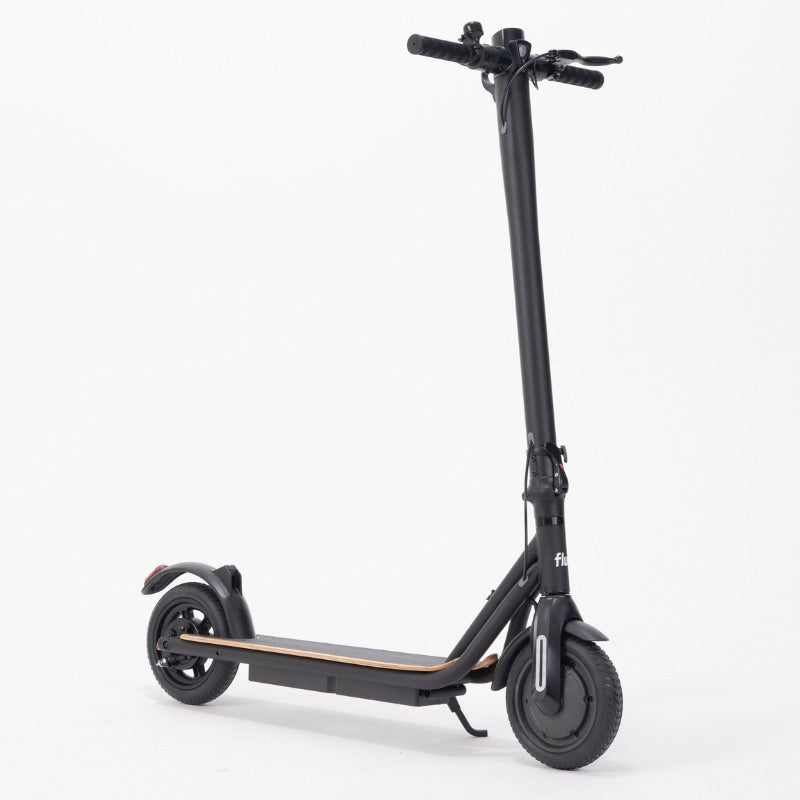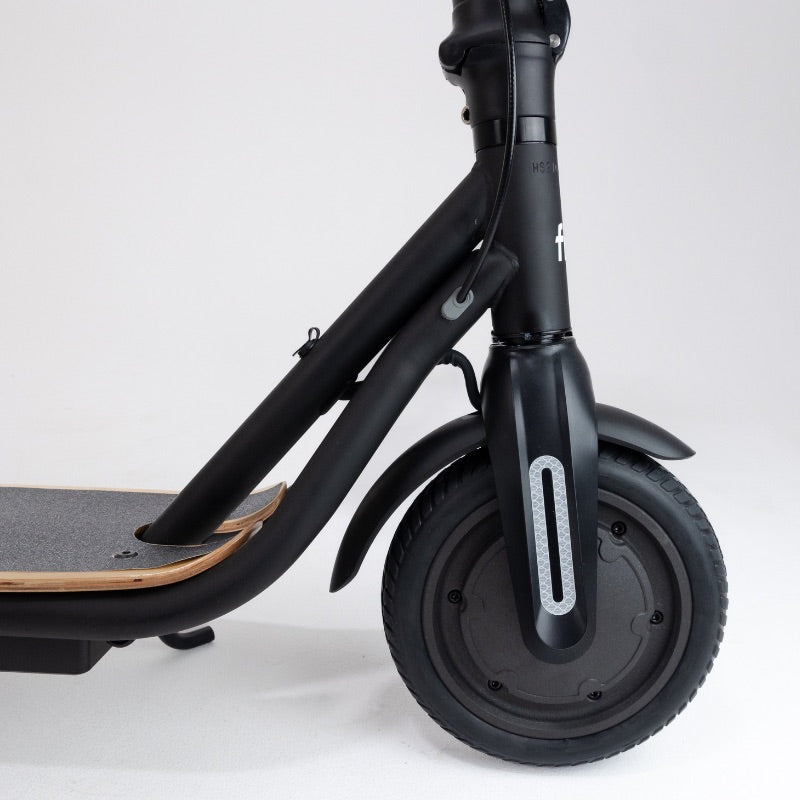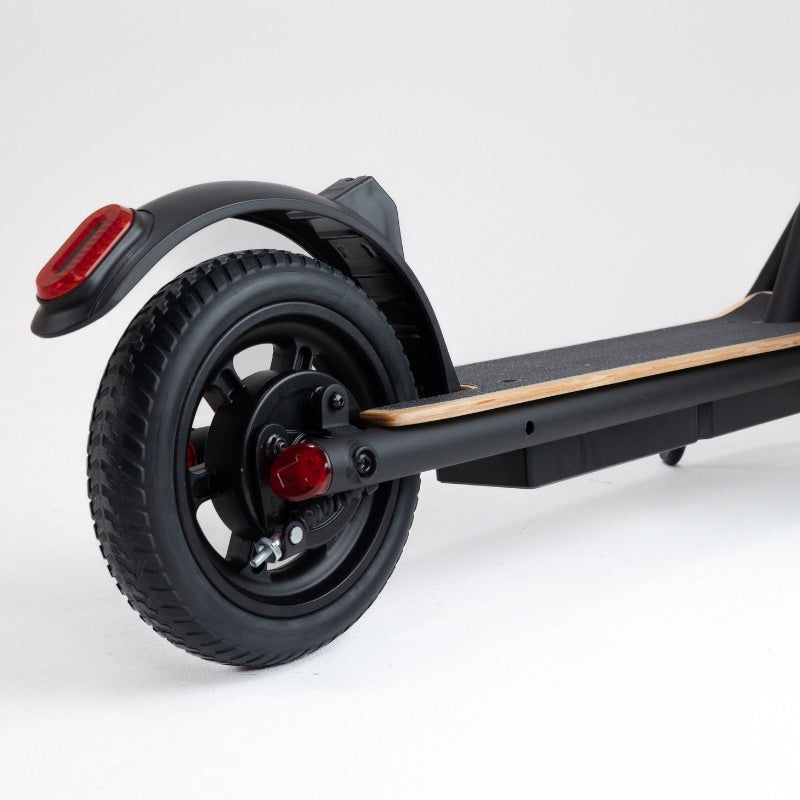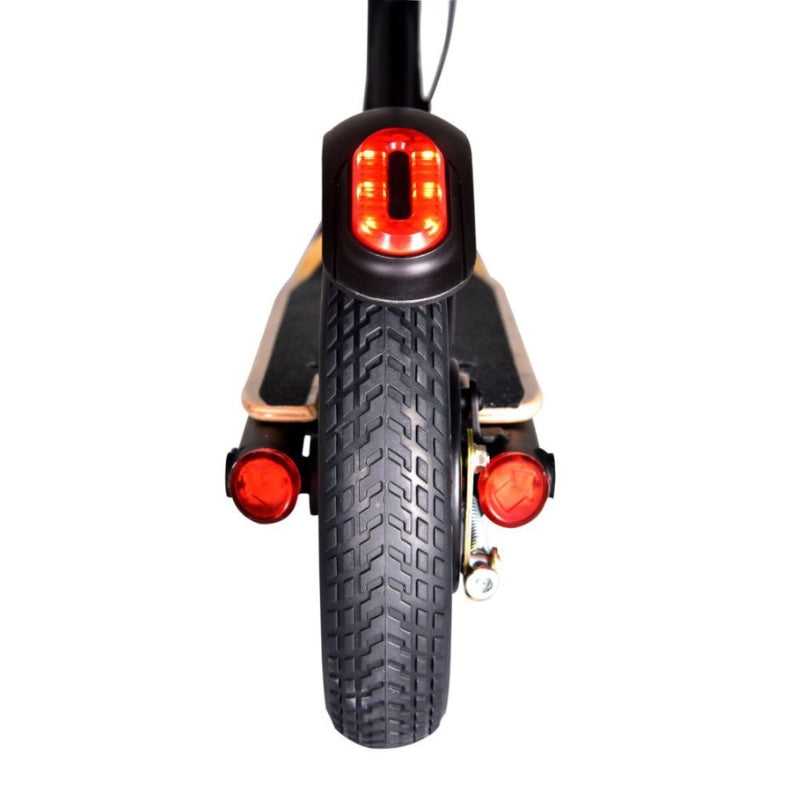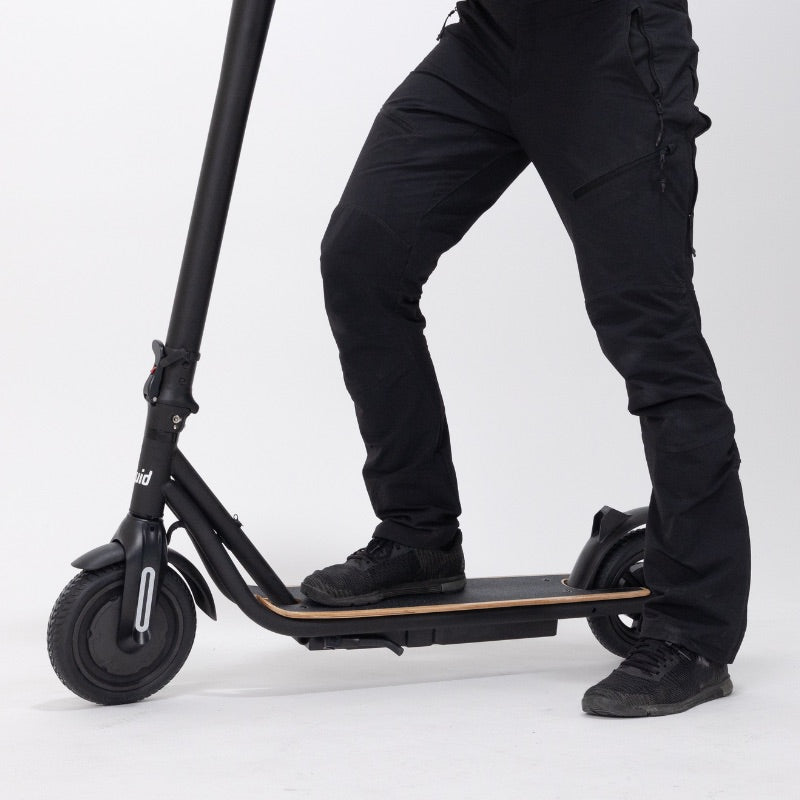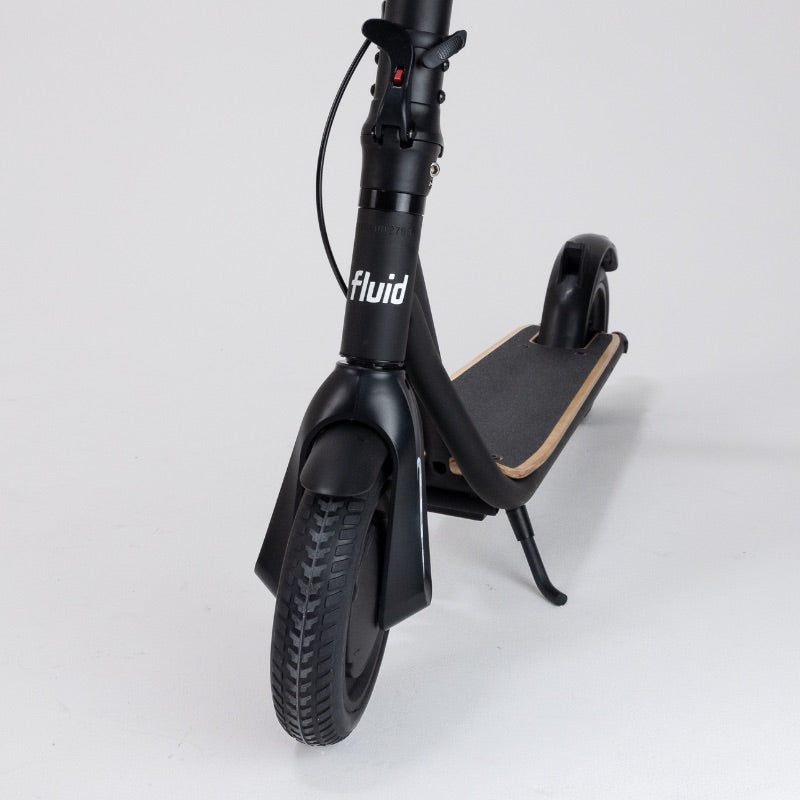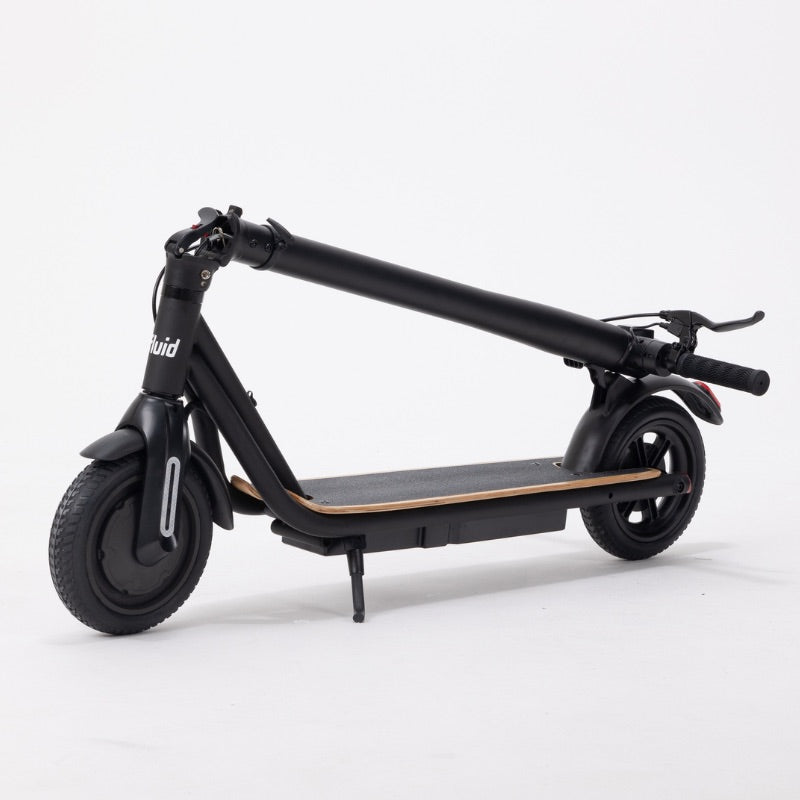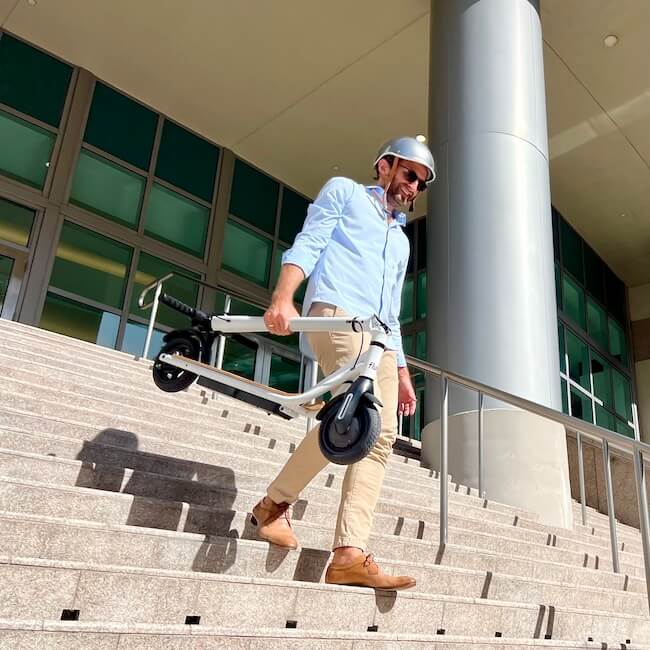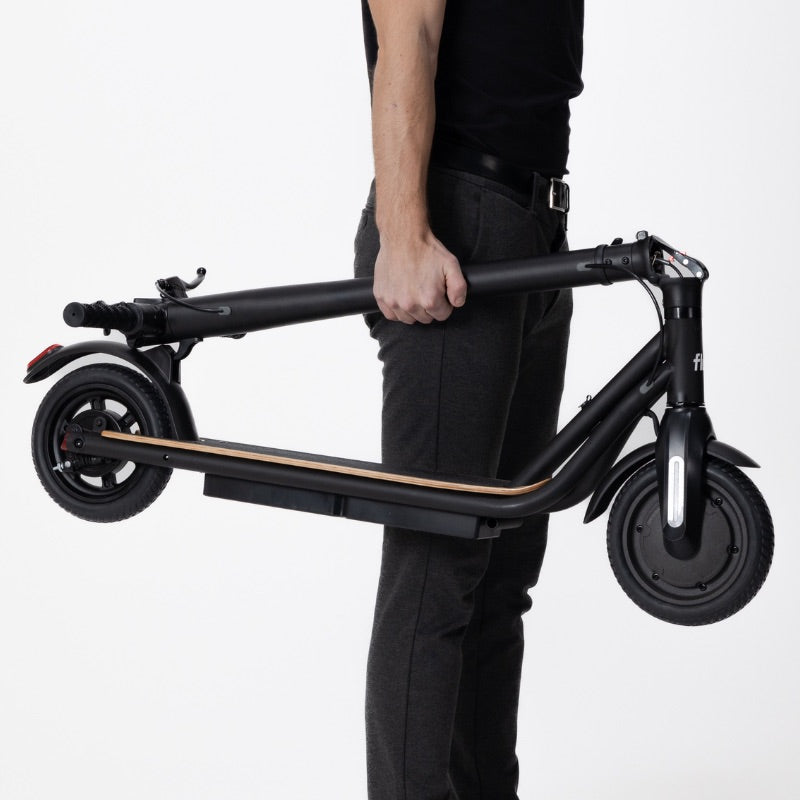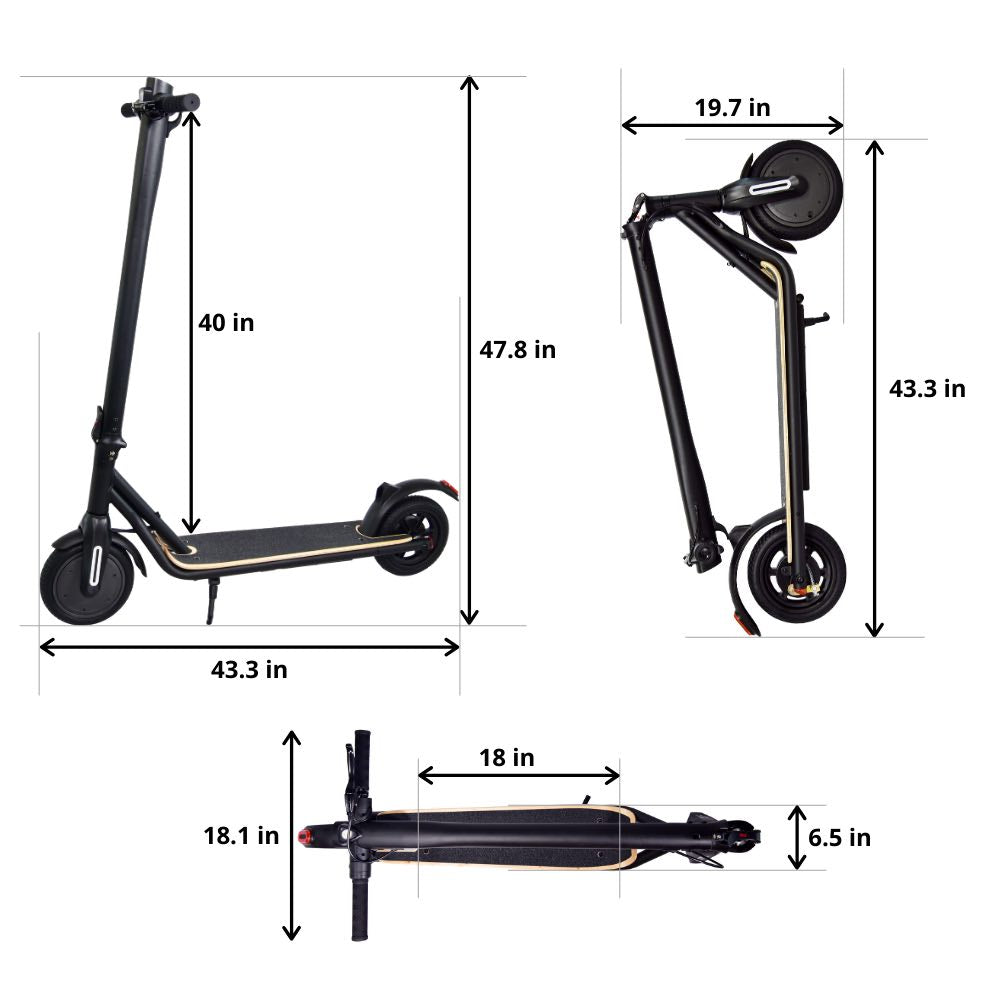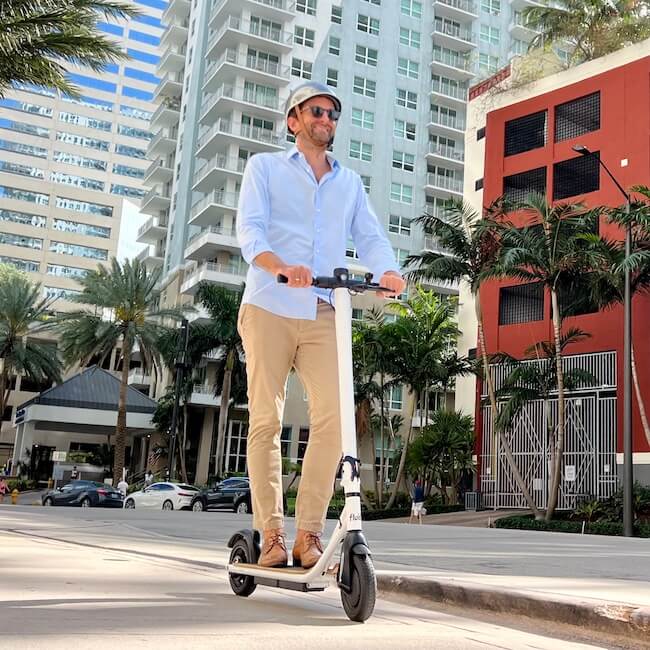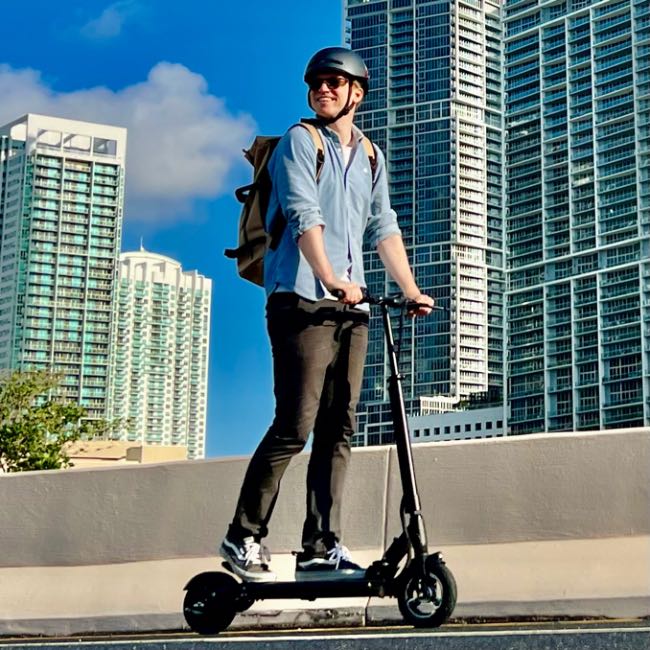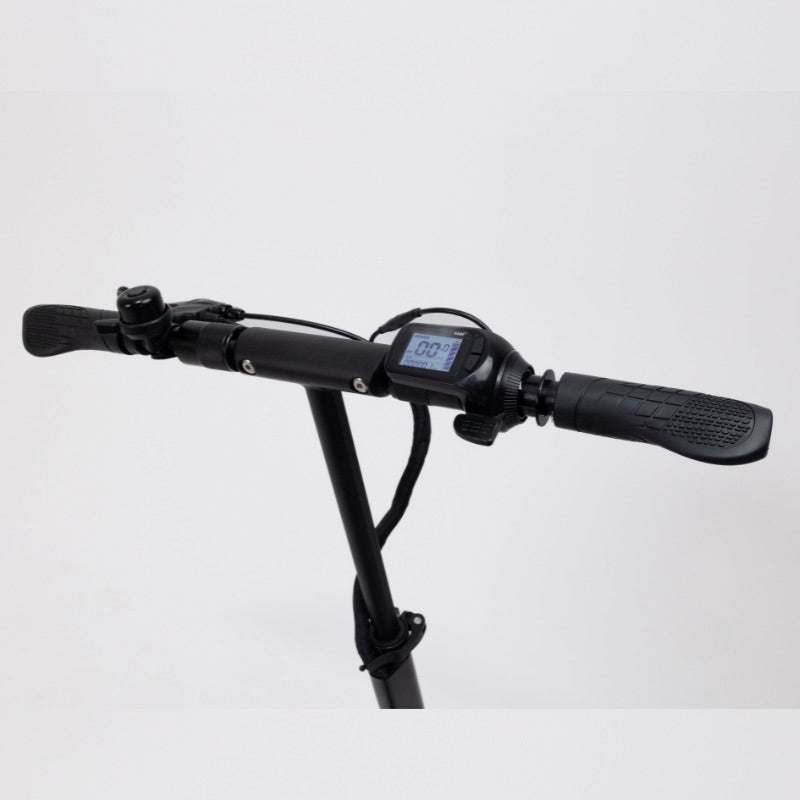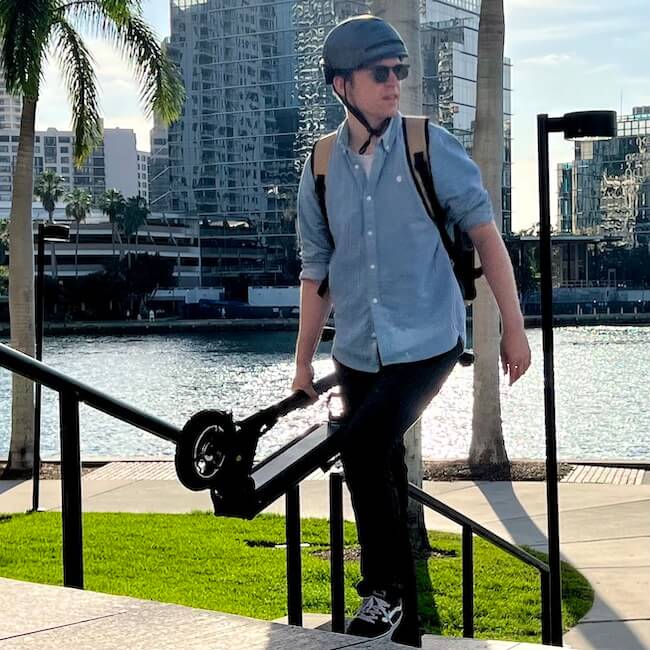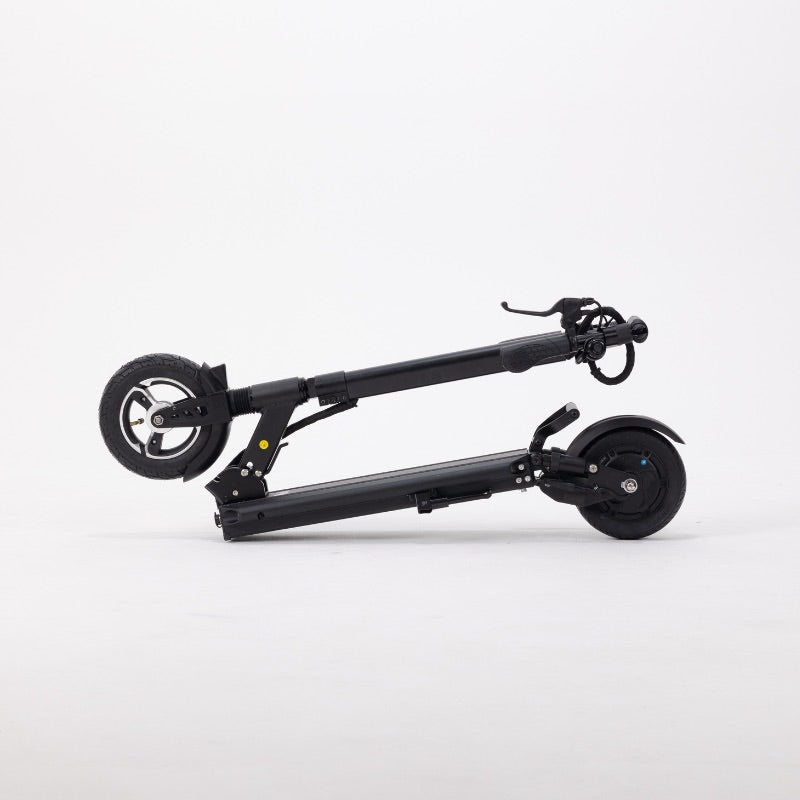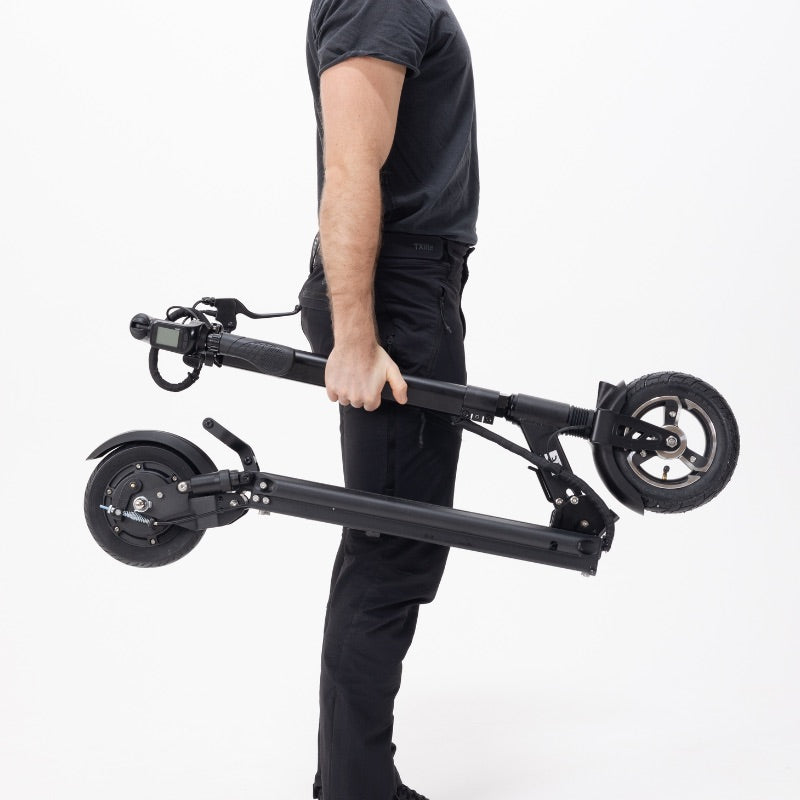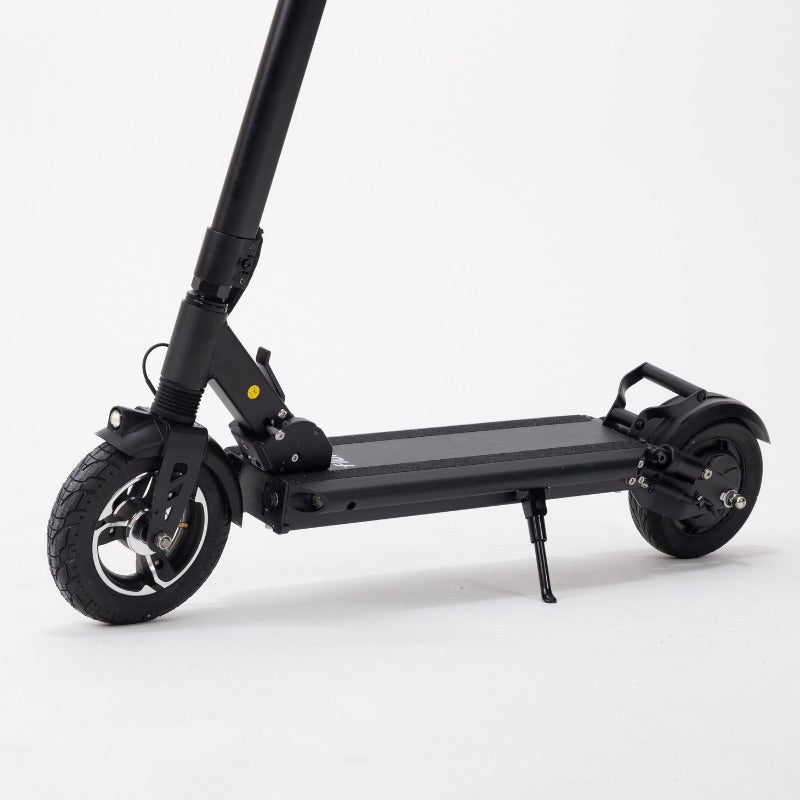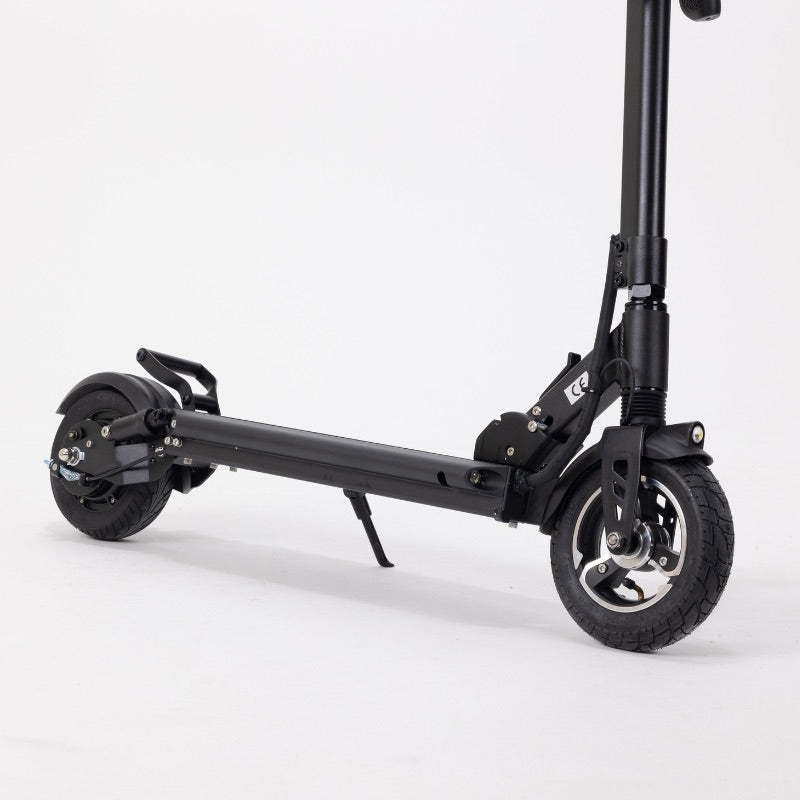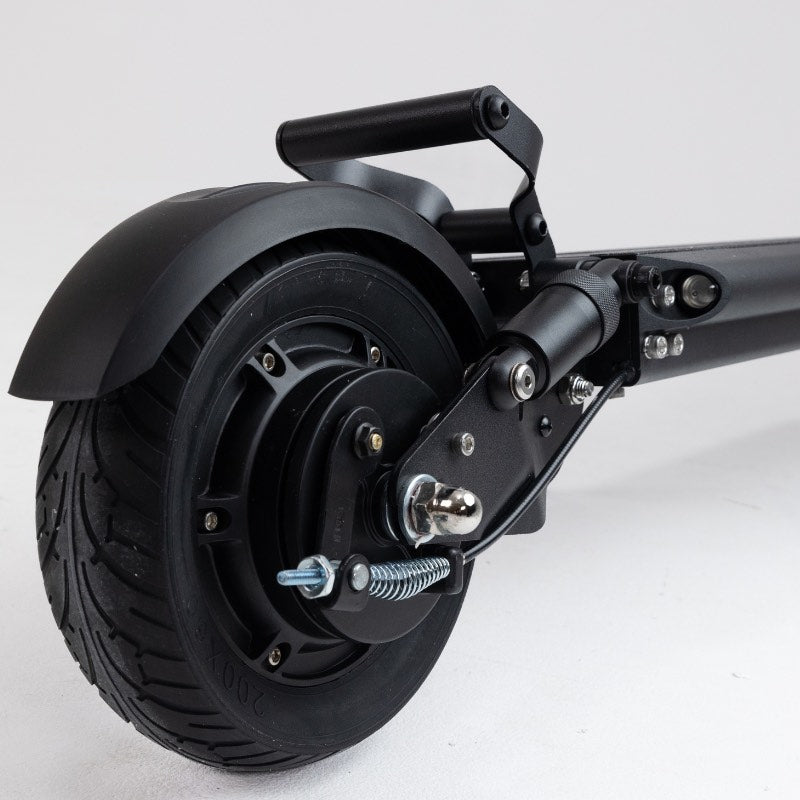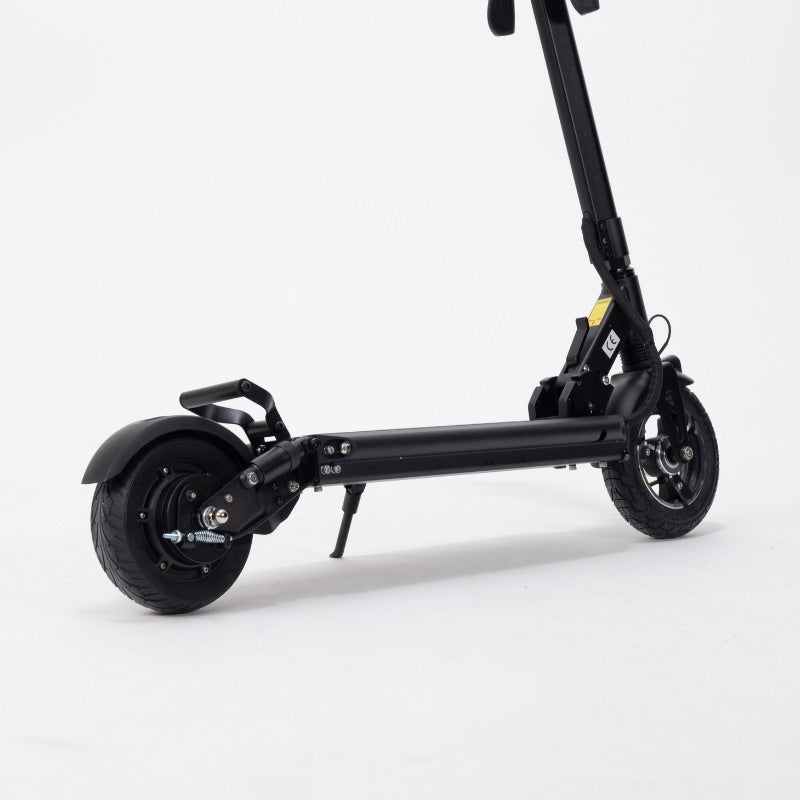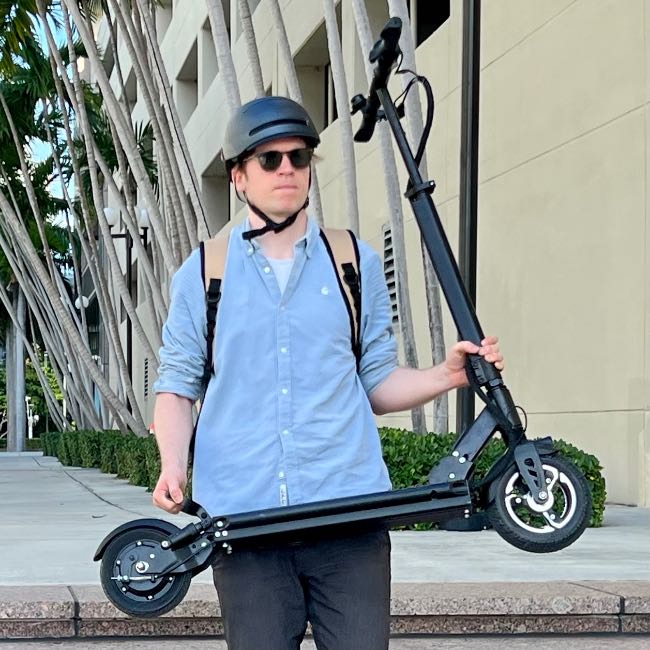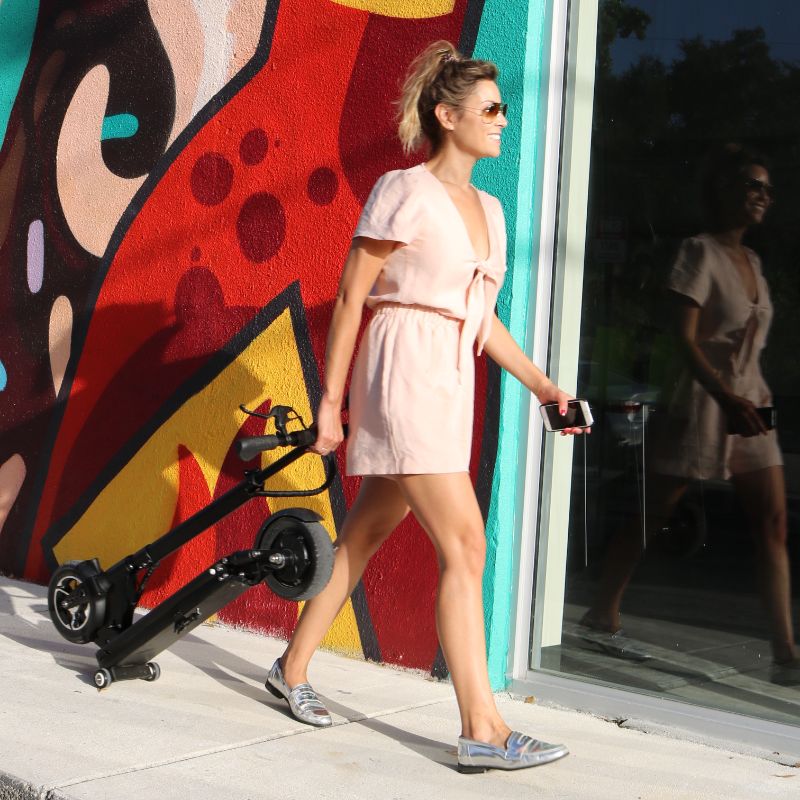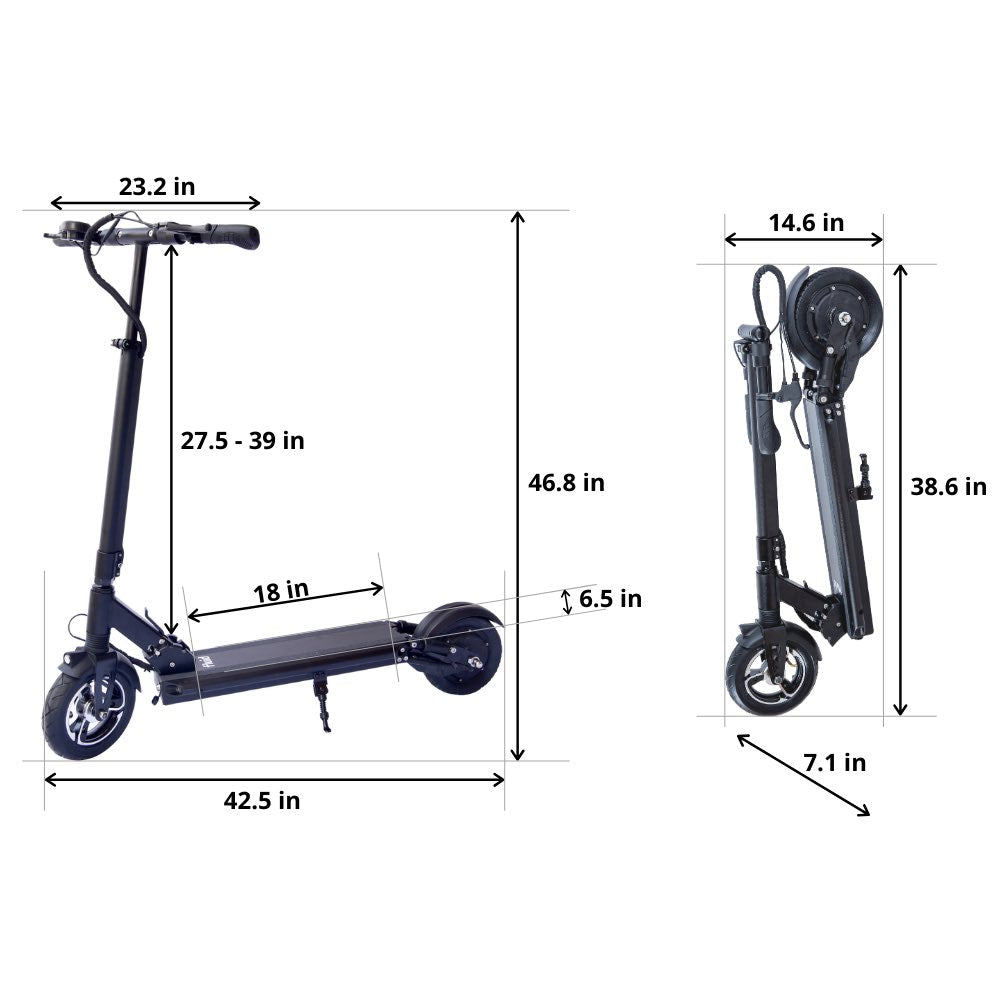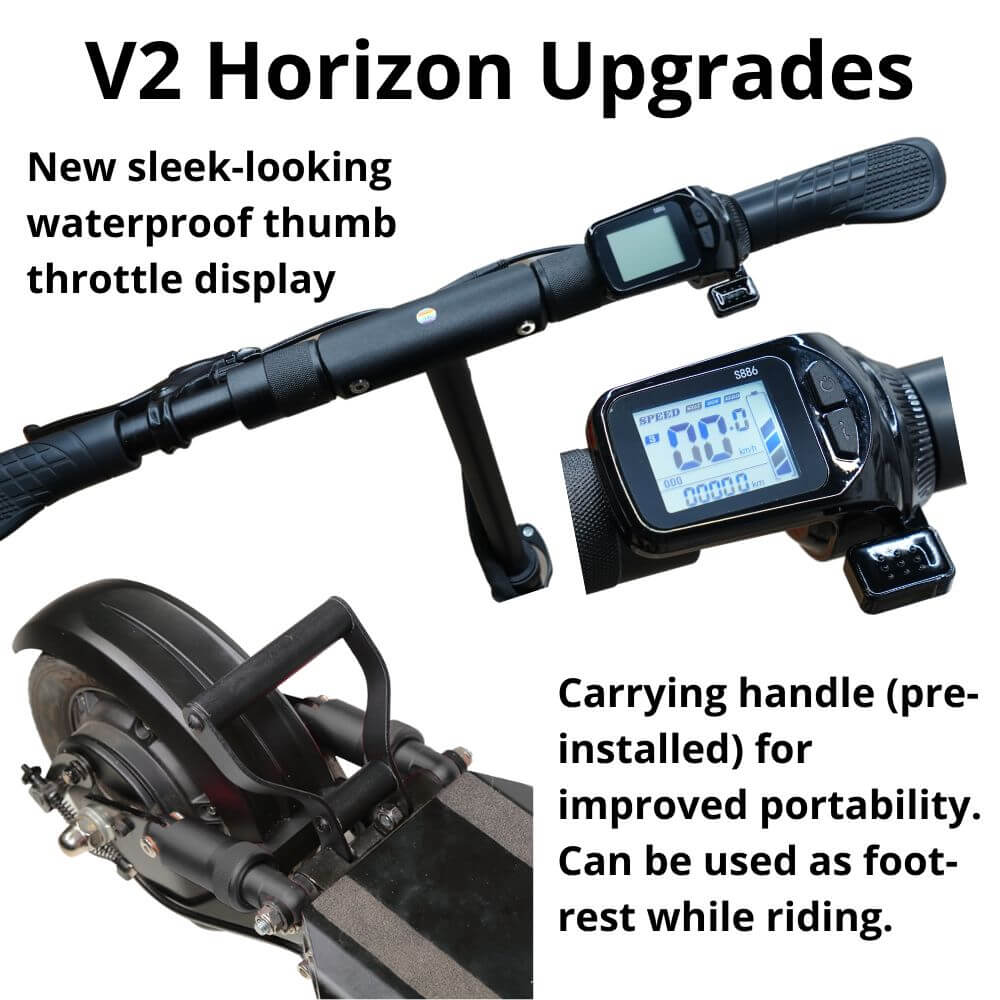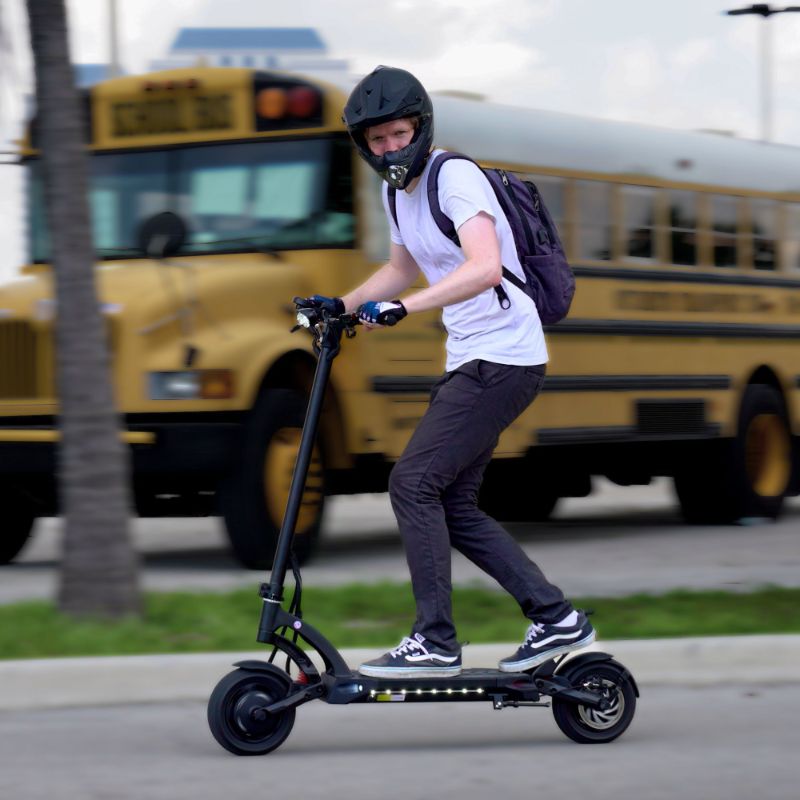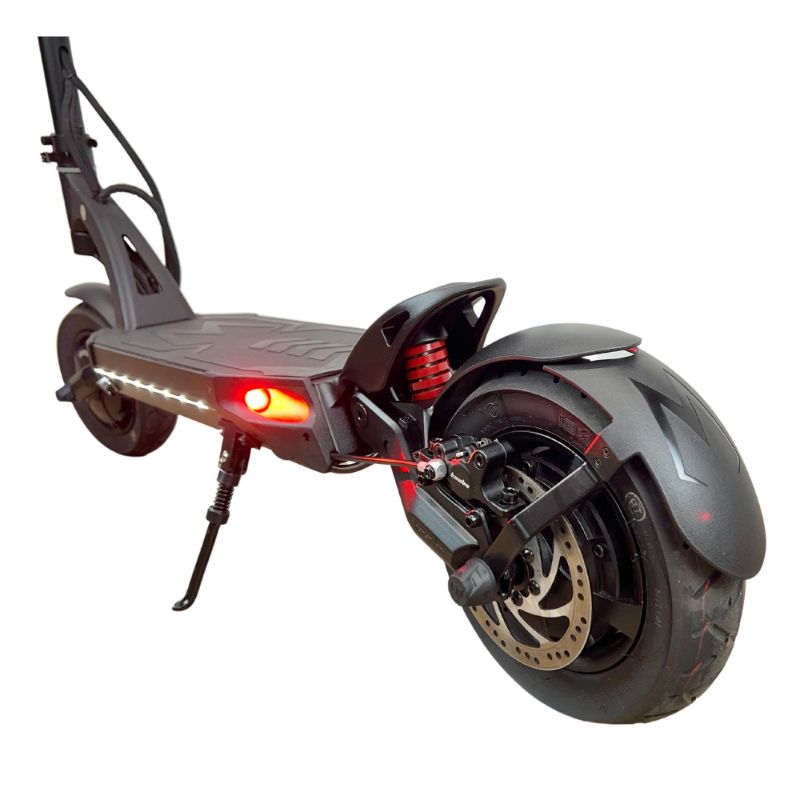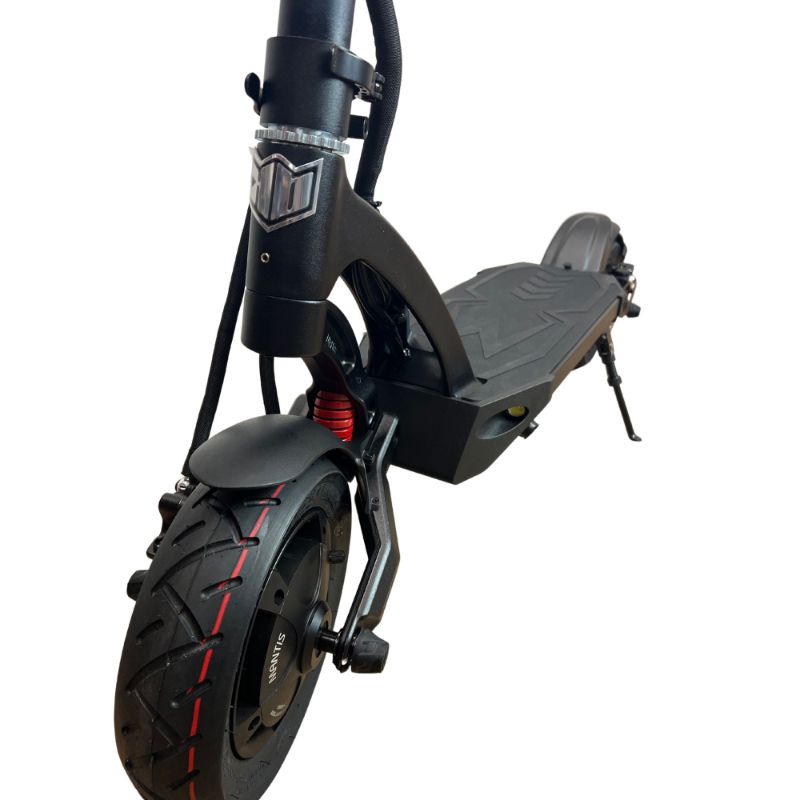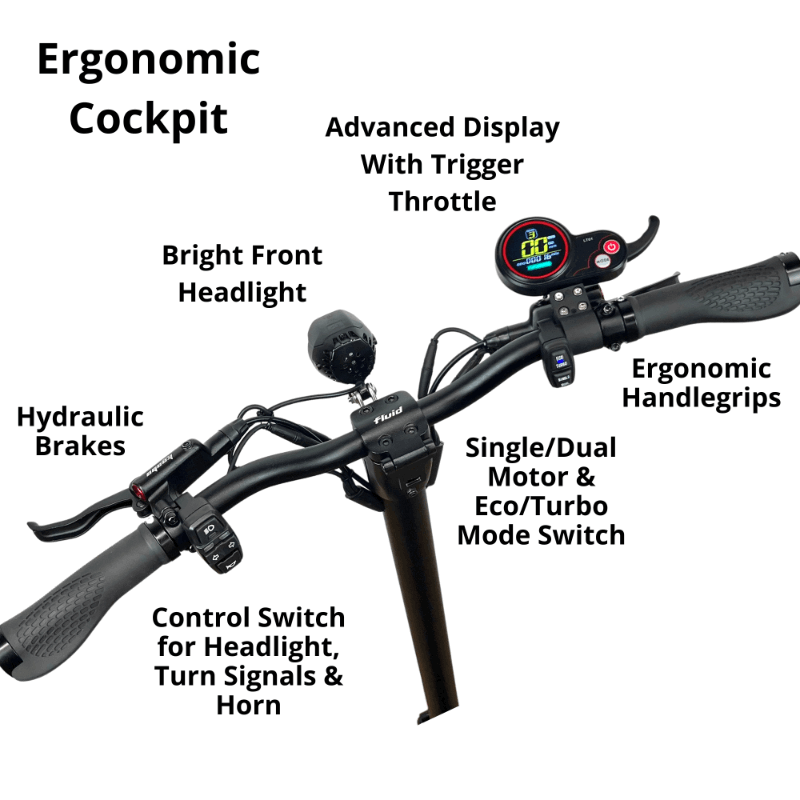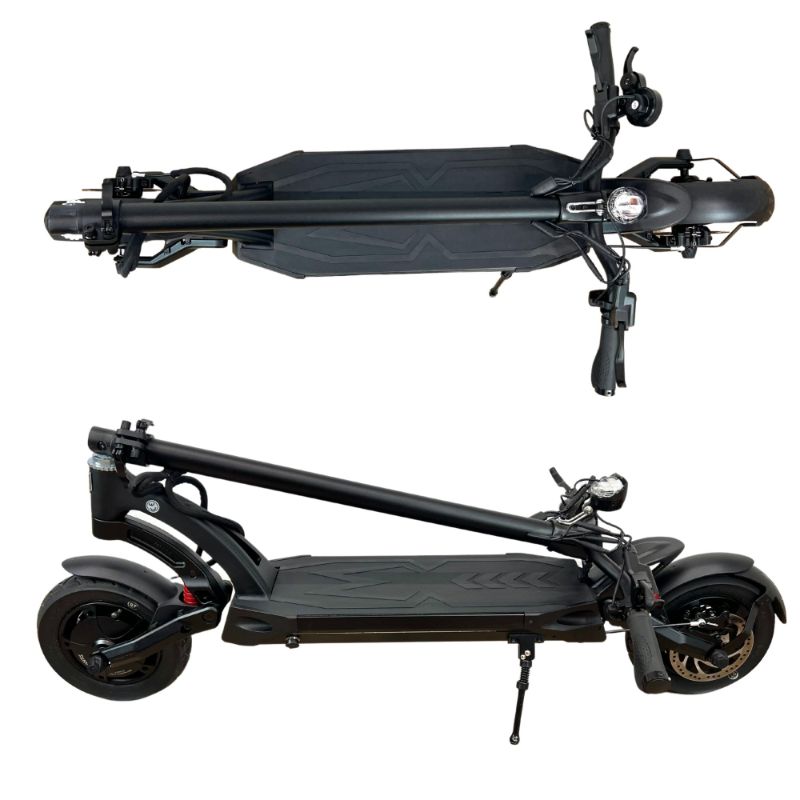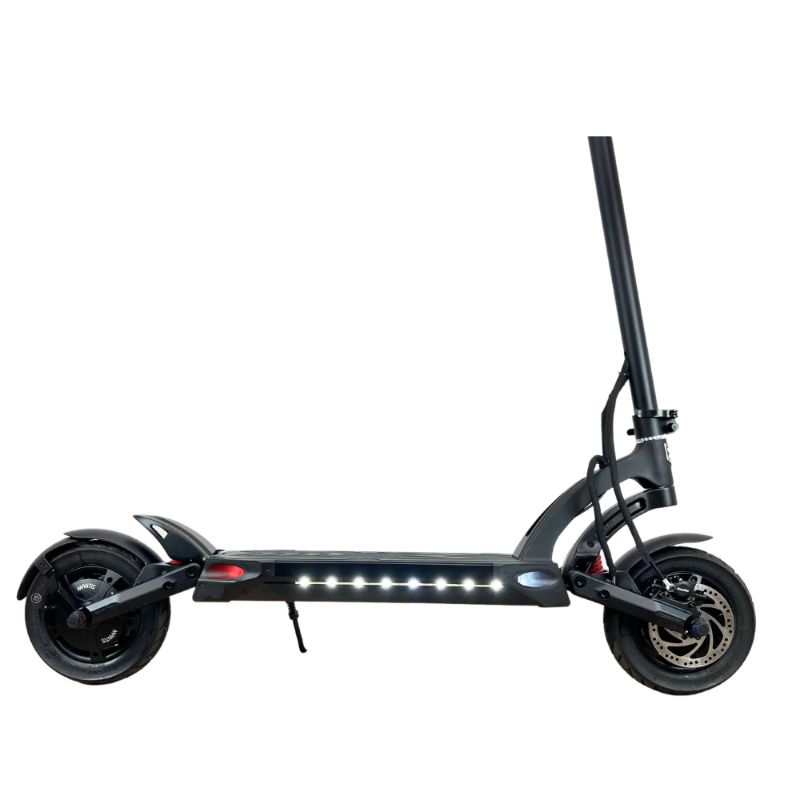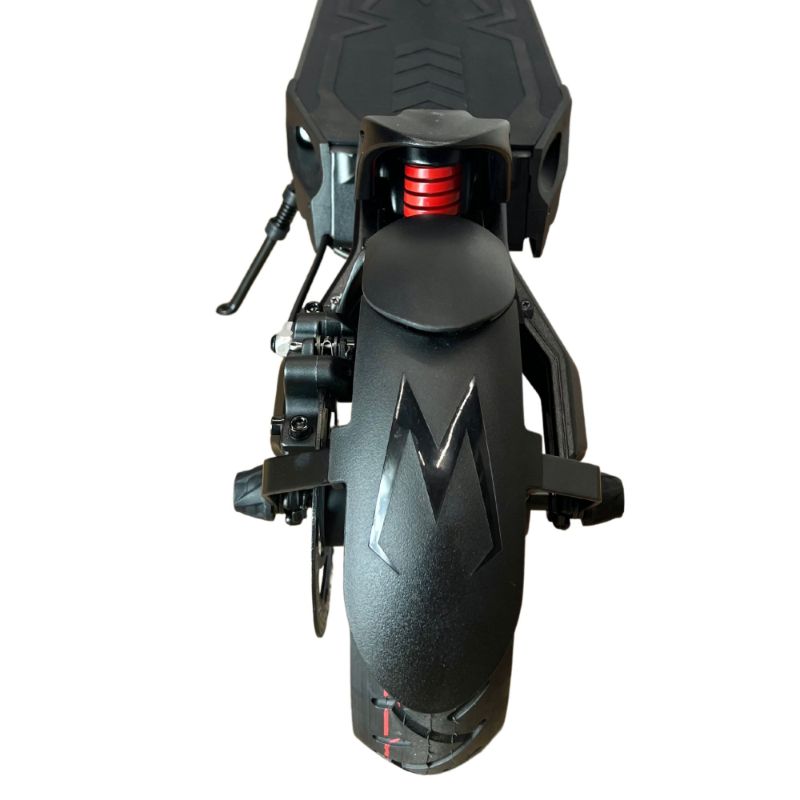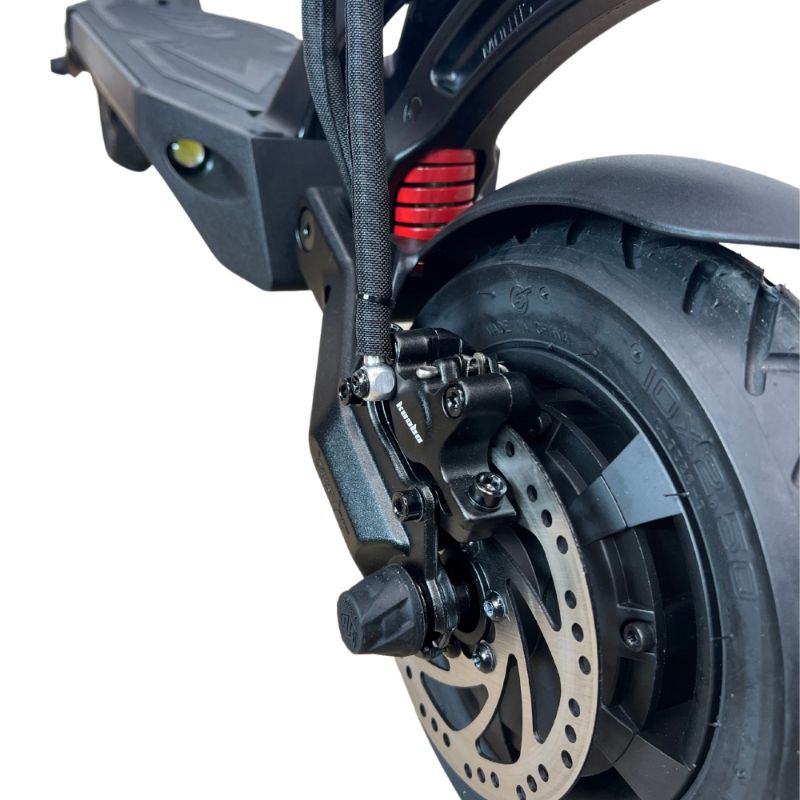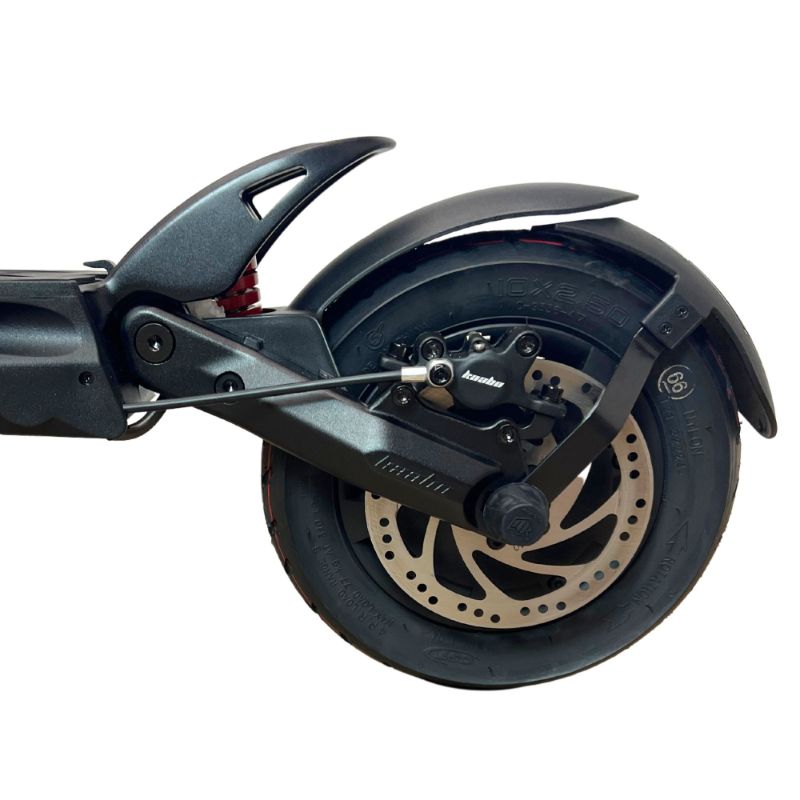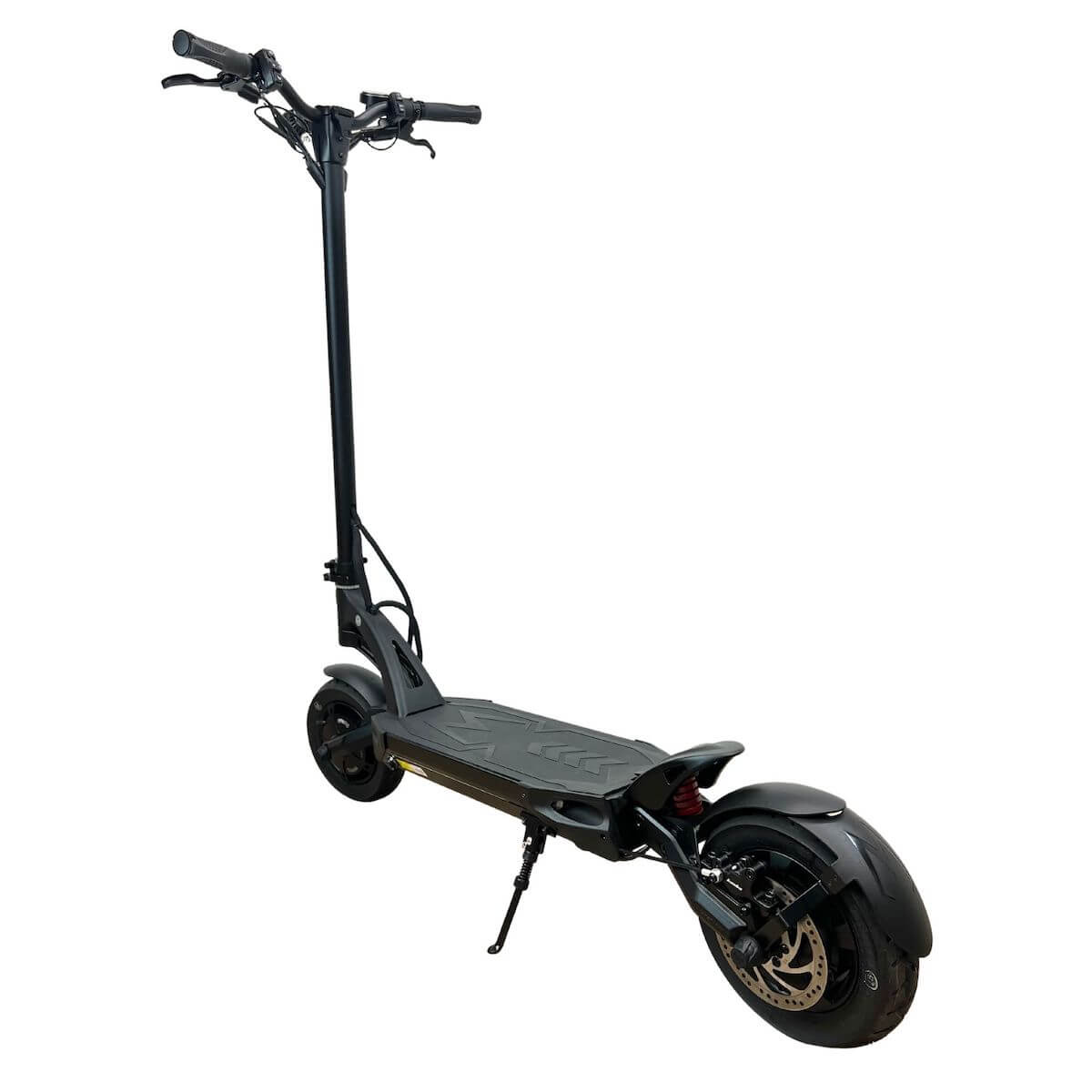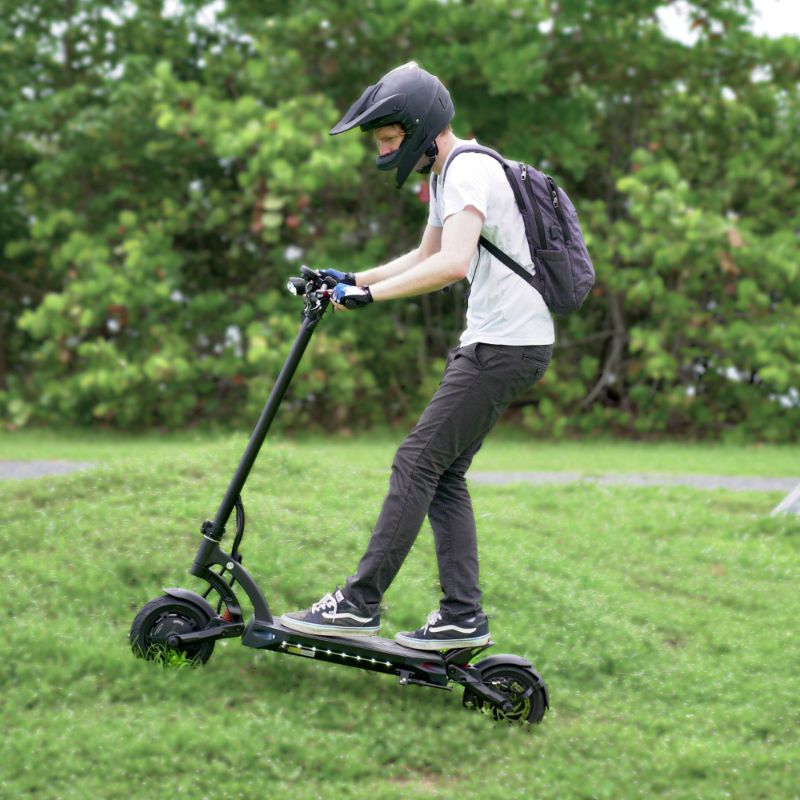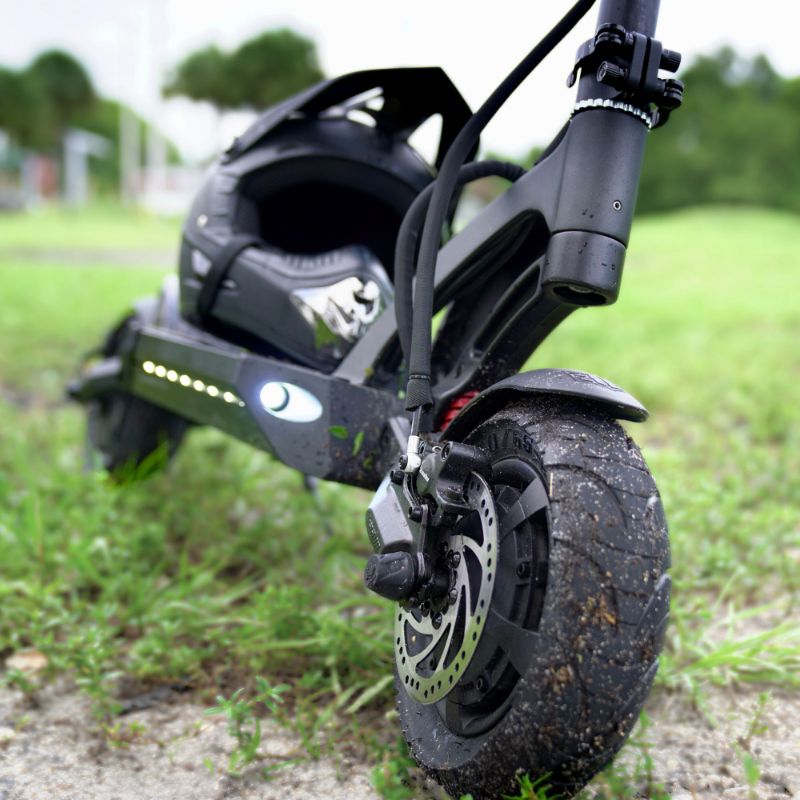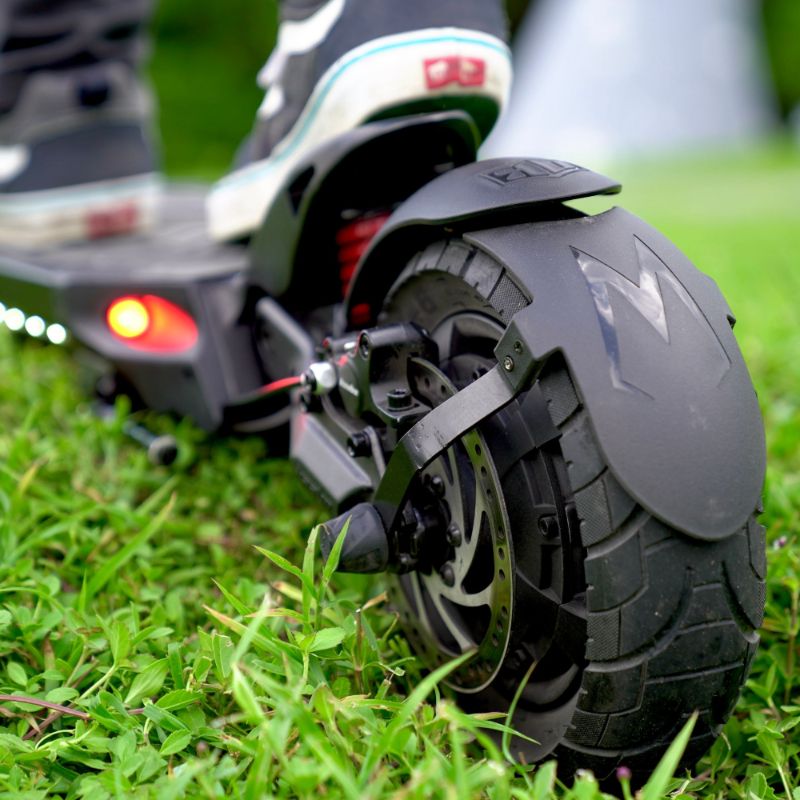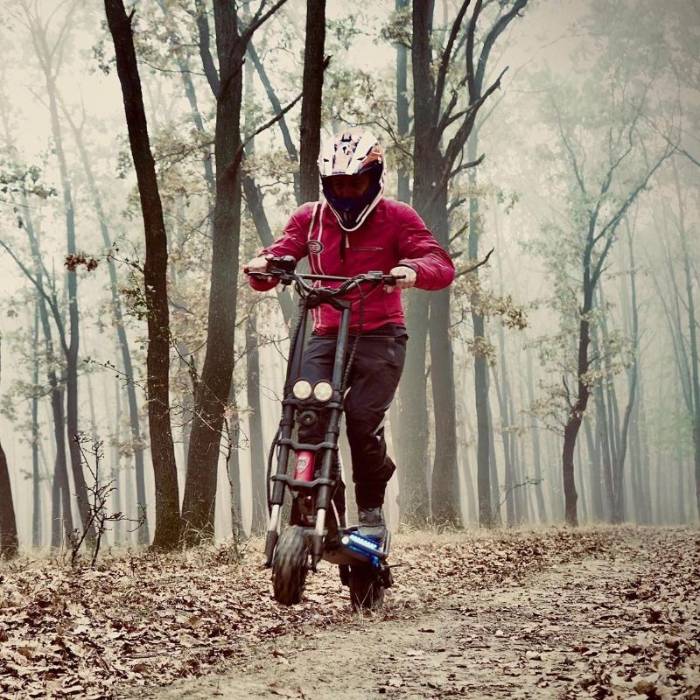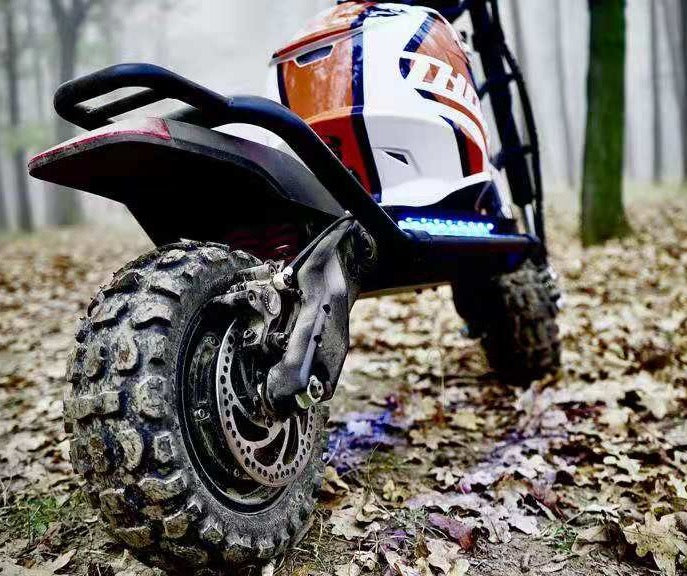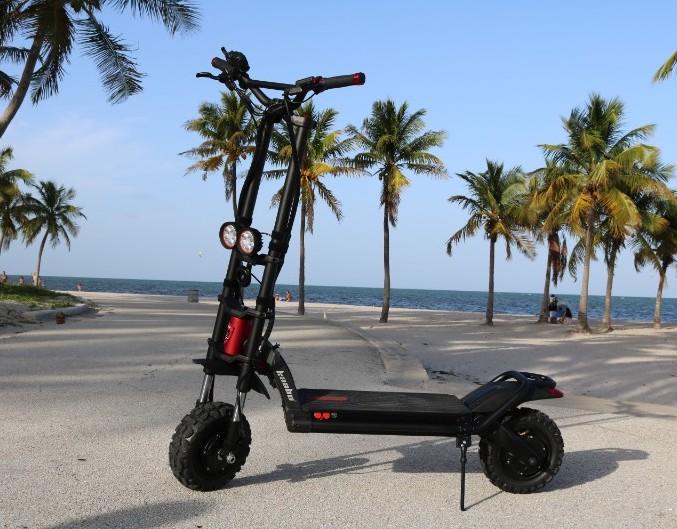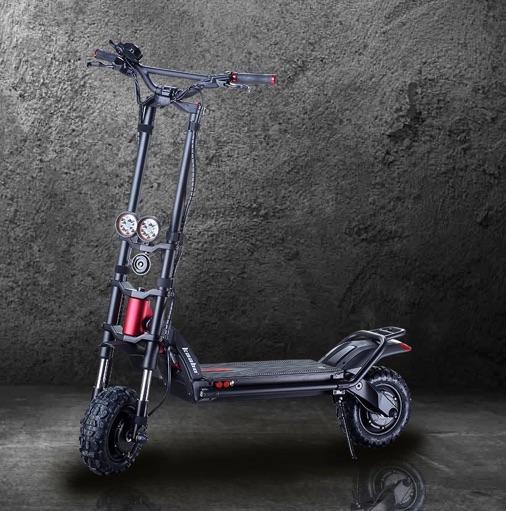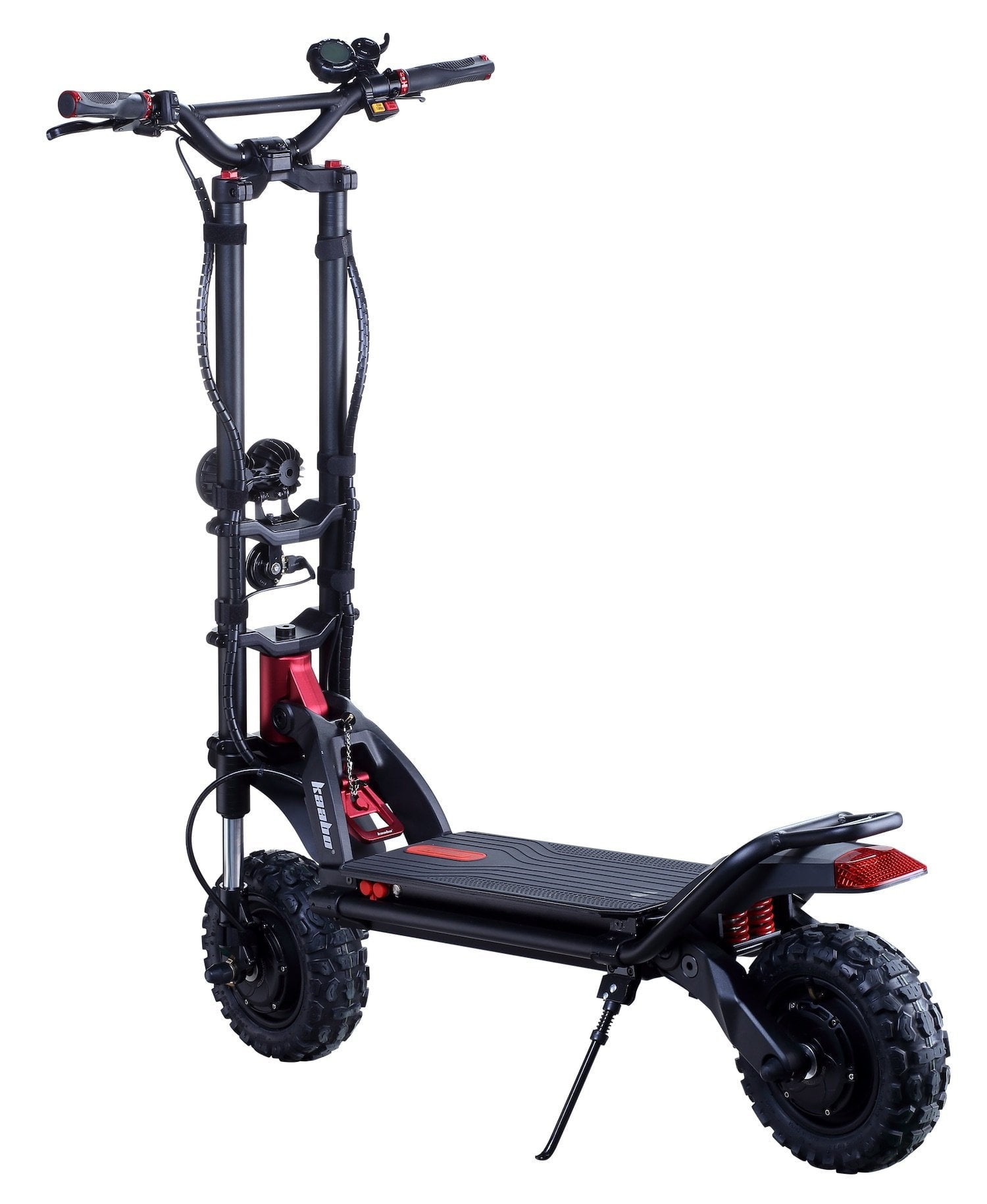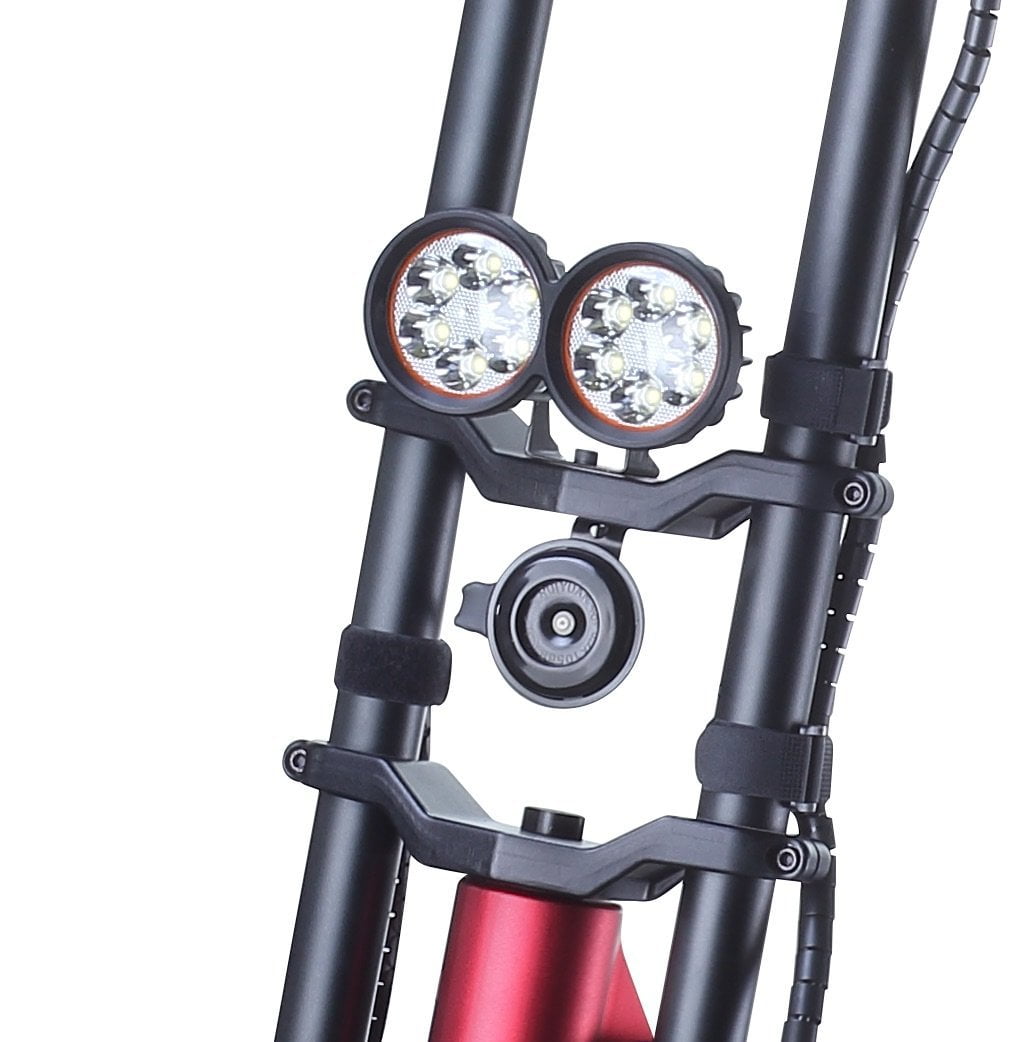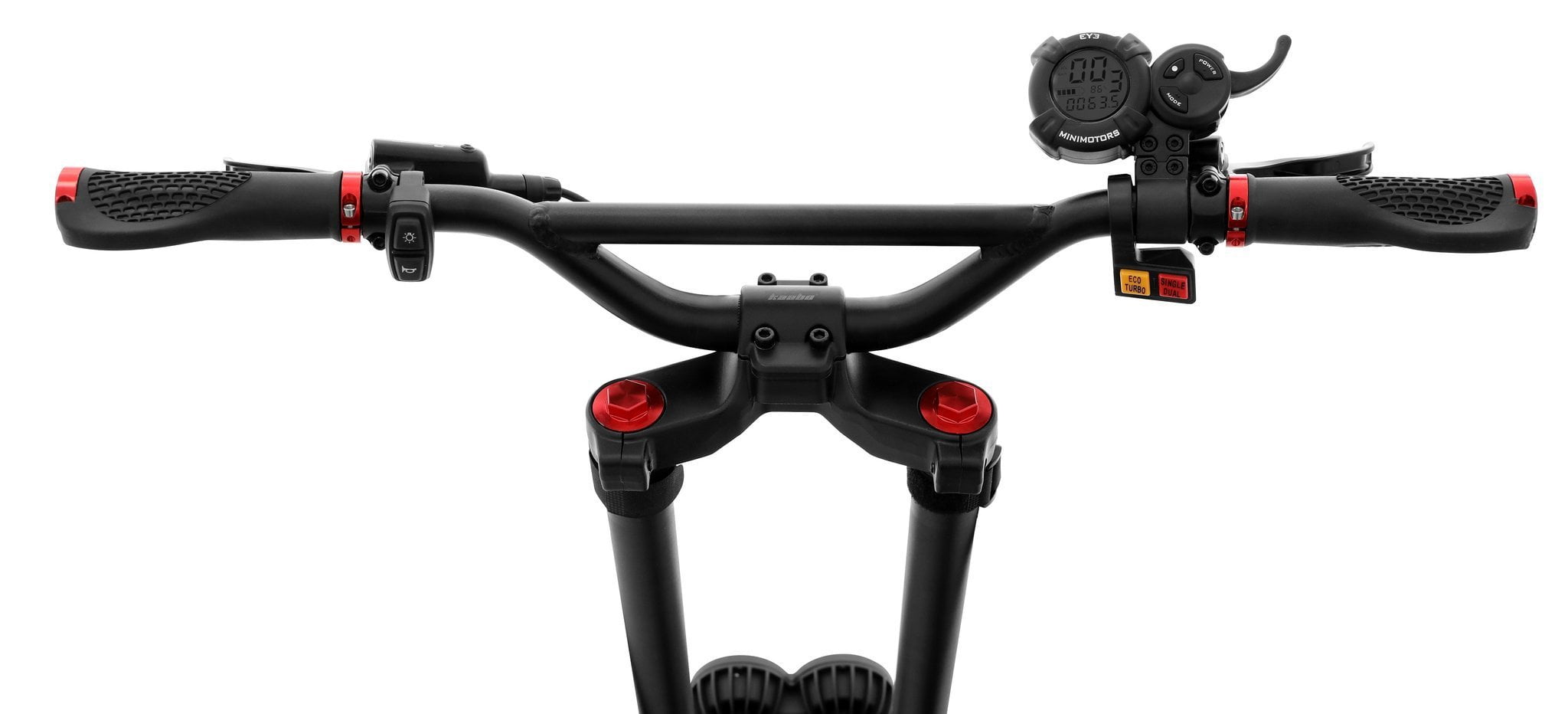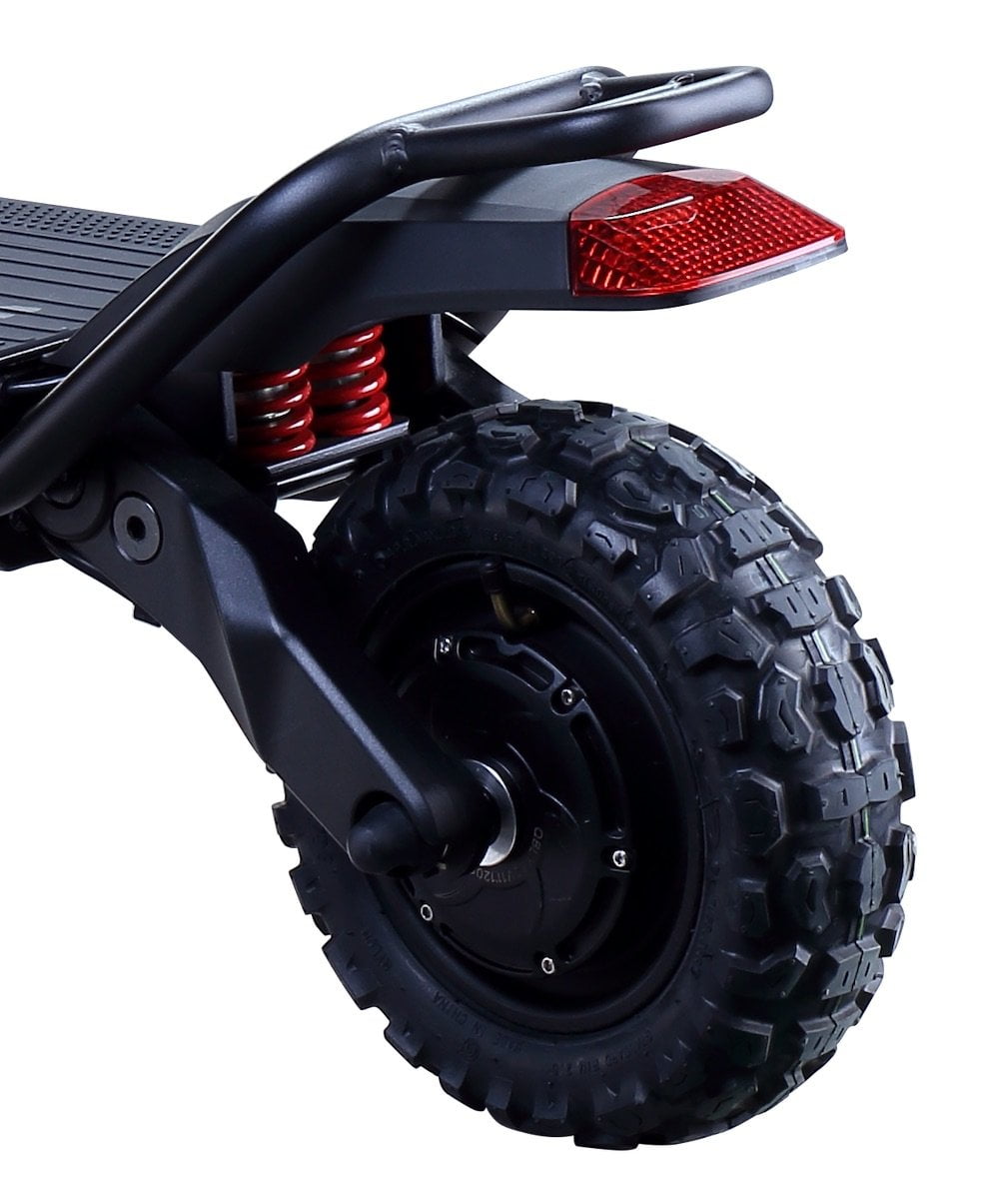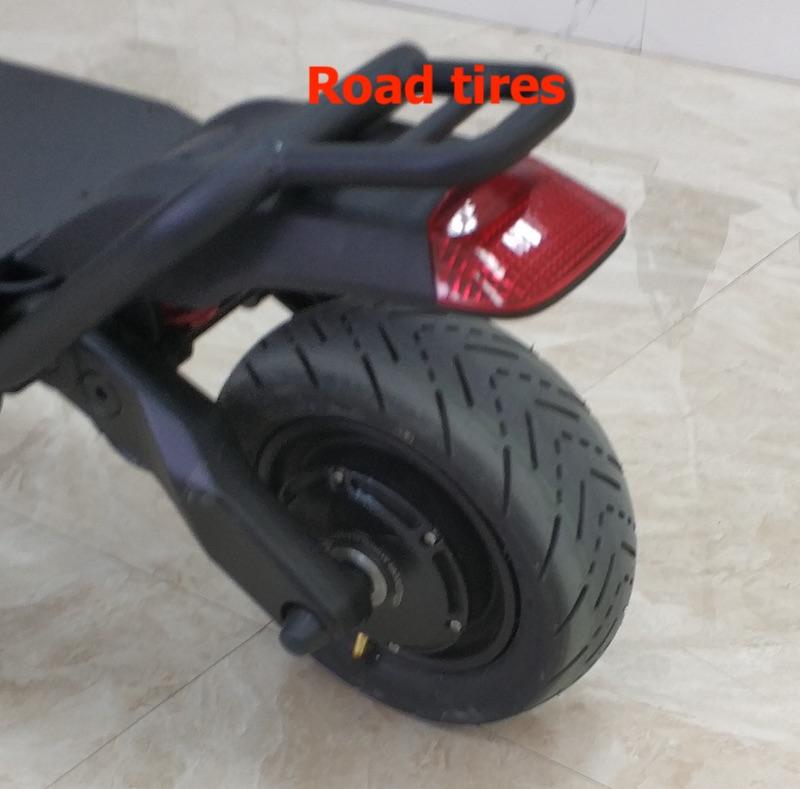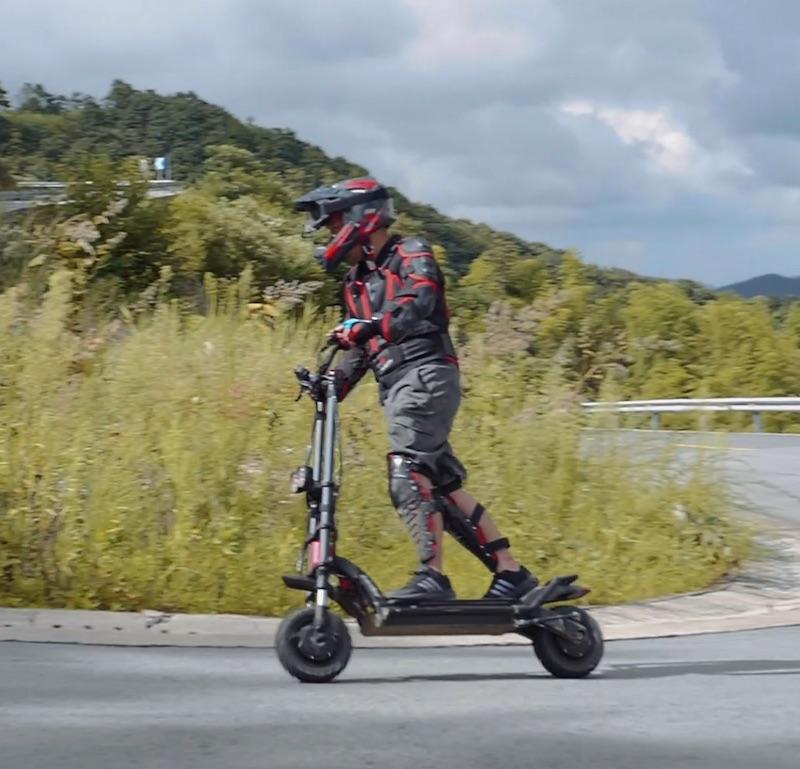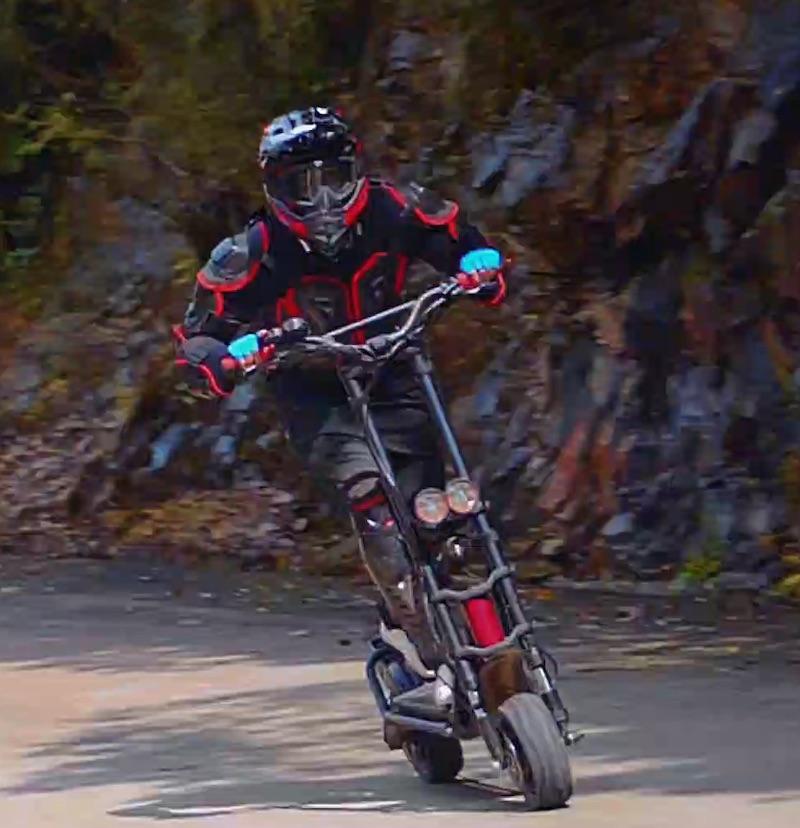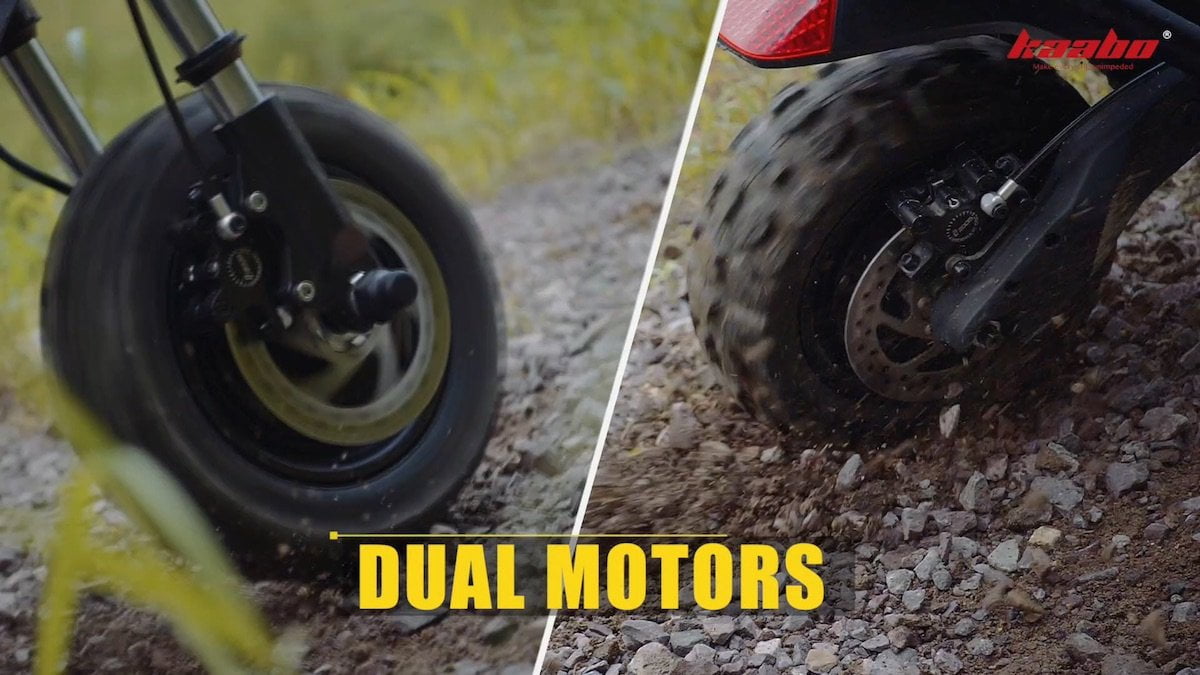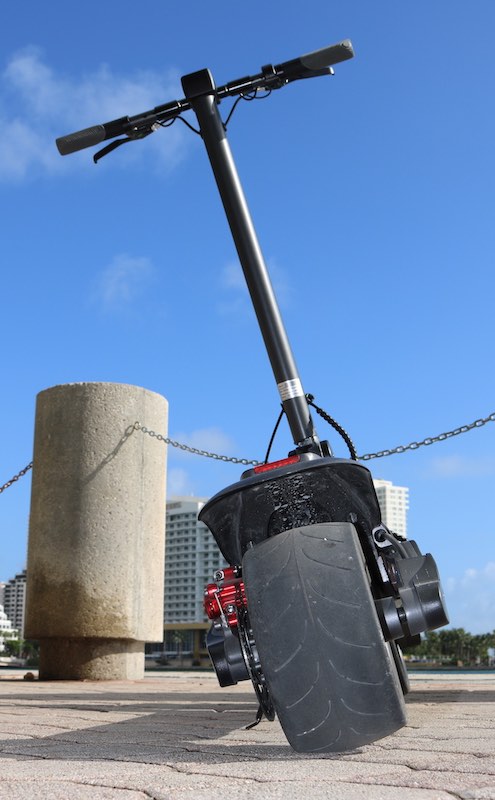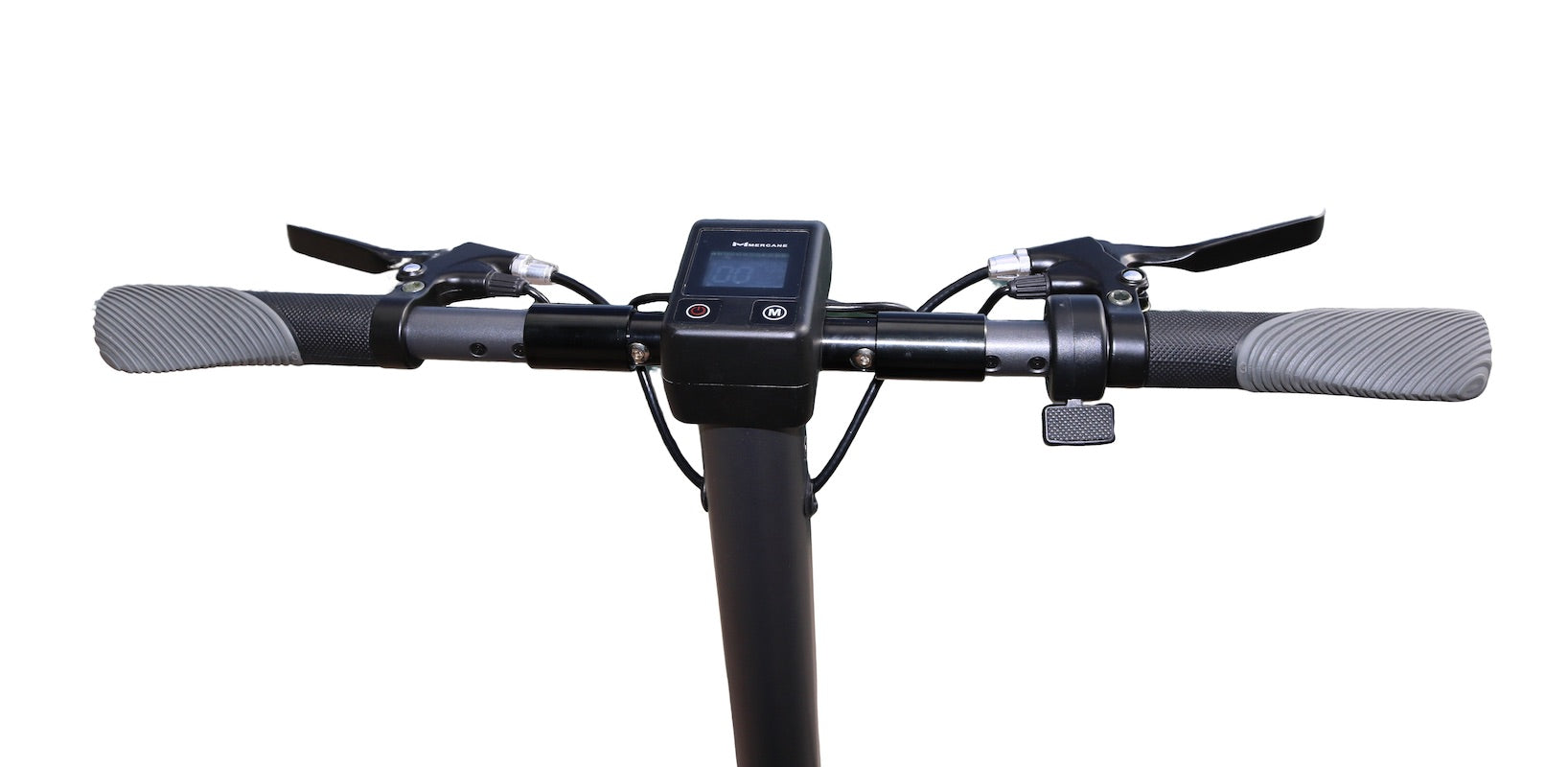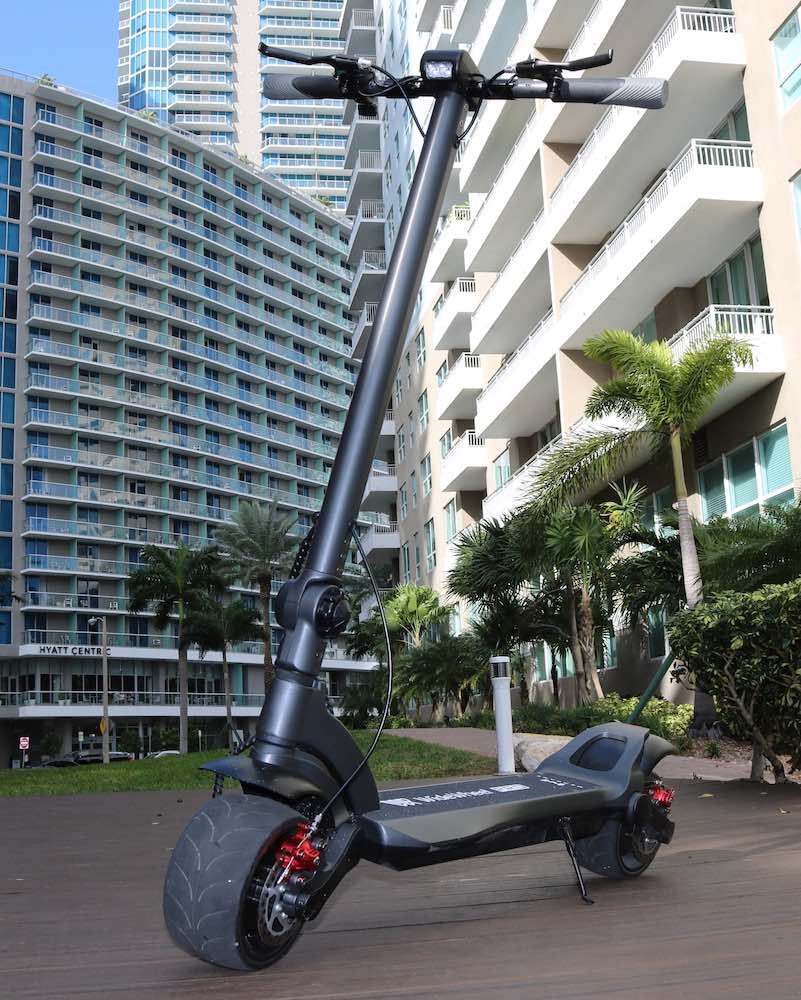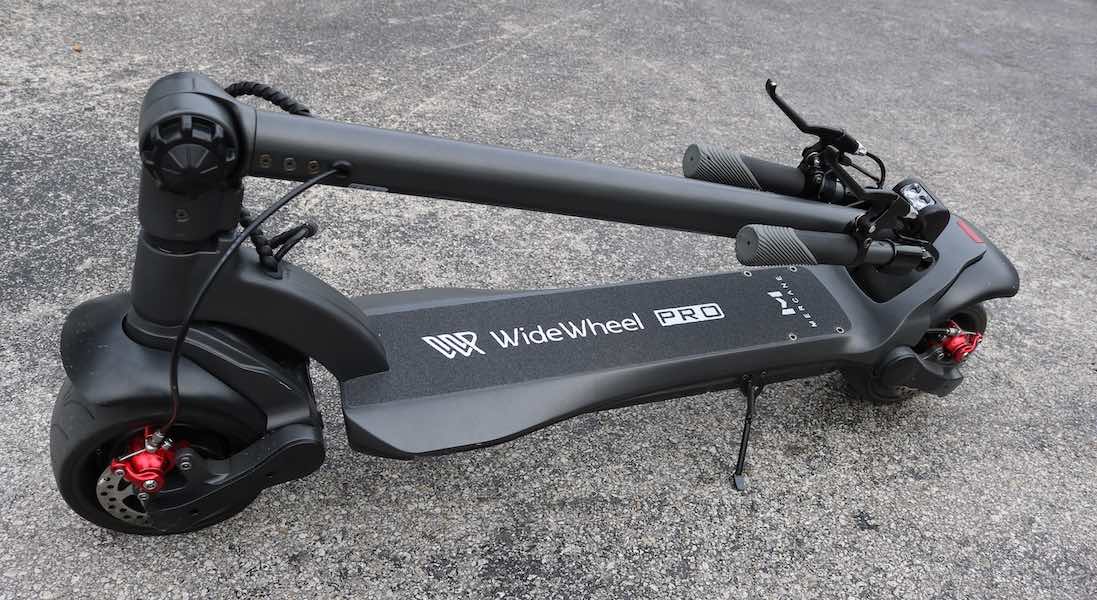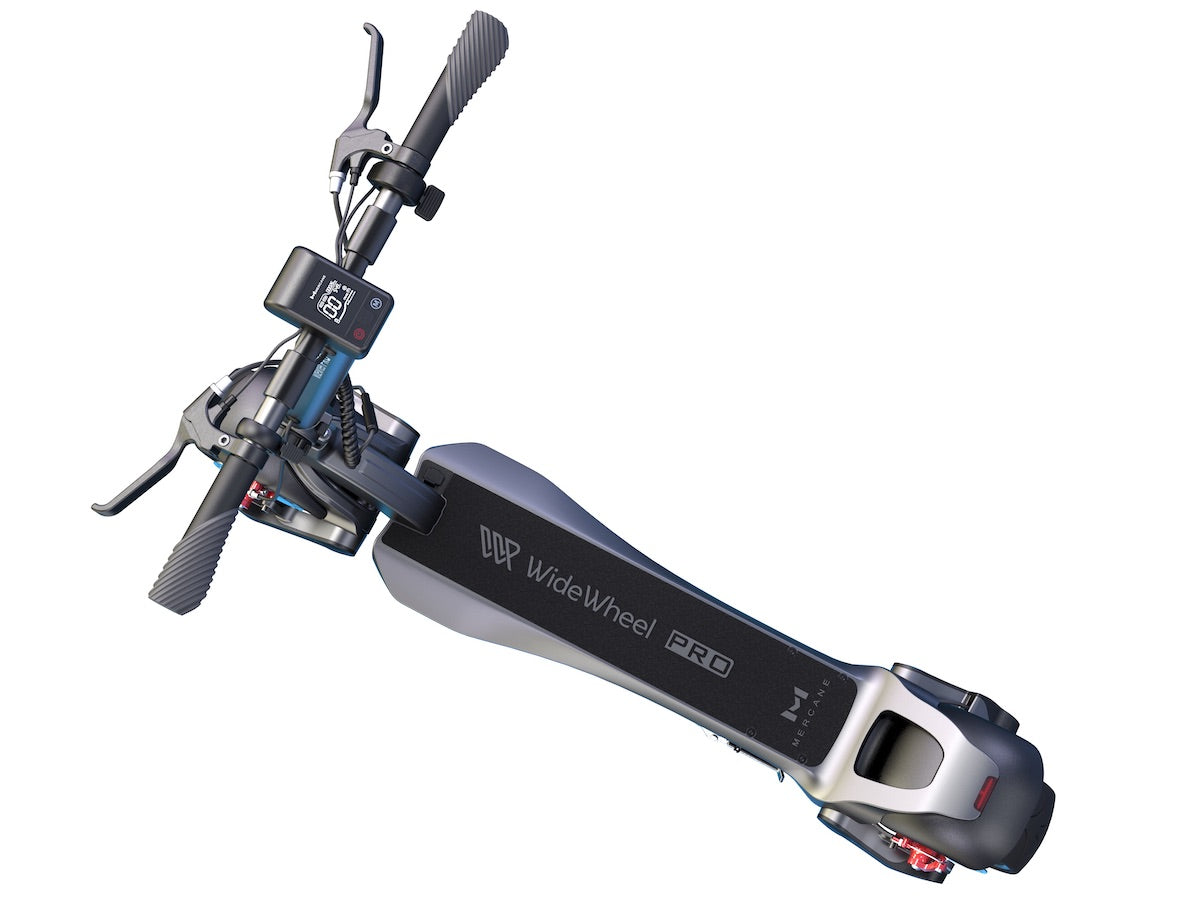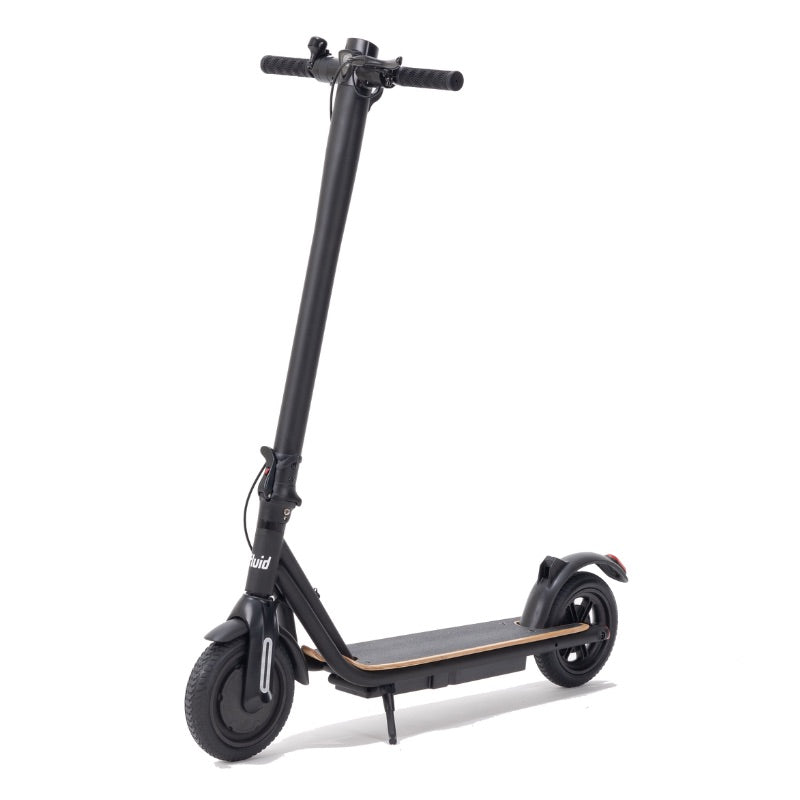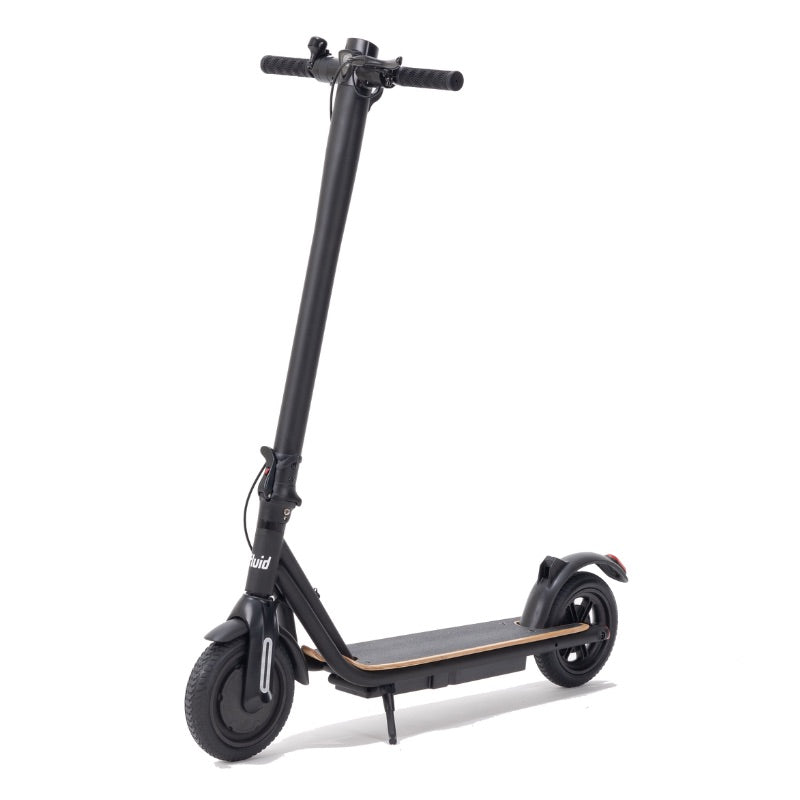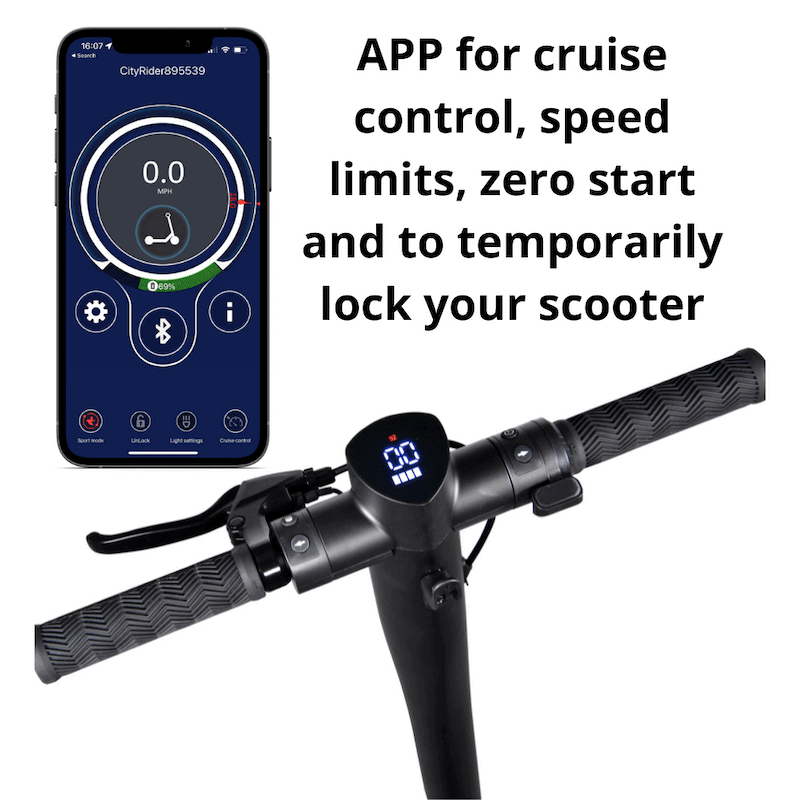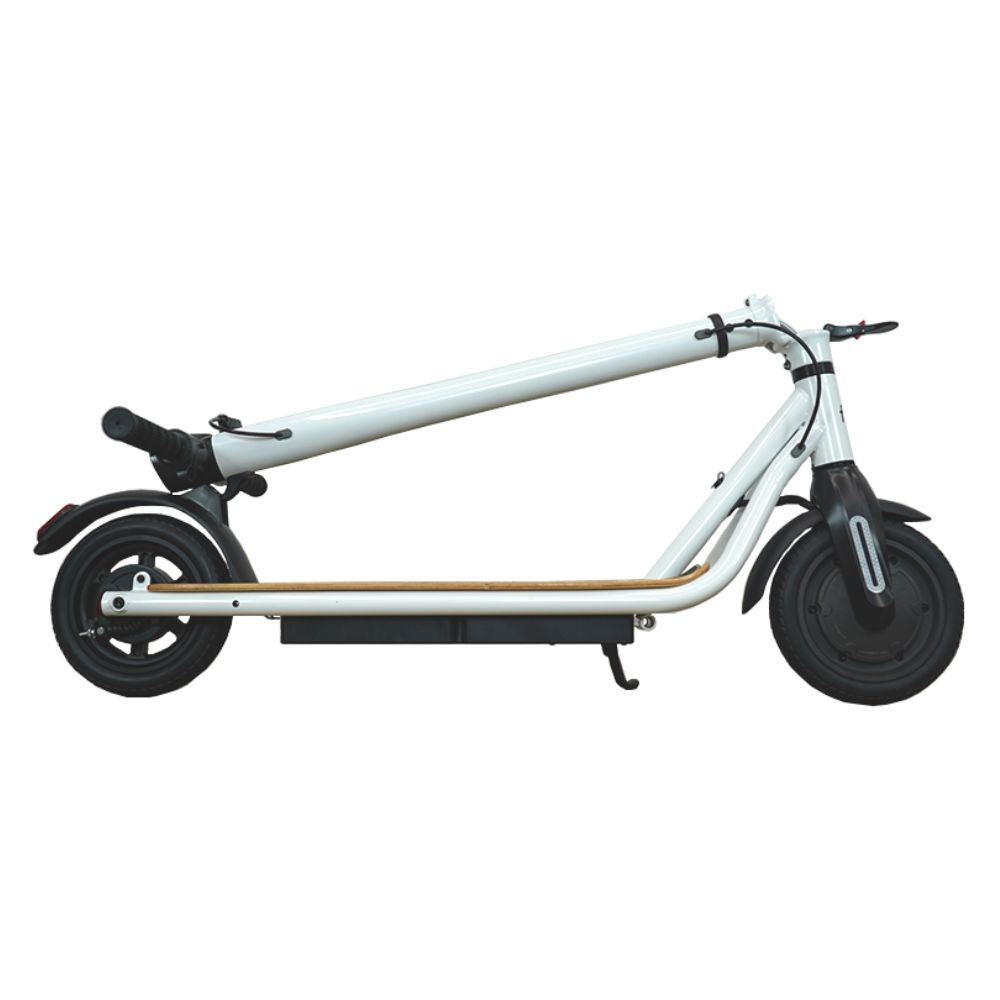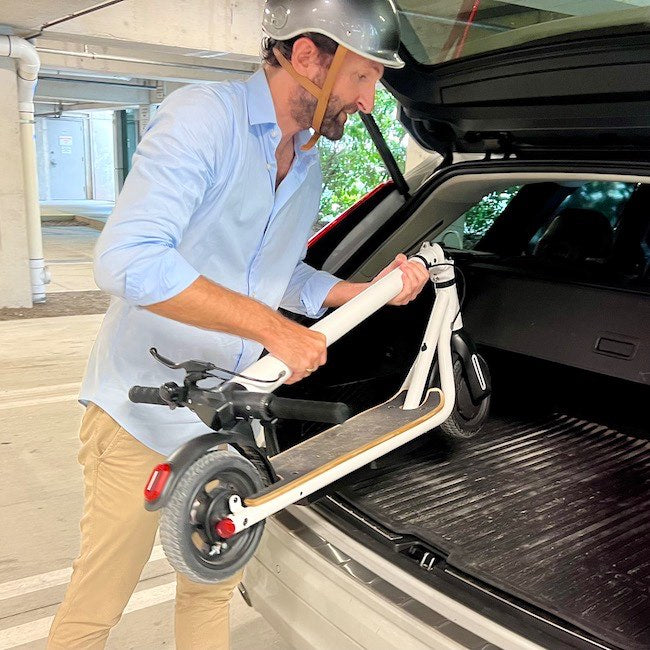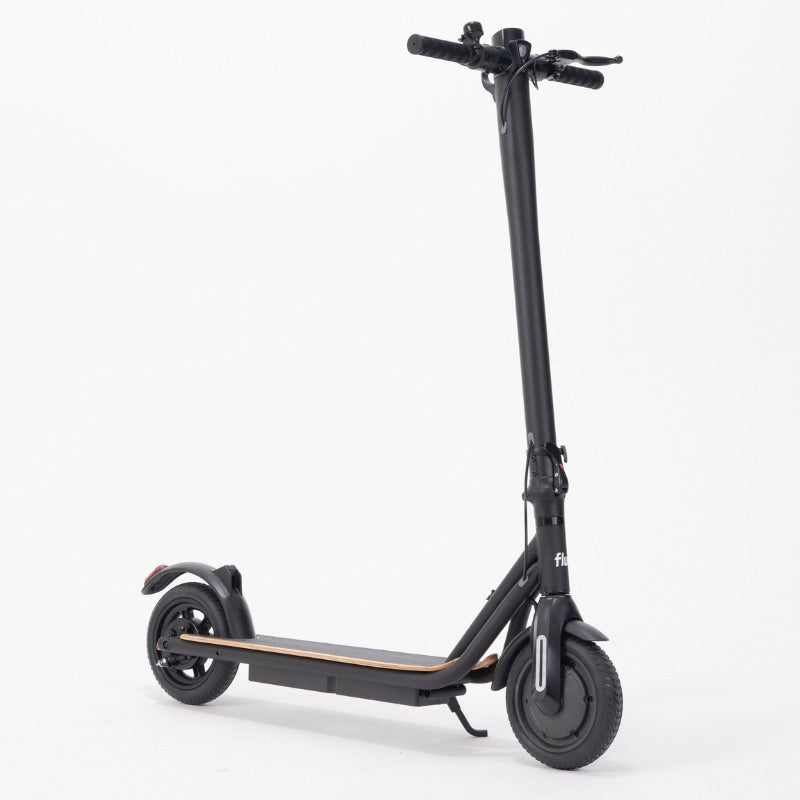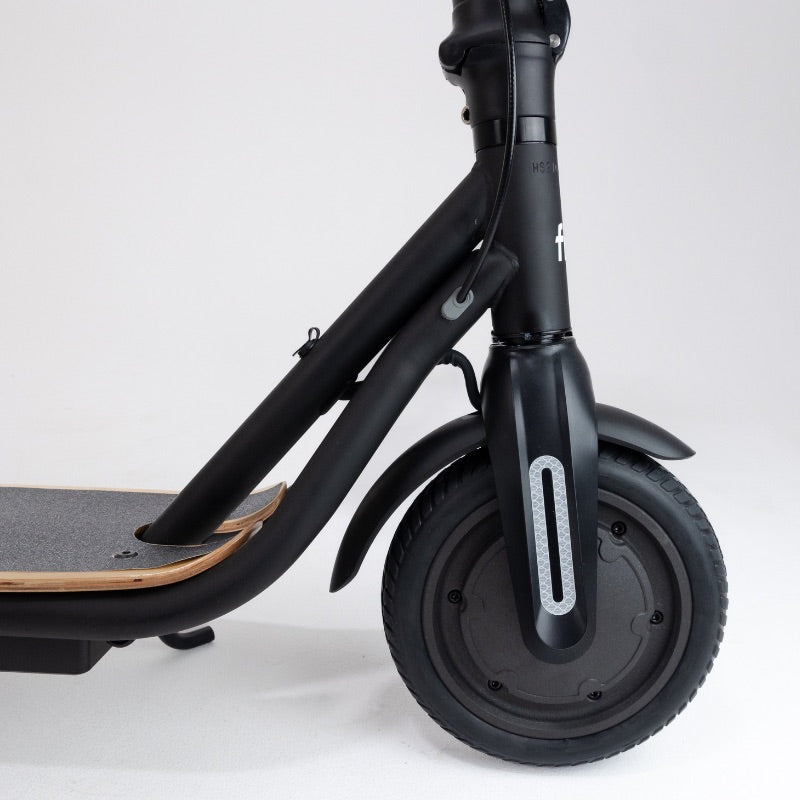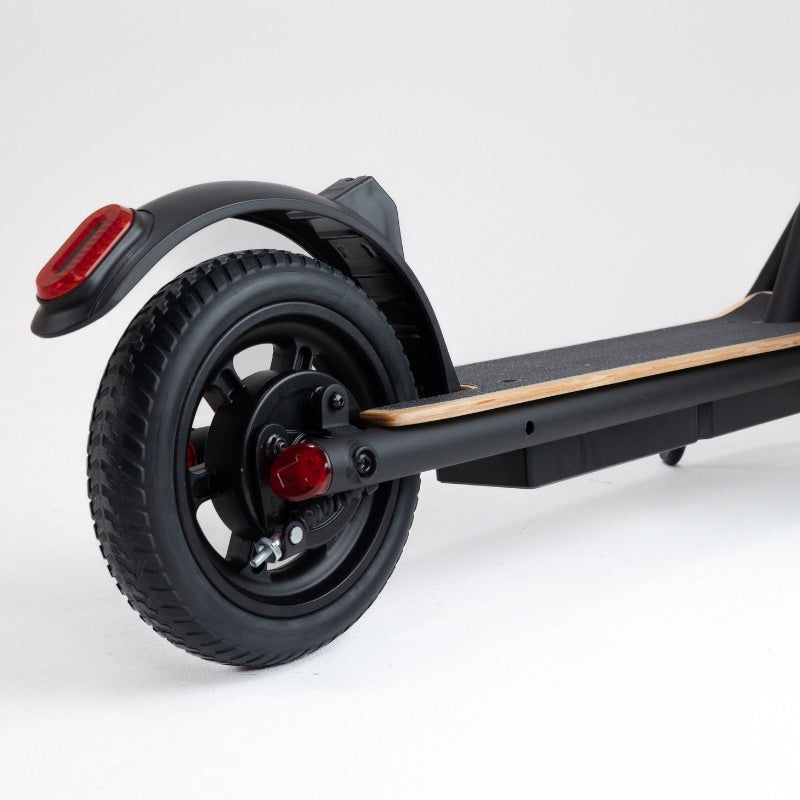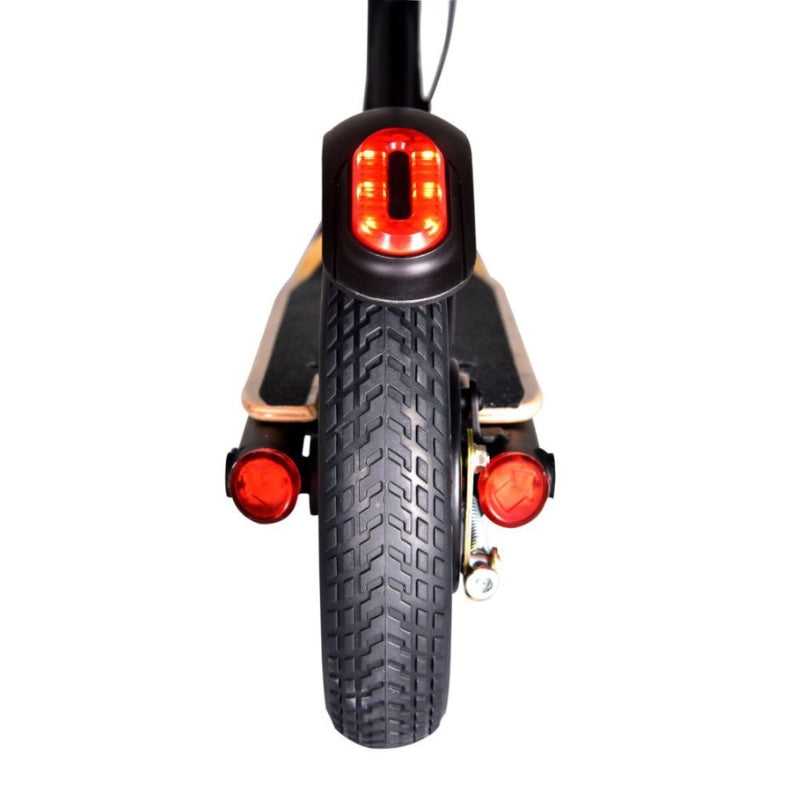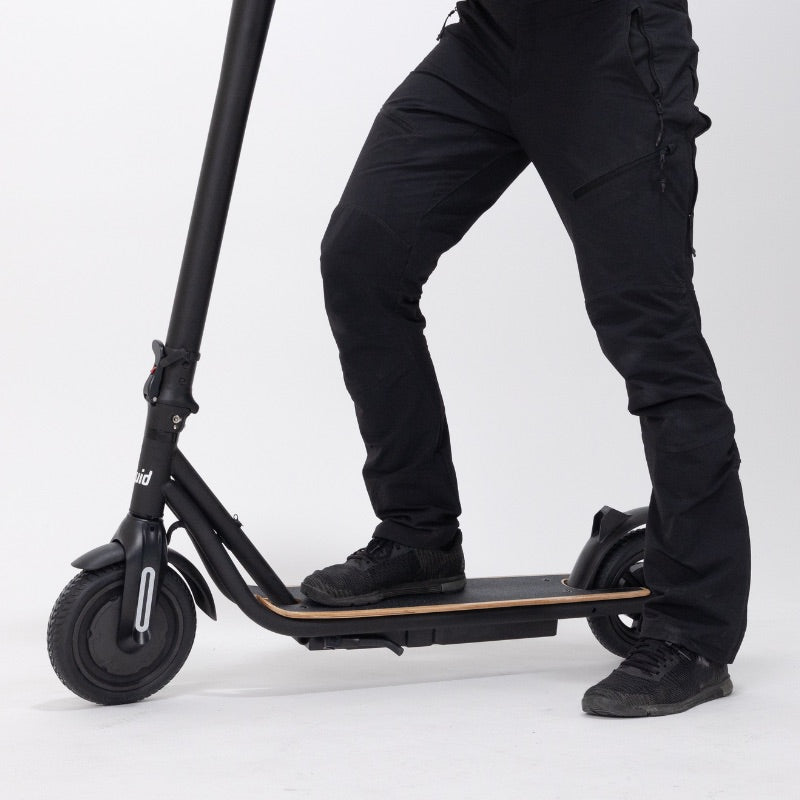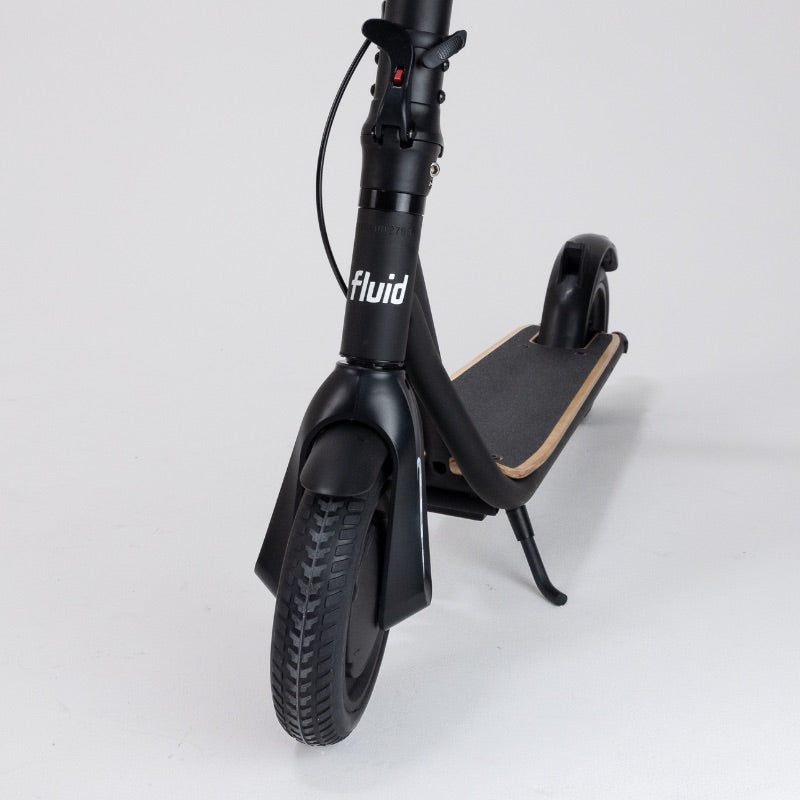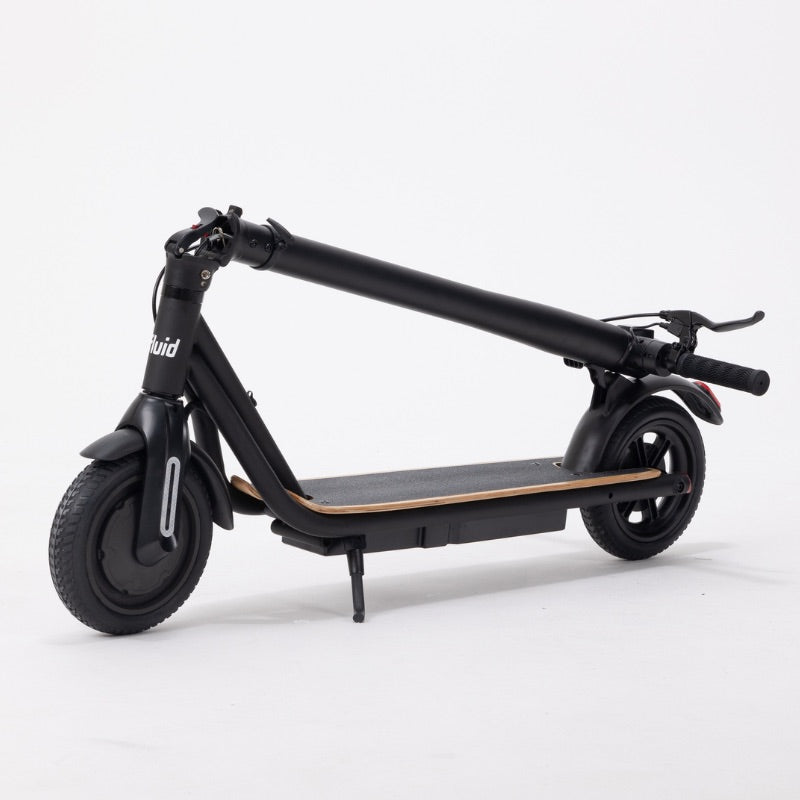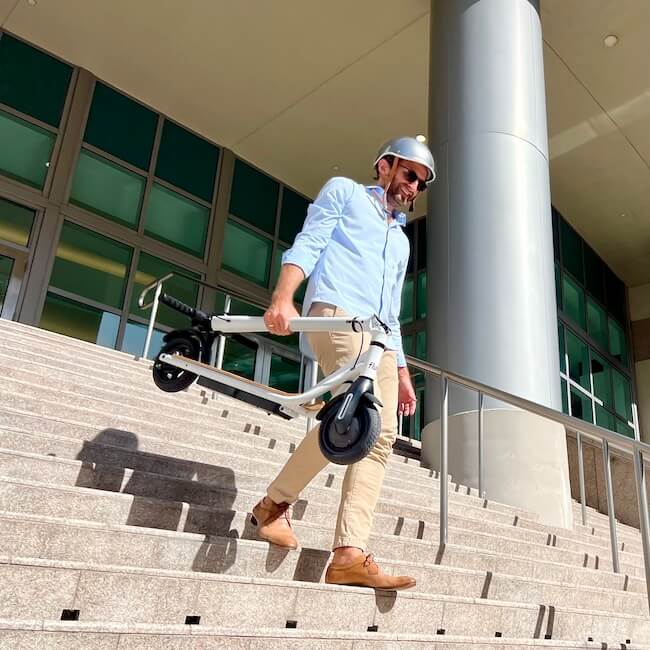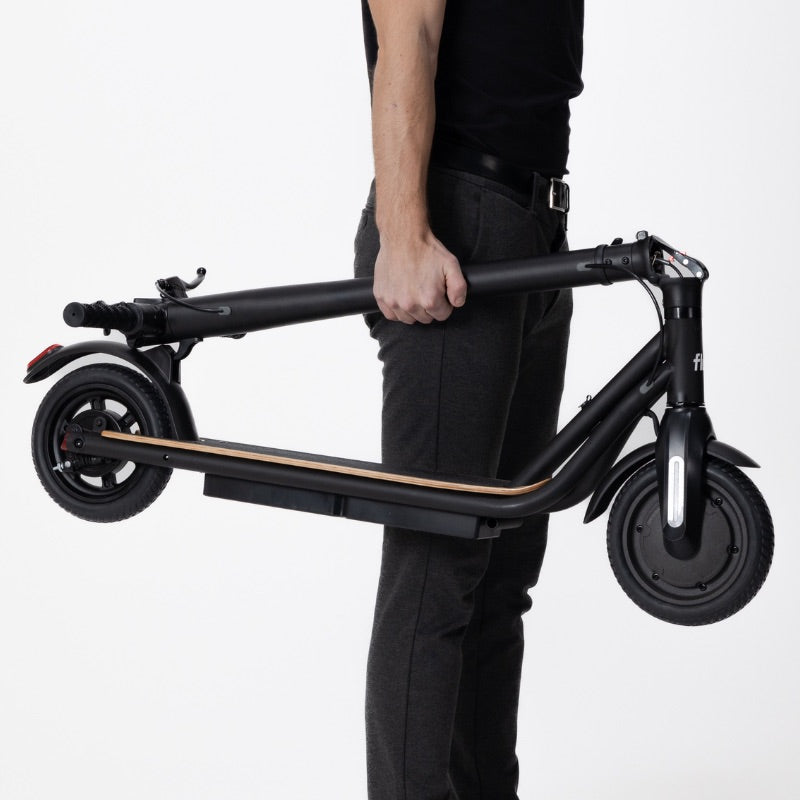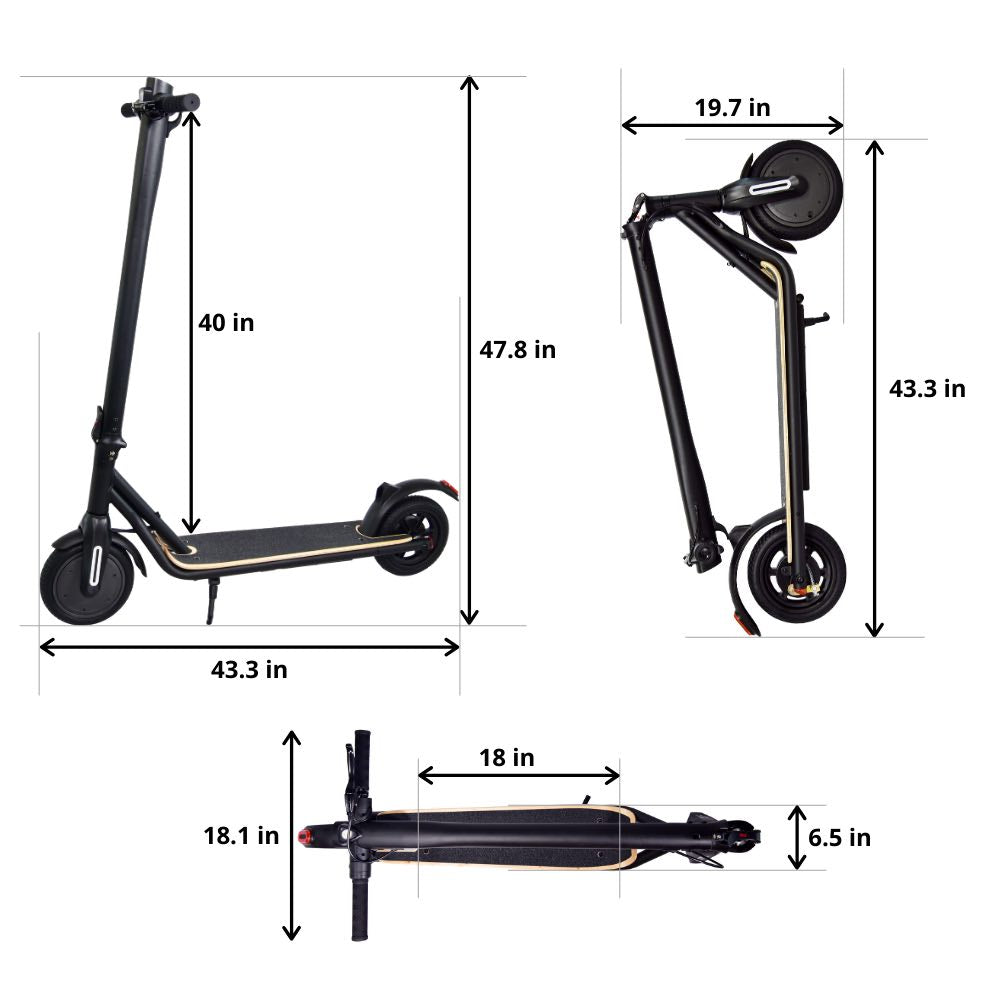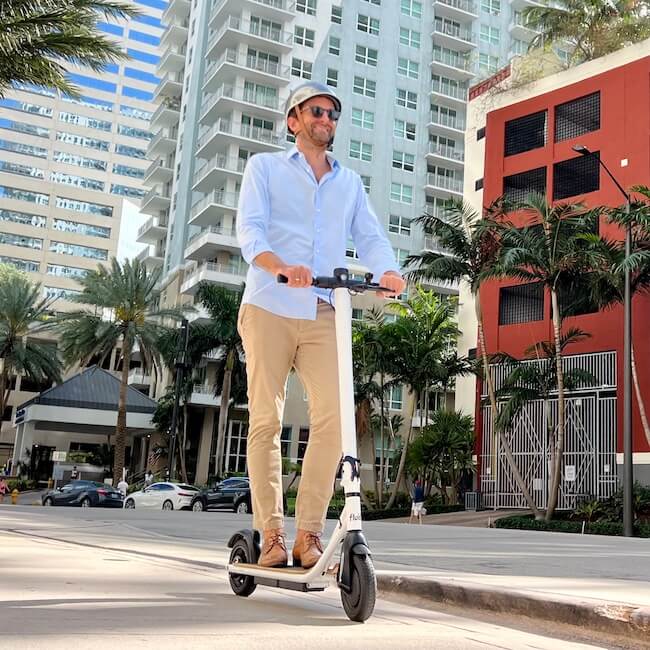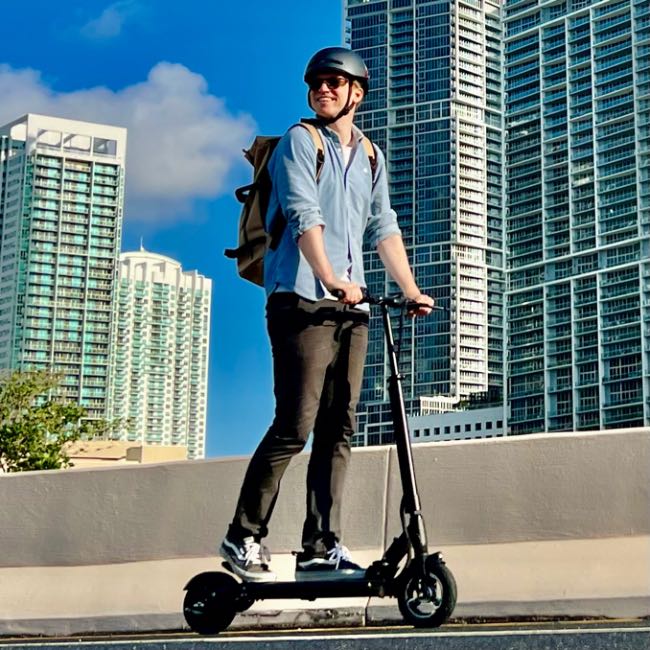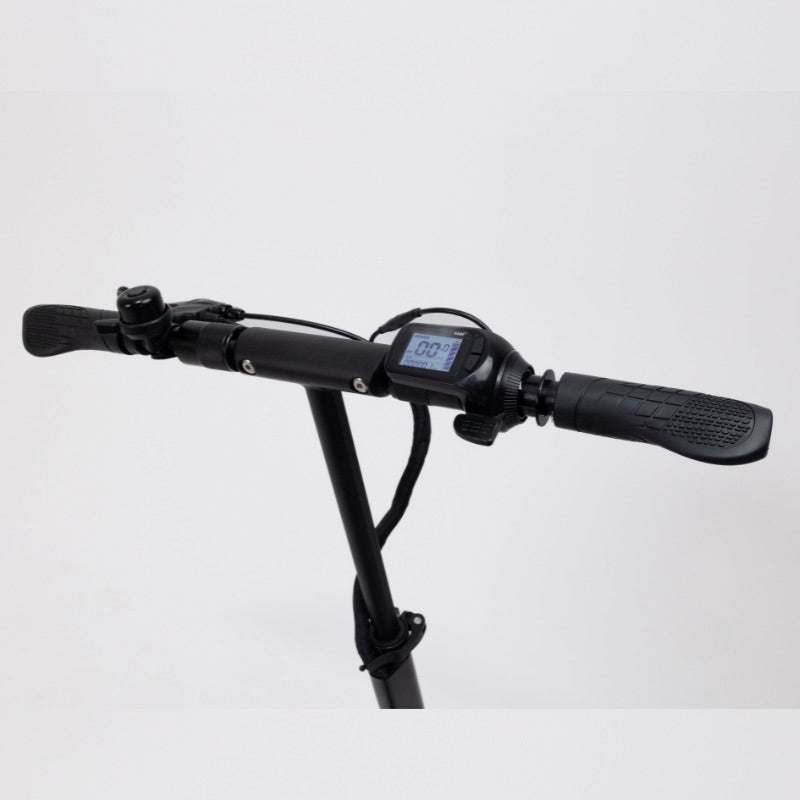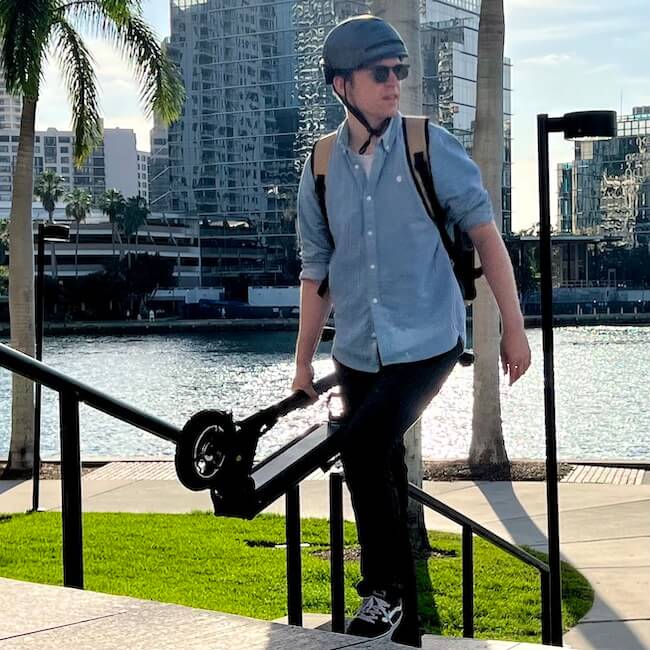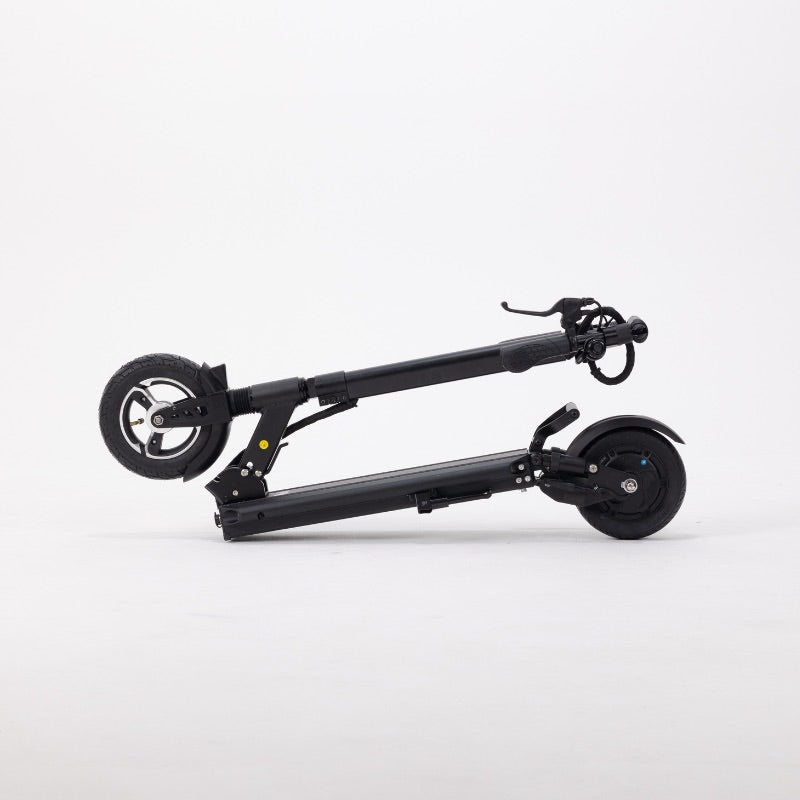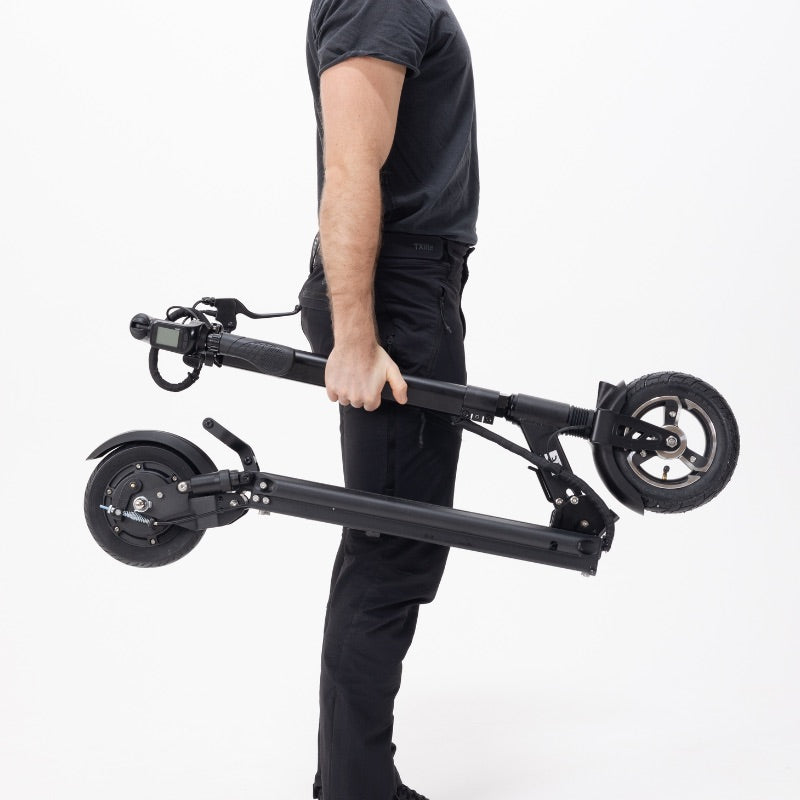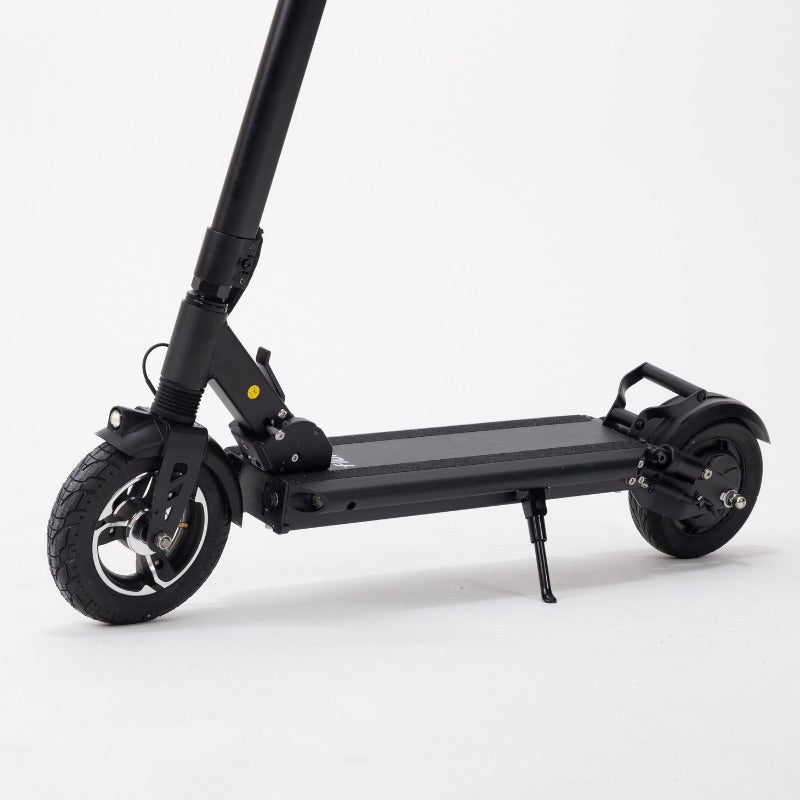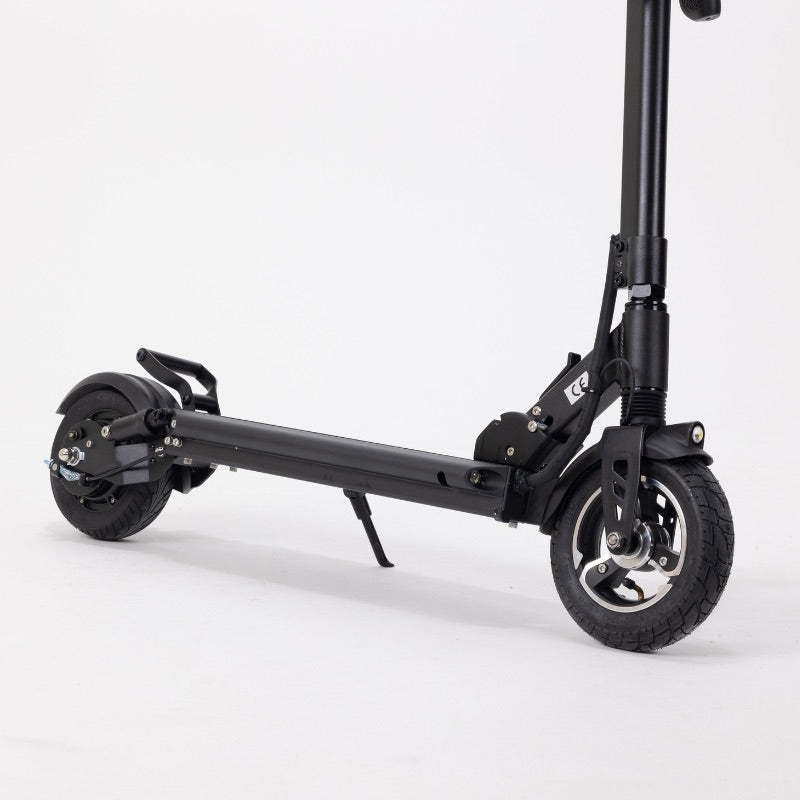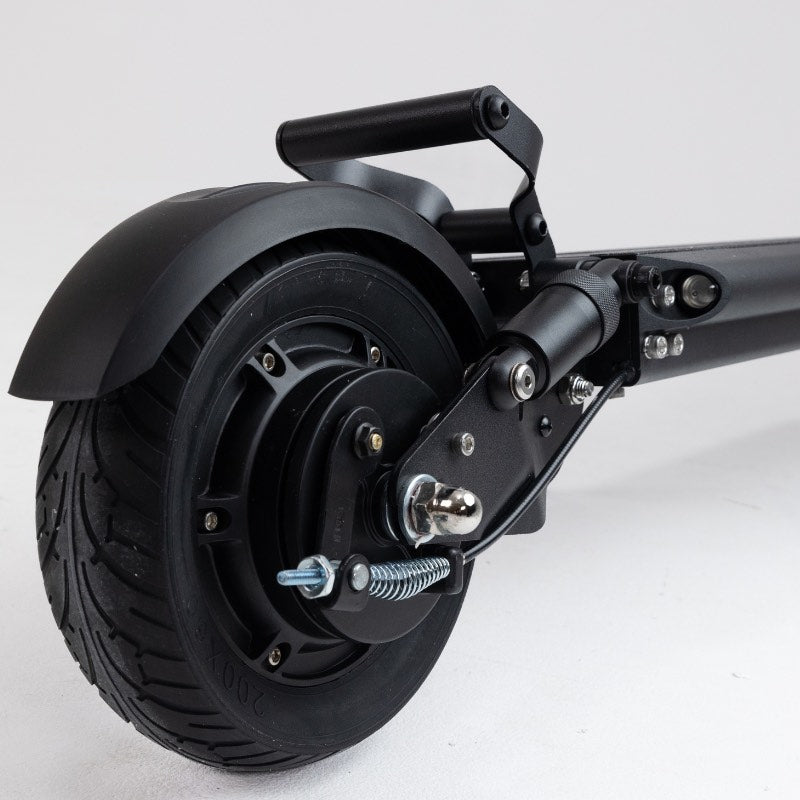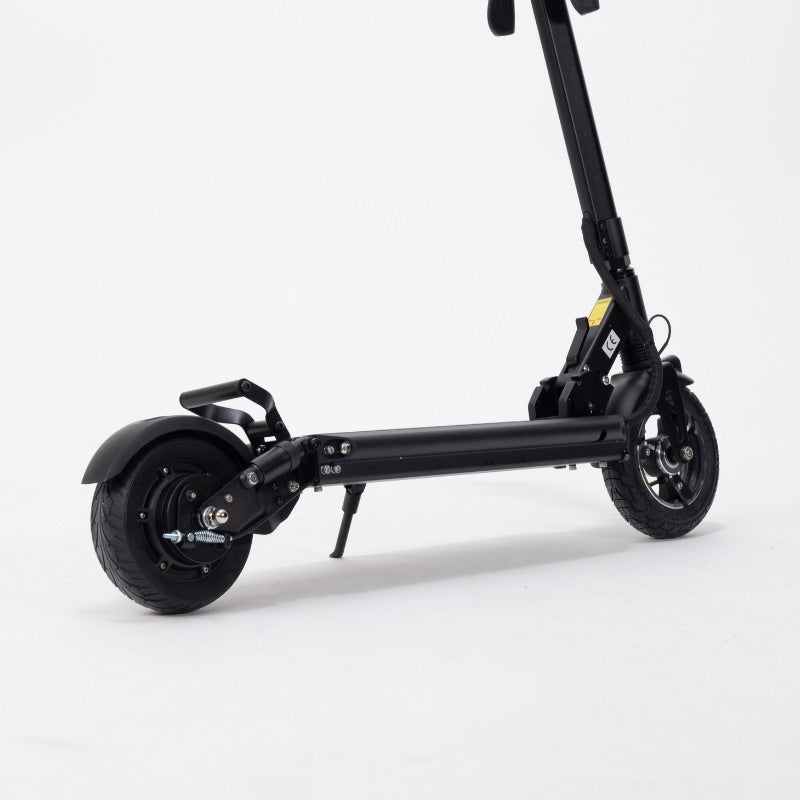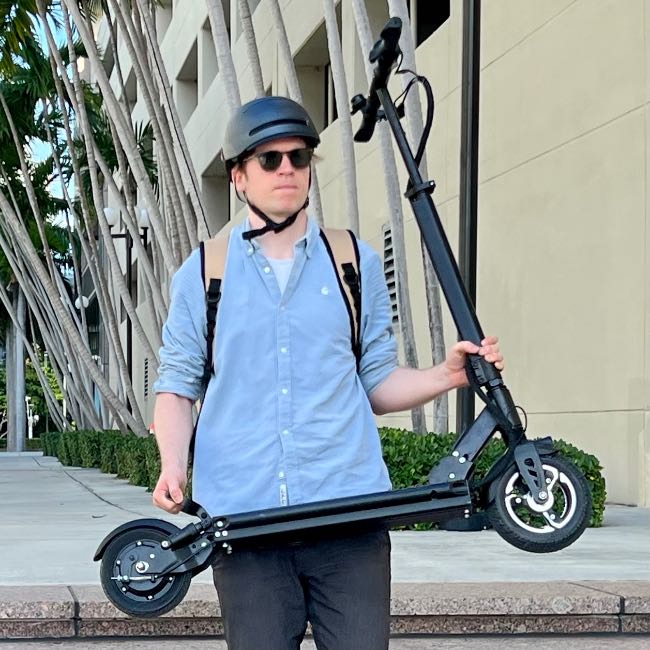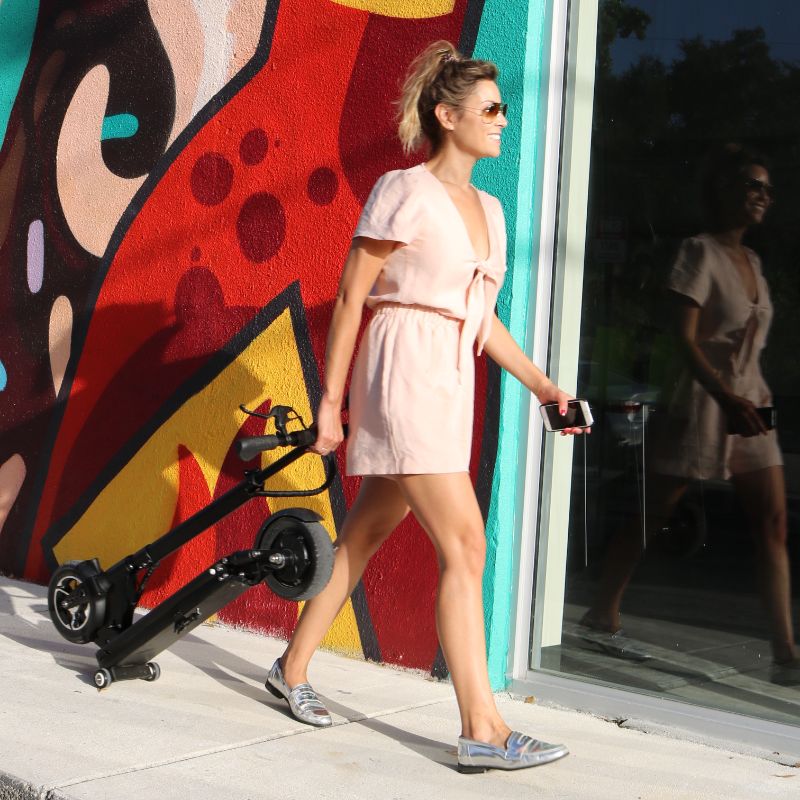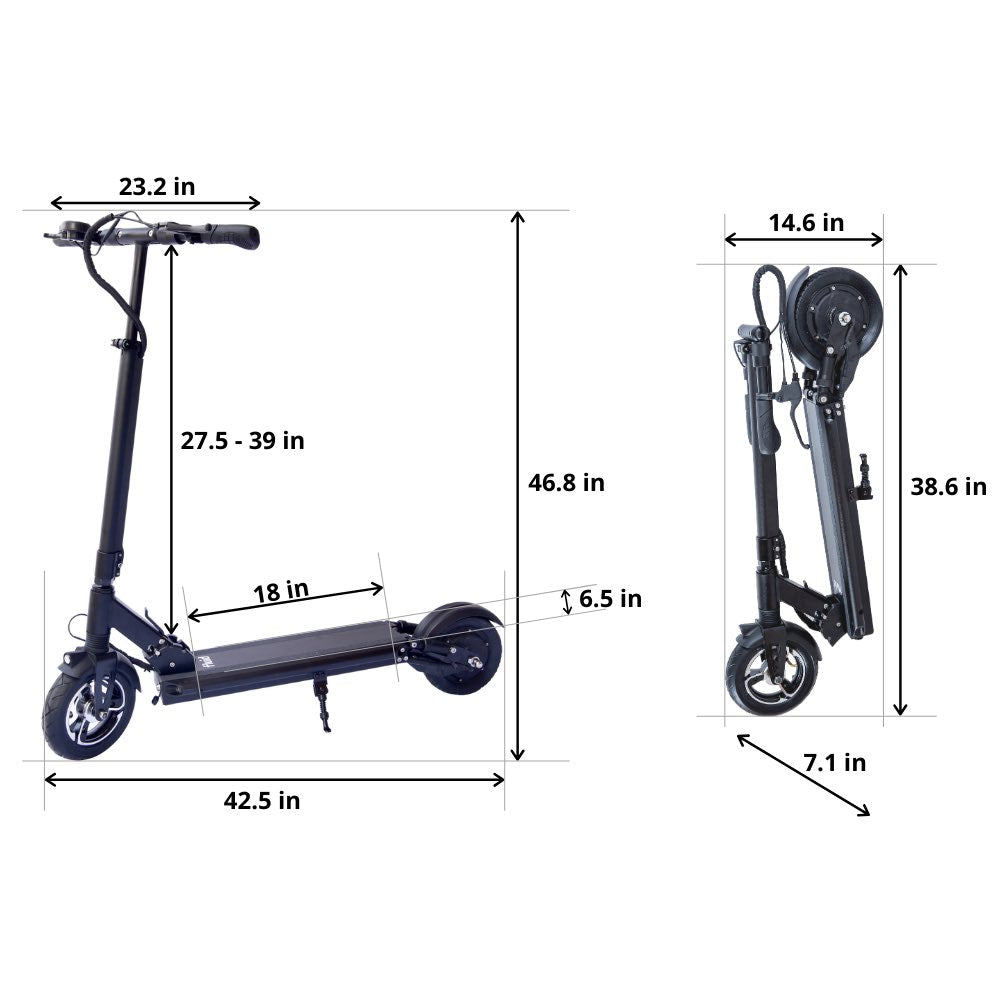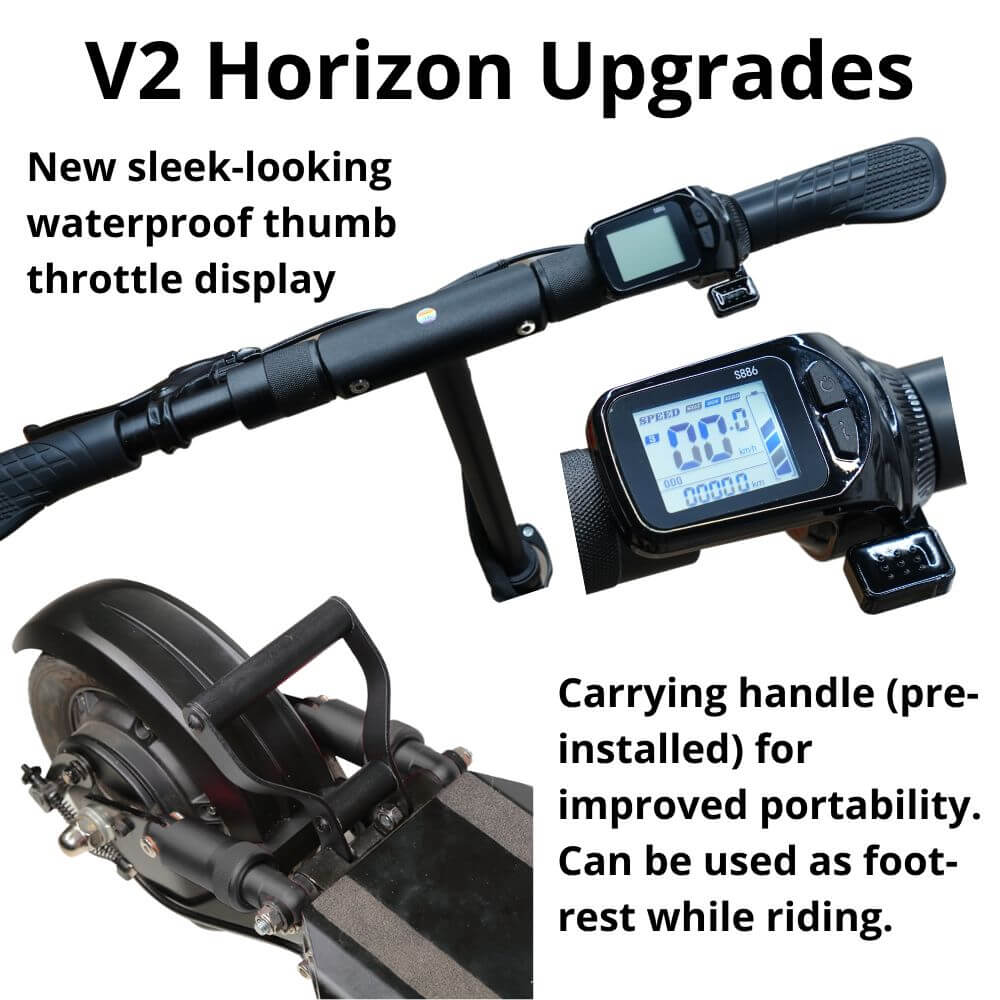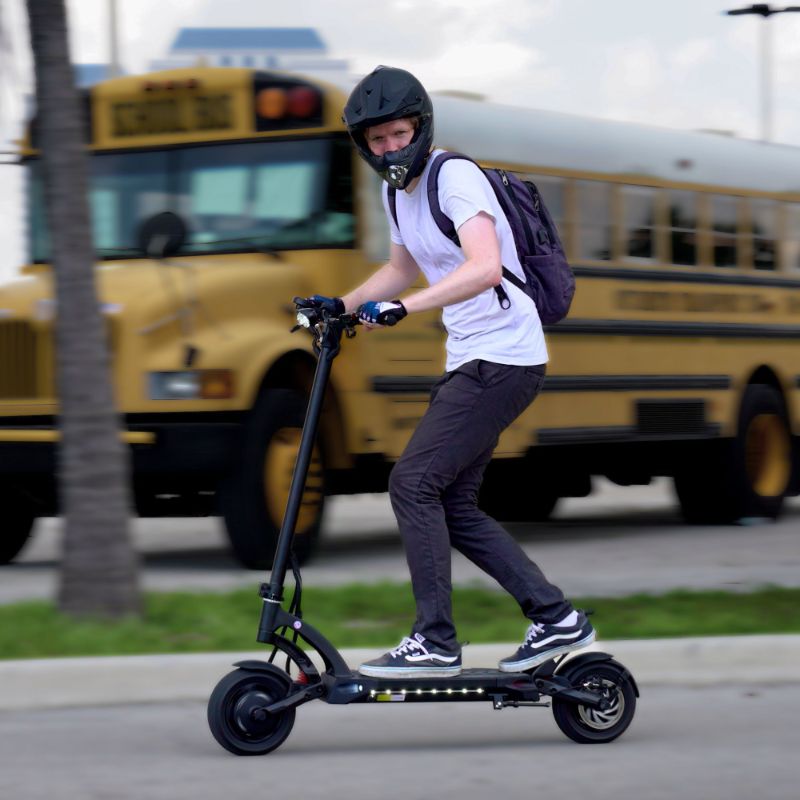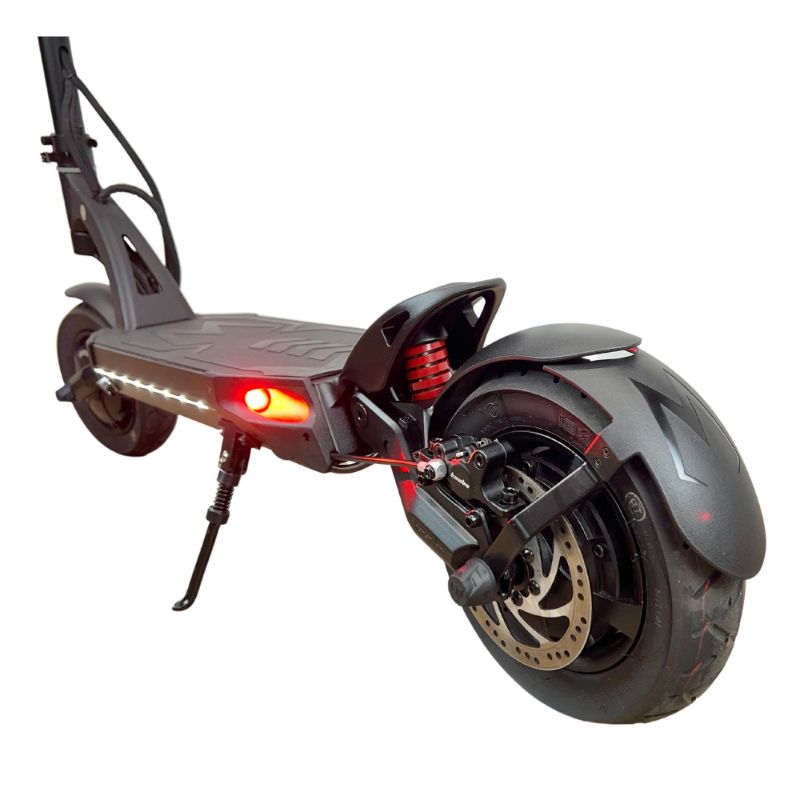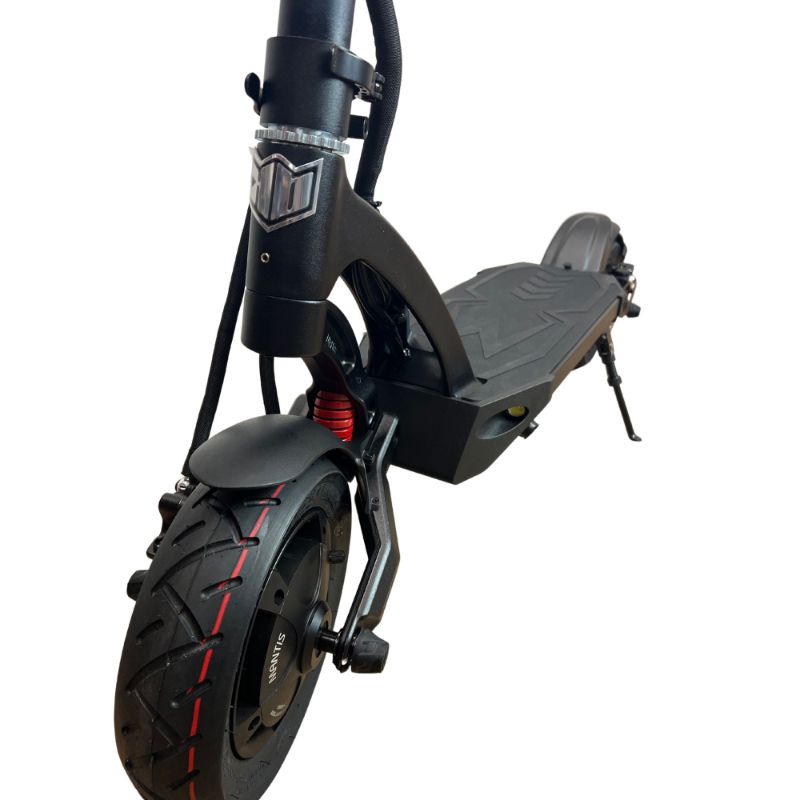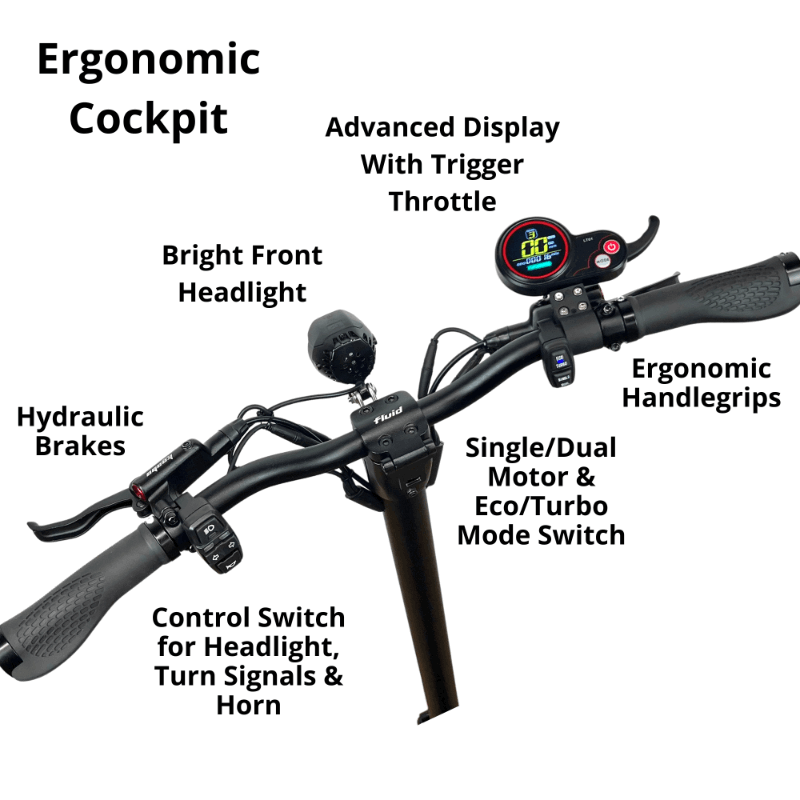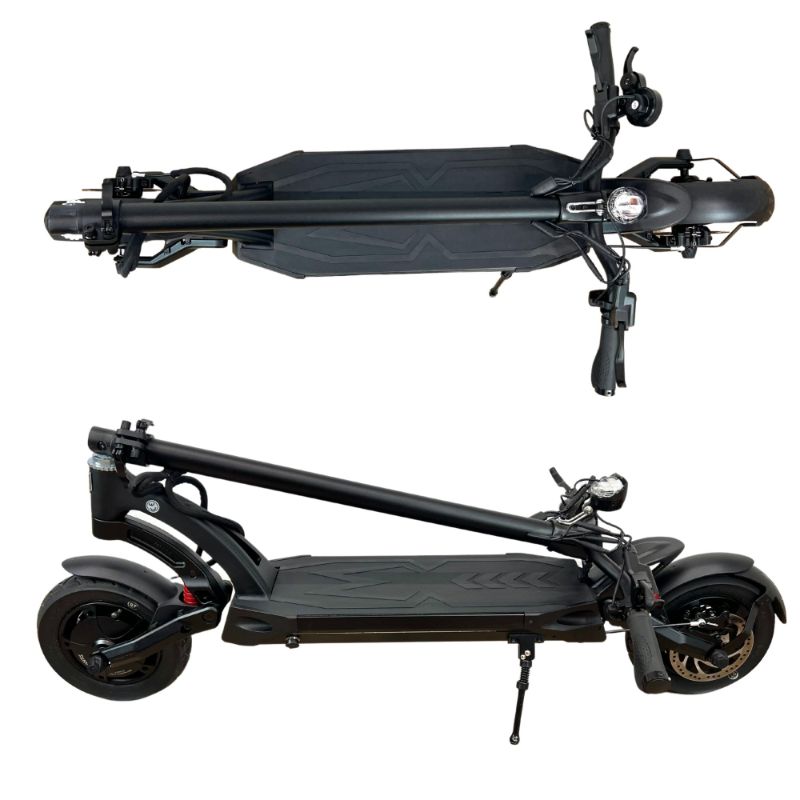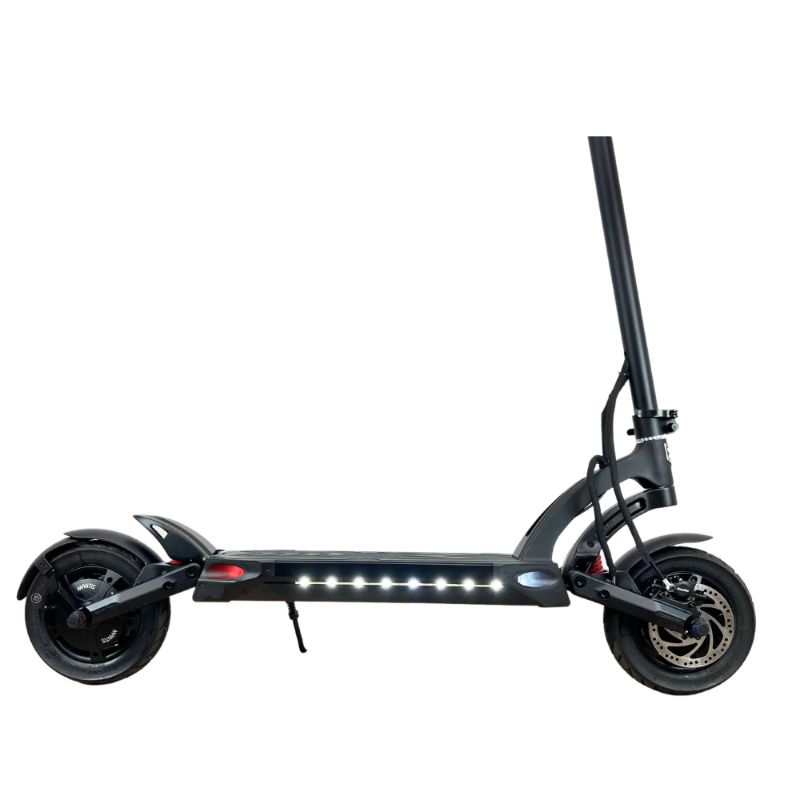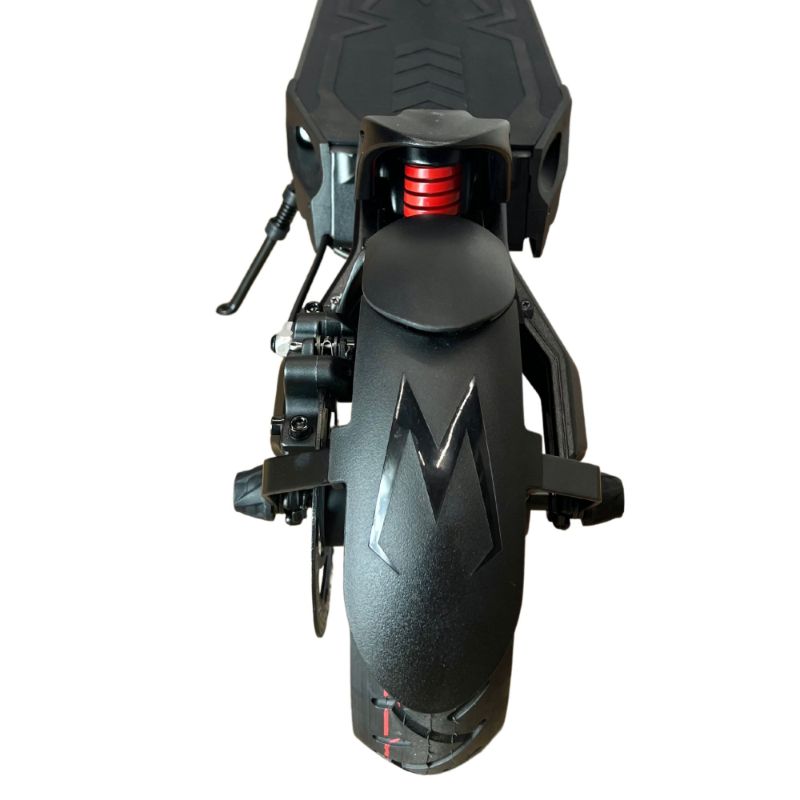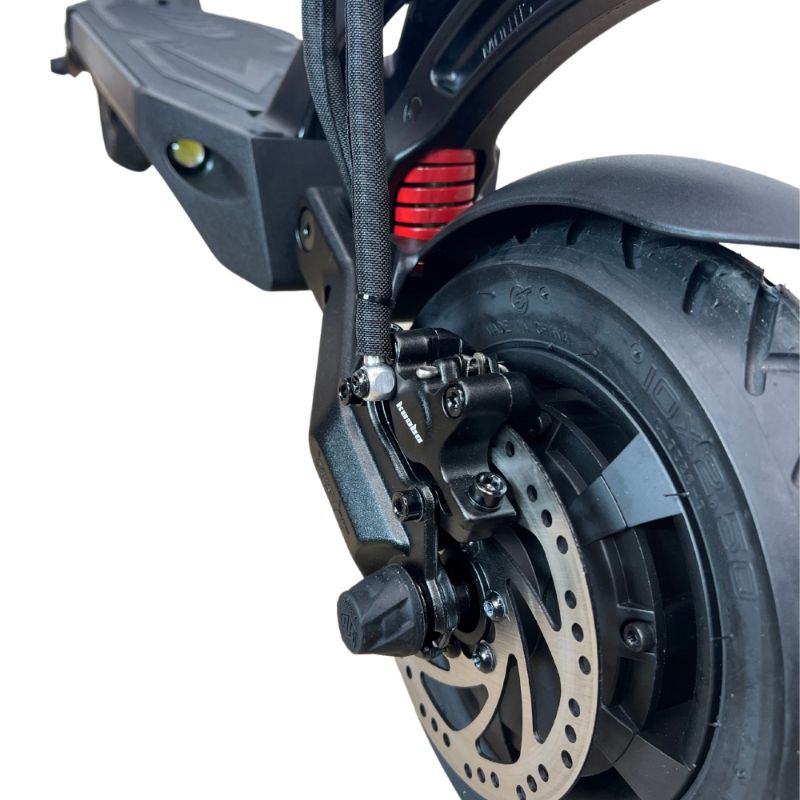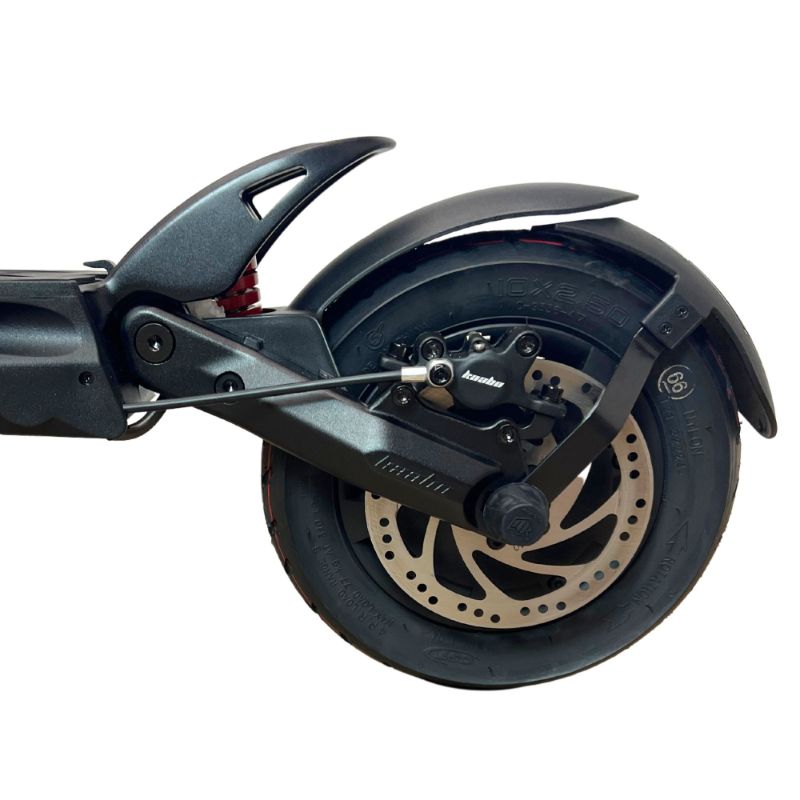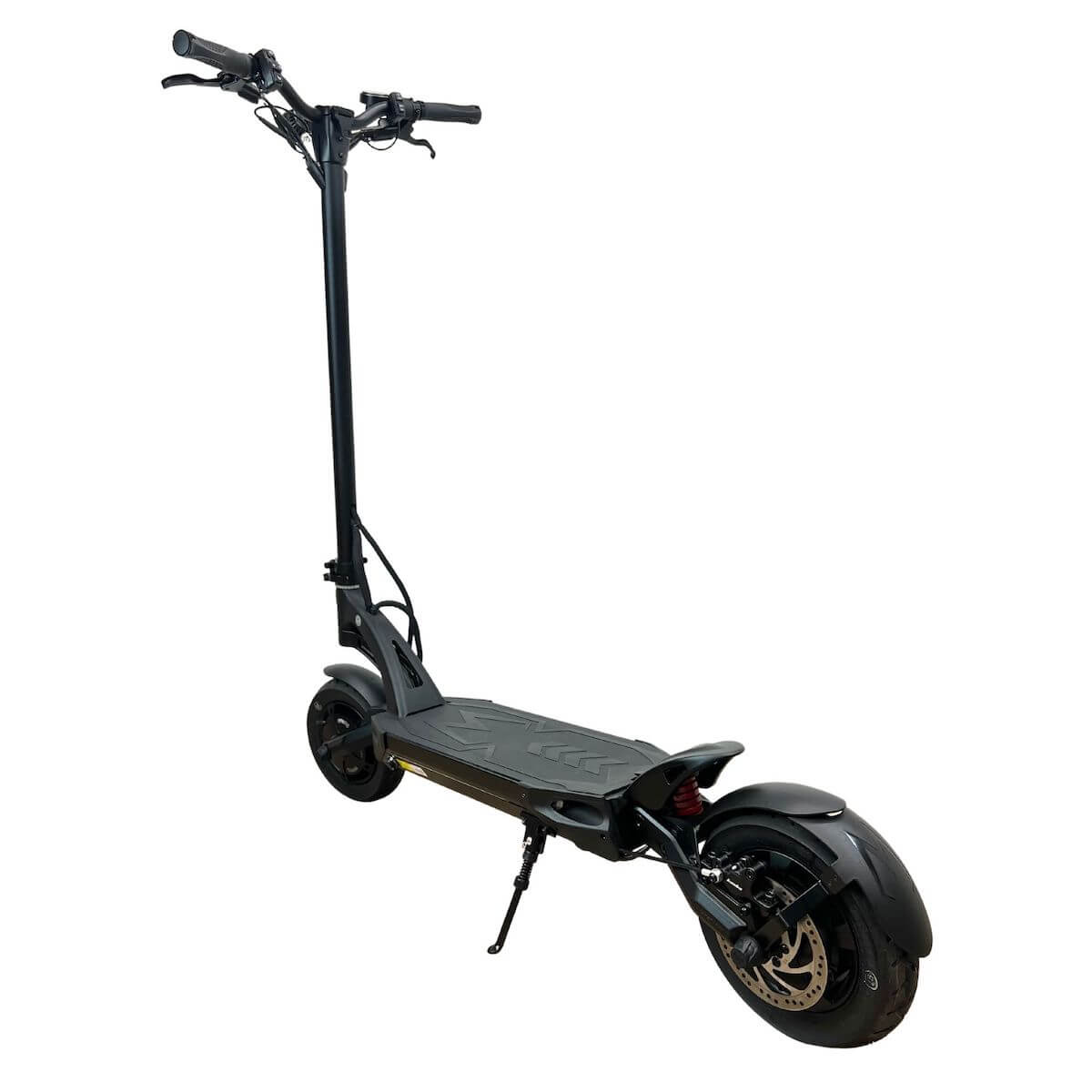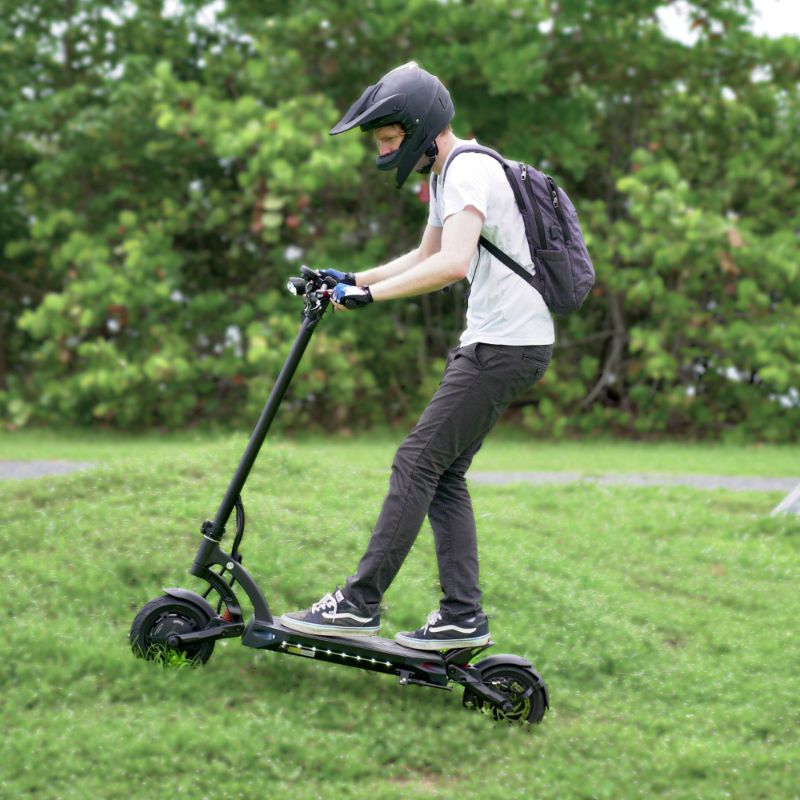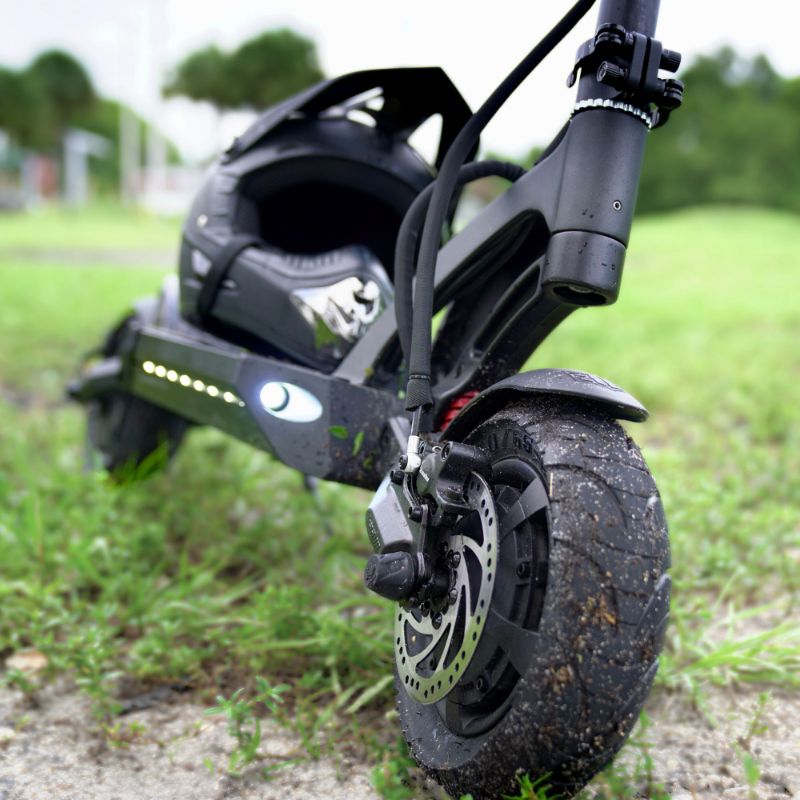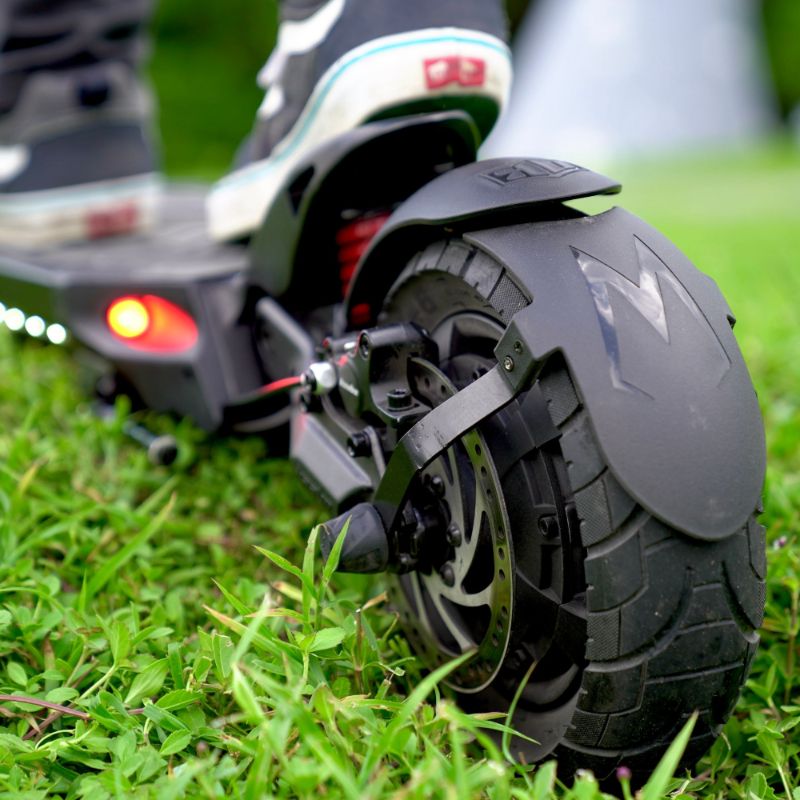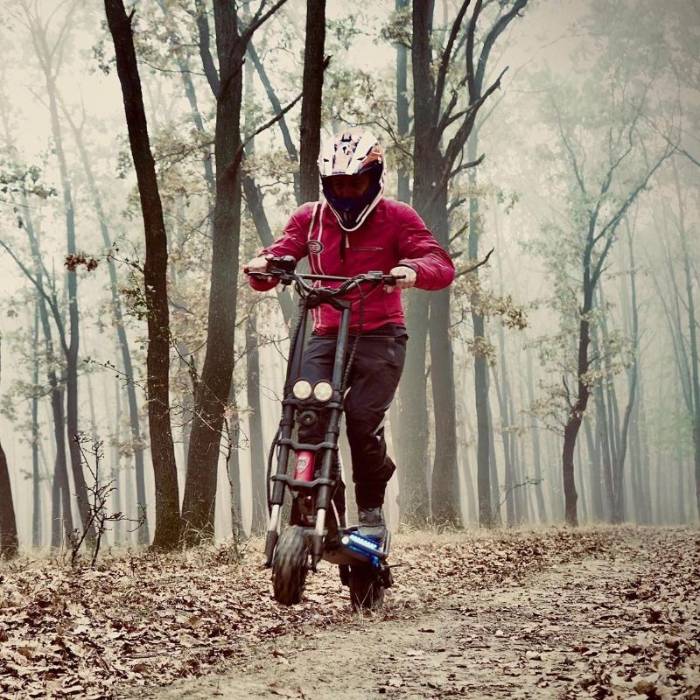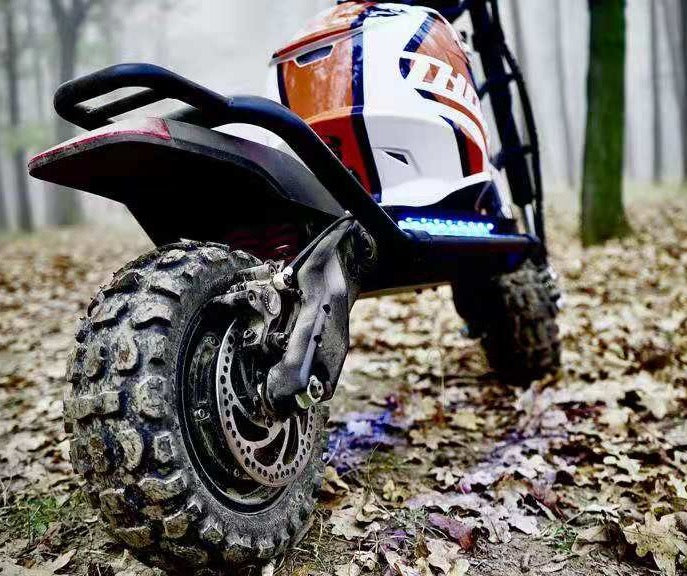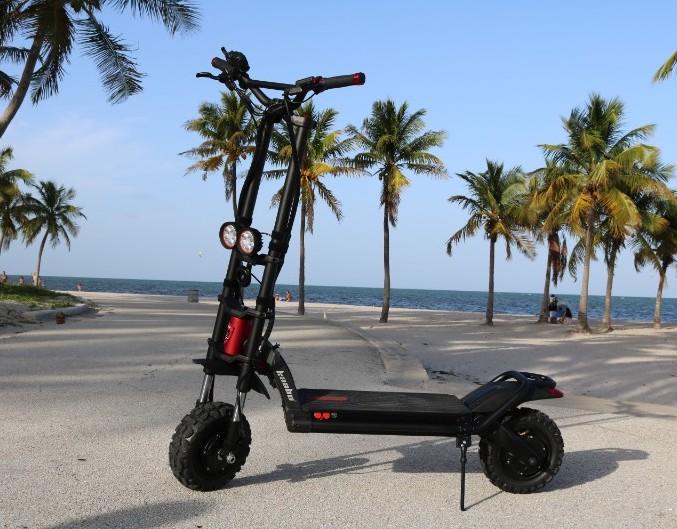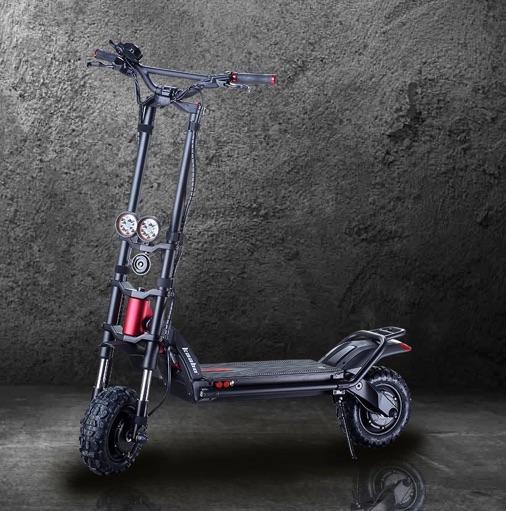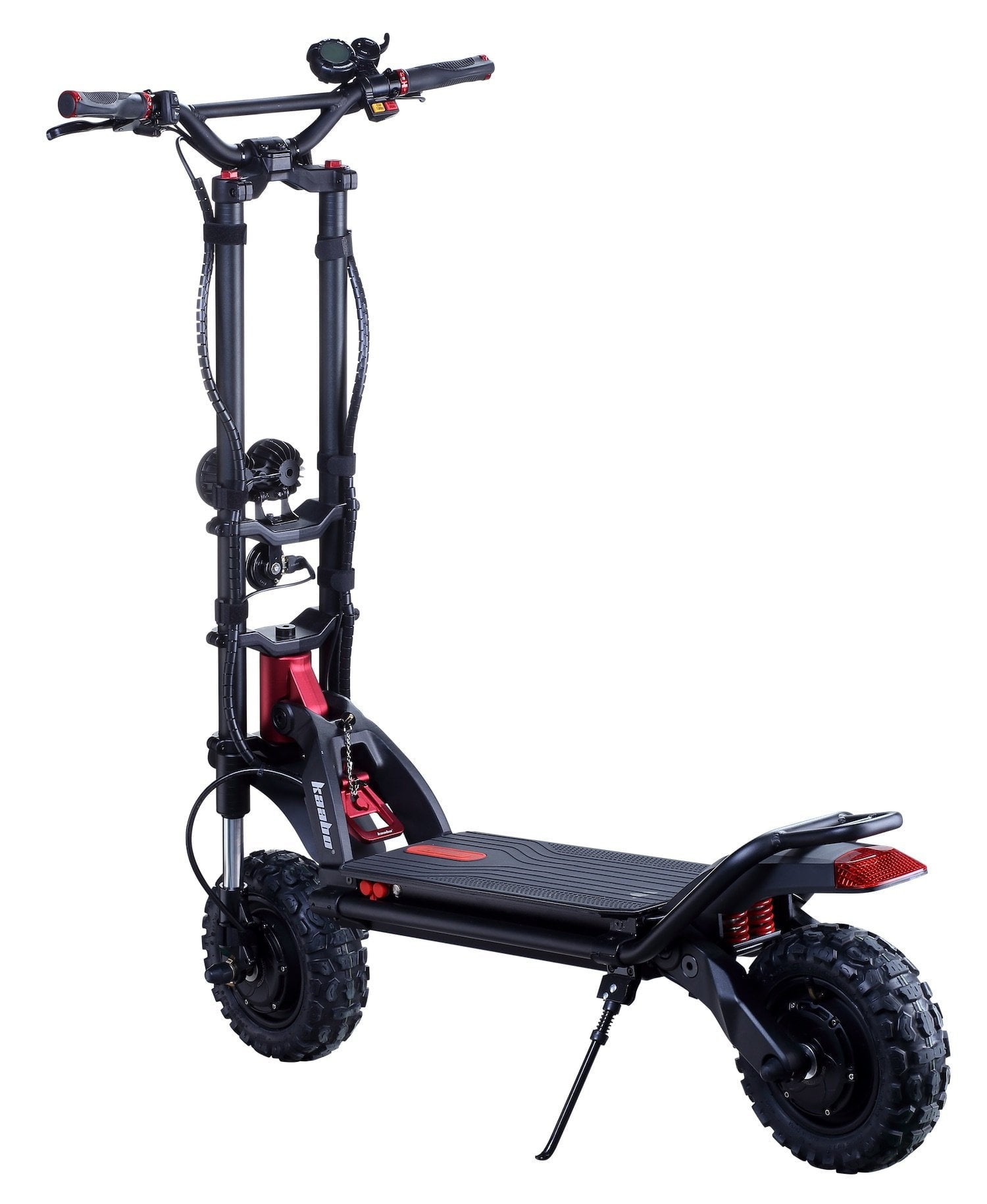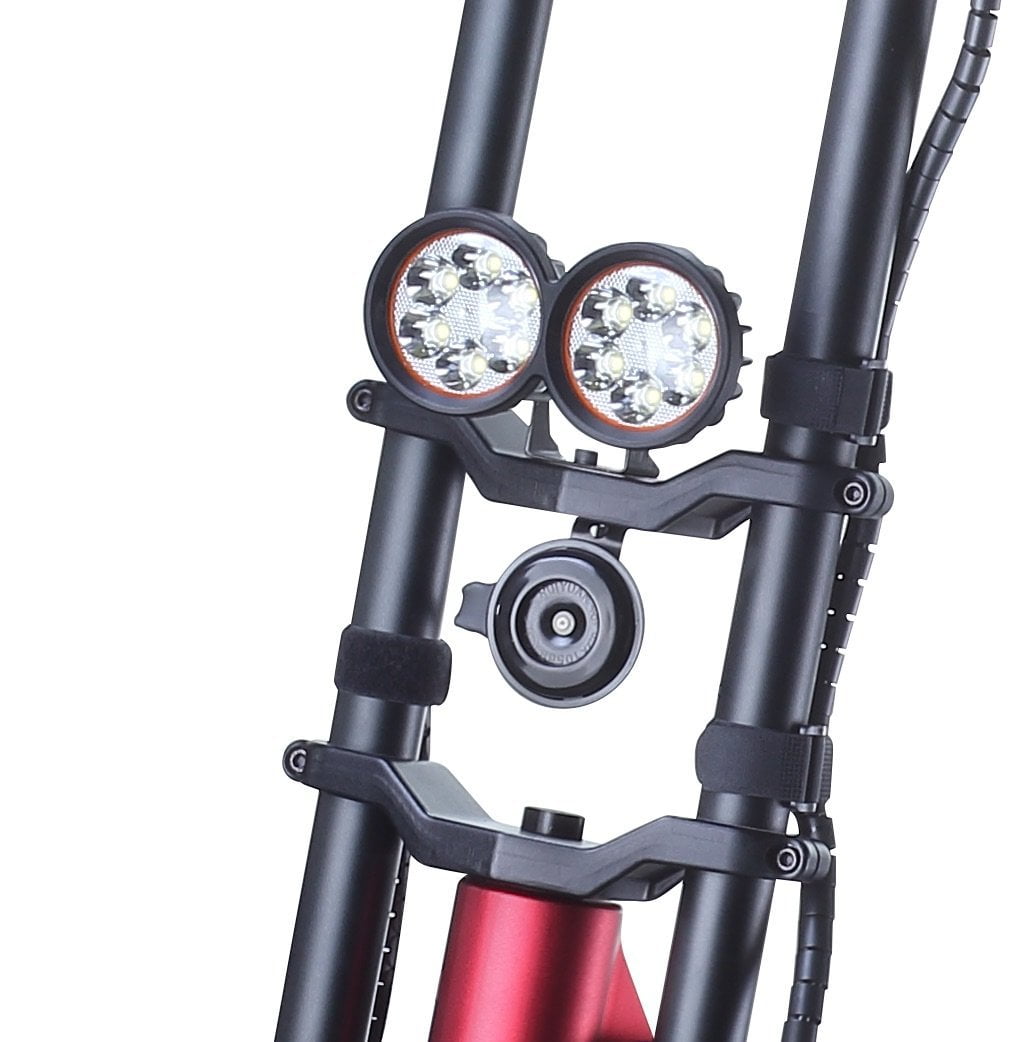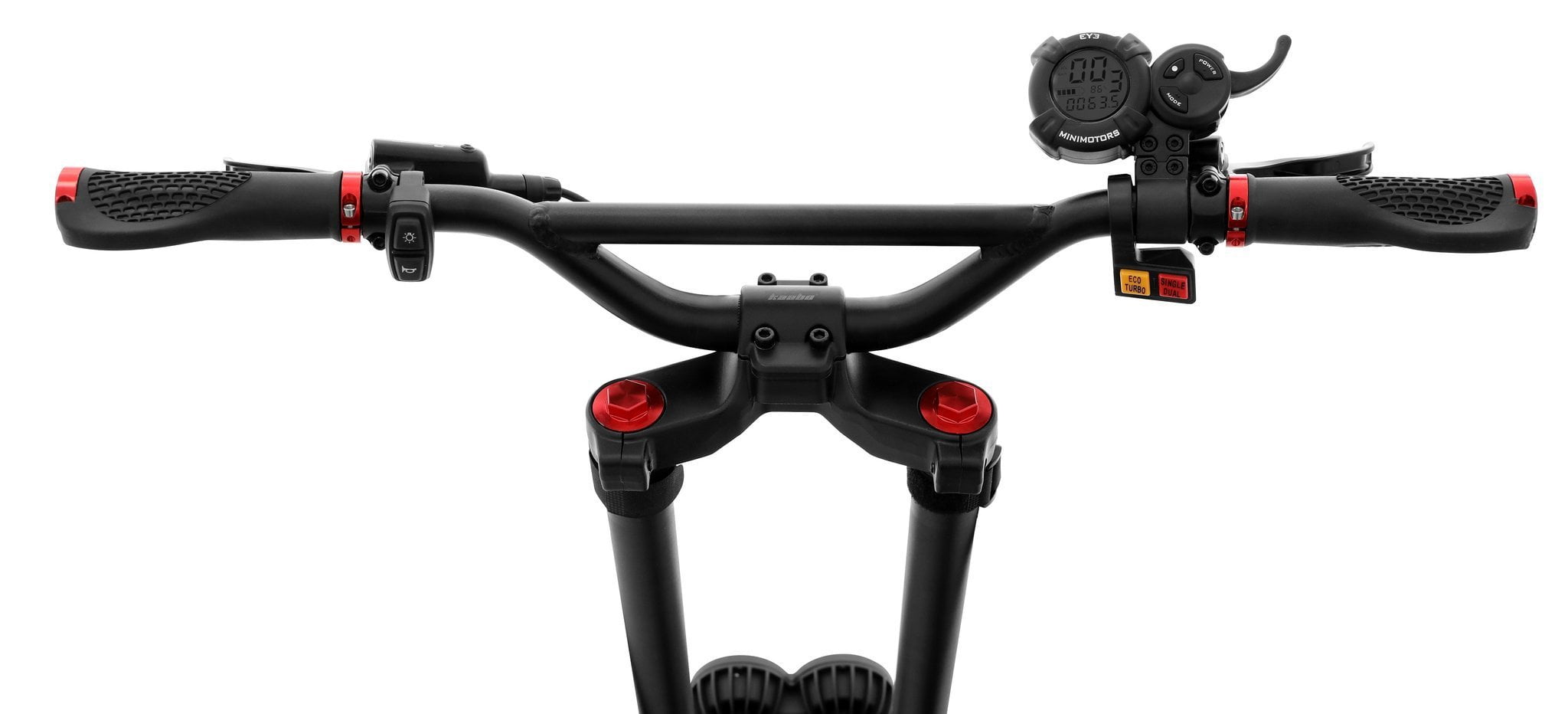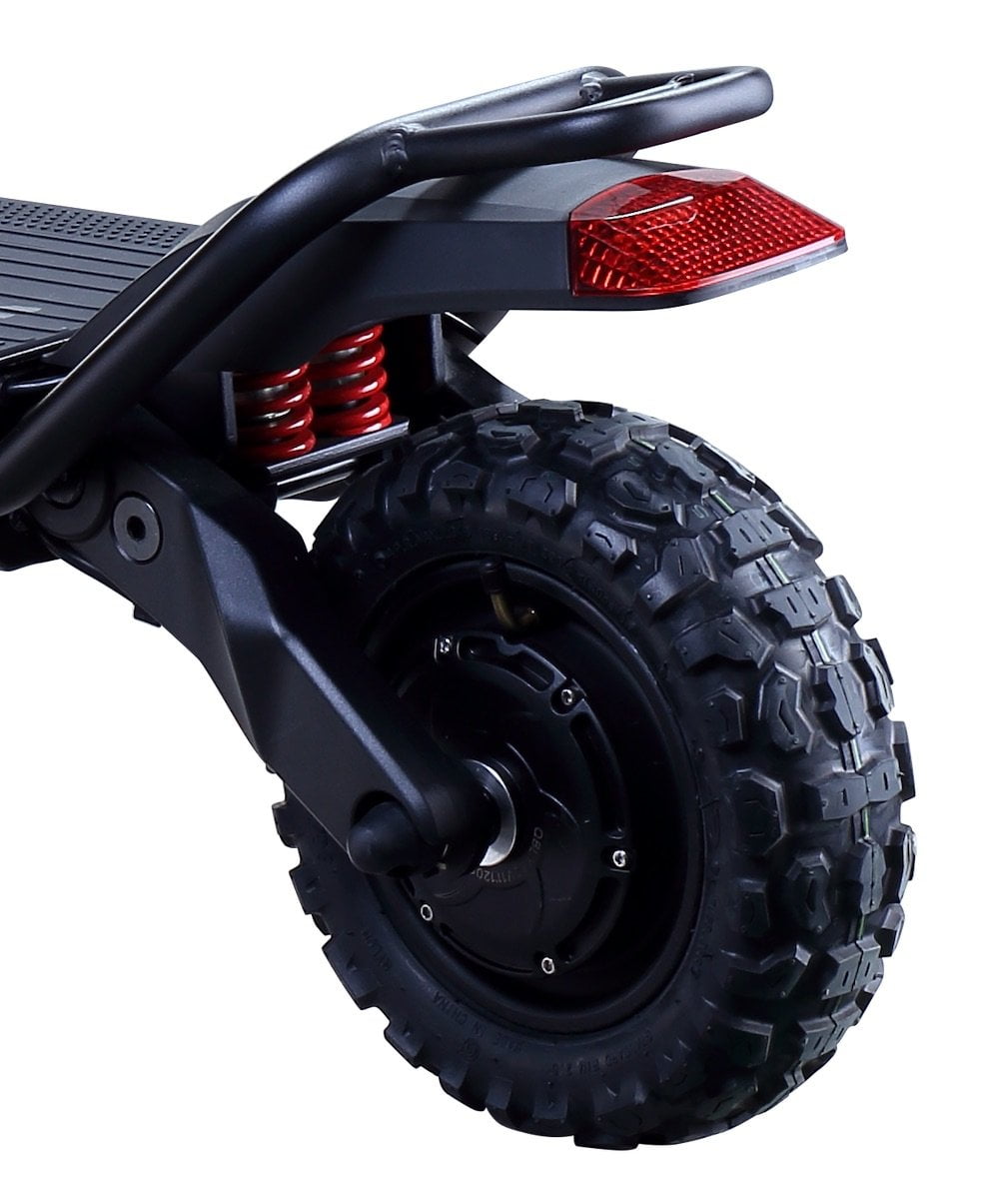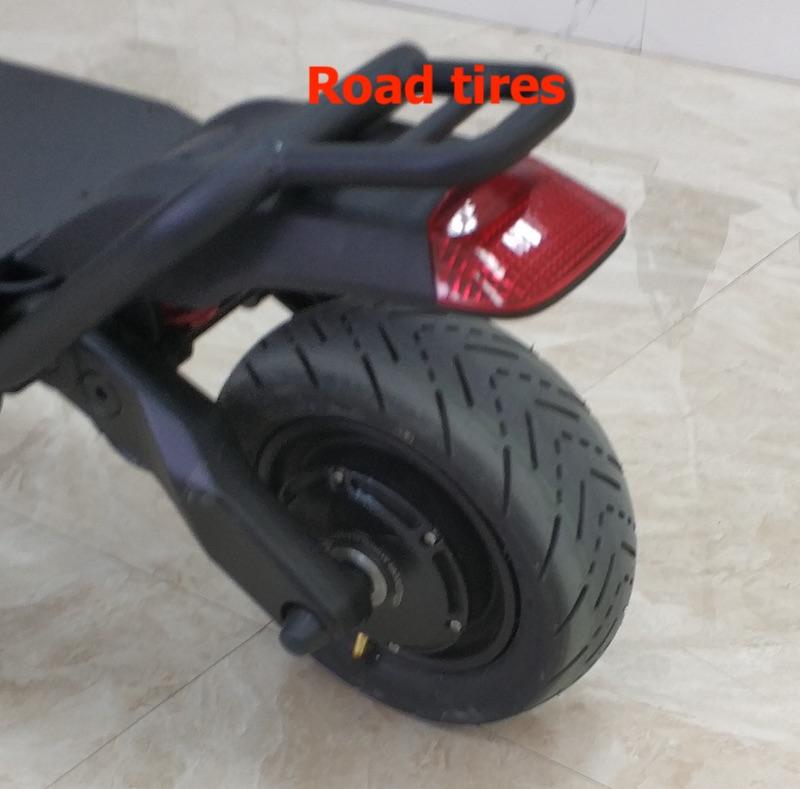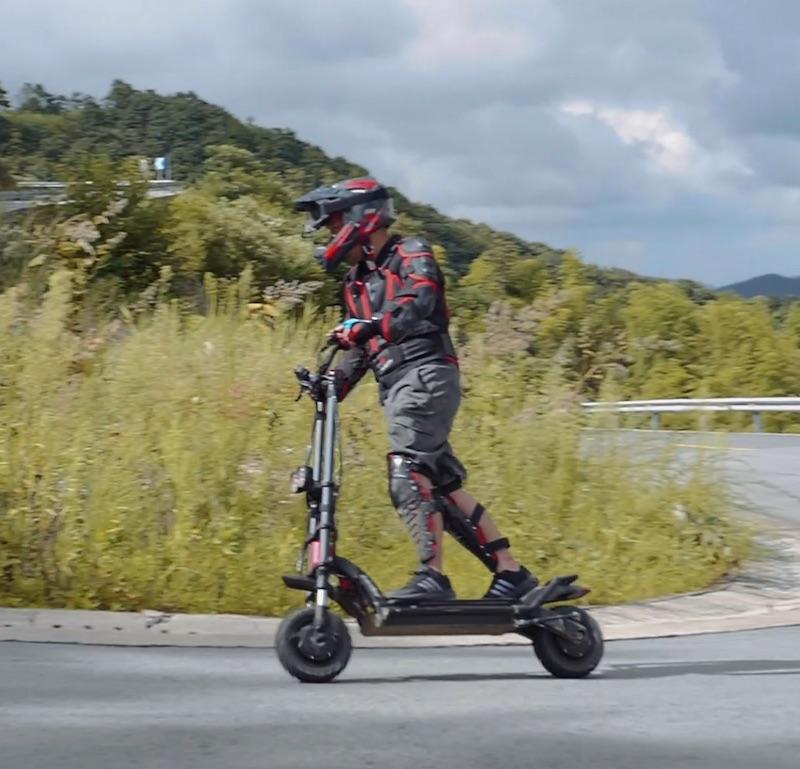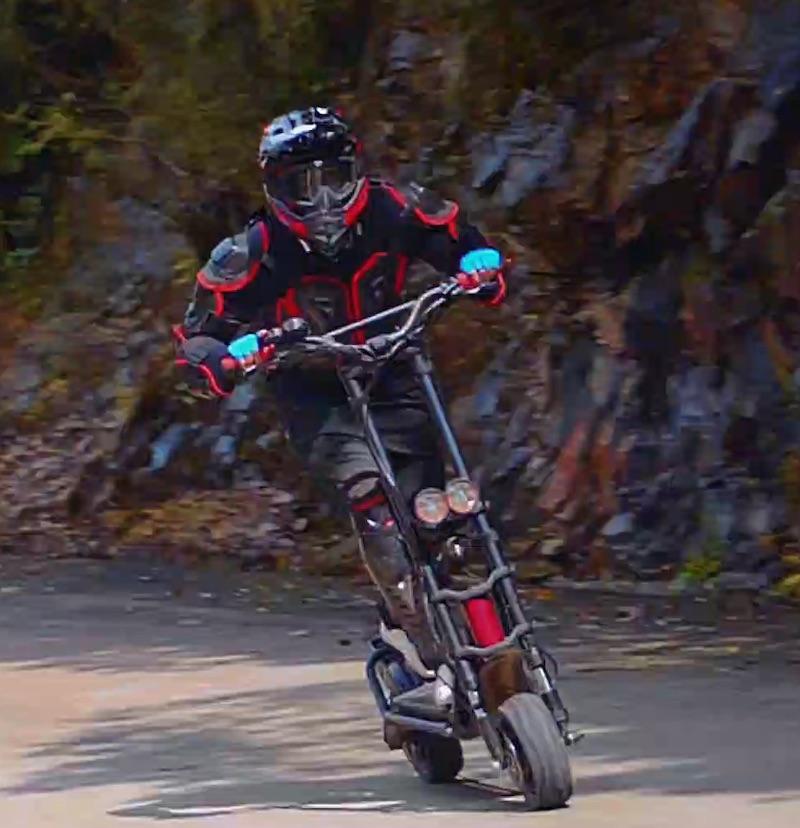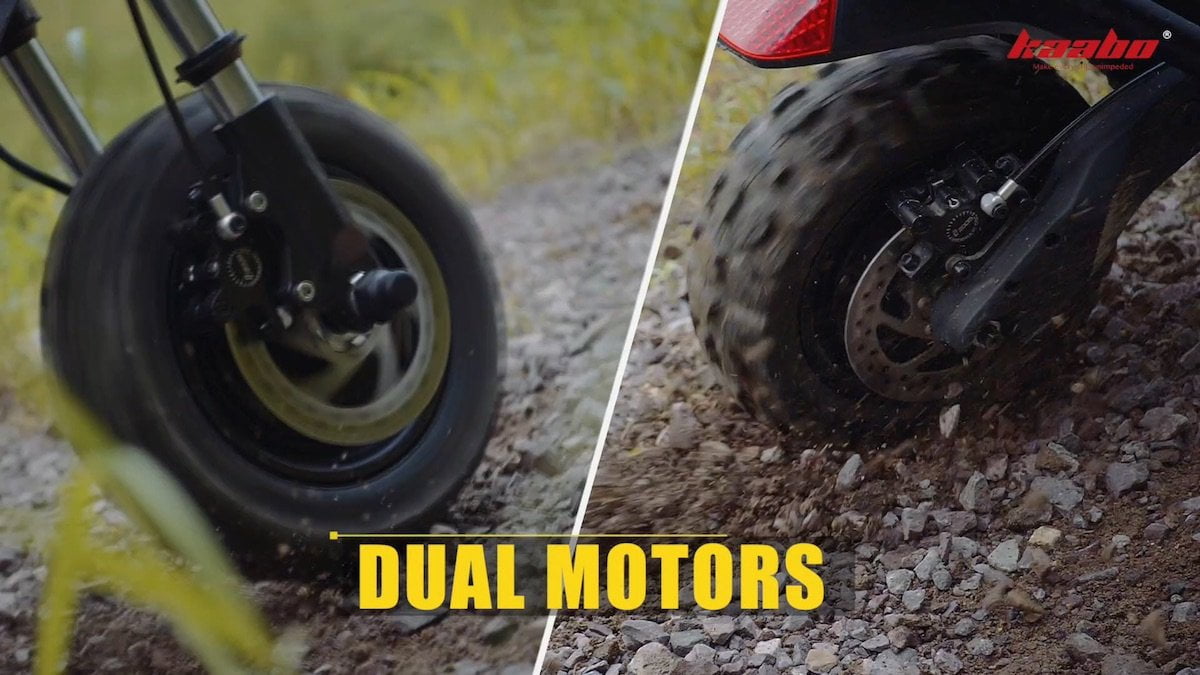 Why buy a folding electric scooter?
The question is probably not why one should buy a portable electric scooter but rather why one shouldn't. The only reason we can think of is that you know for a fact, that you will never have to either carry your e-scooter or put it in the trunk of your car and therefore portability is not a priority for you.

In all other cases, a foldable electric scooter is the way to go. Electric kick scooters are all about convenience. Part of that is how easy it is to use and handle your scooter. Max speed, charging time, mile range, battery life, led lights and so on, are all things to consider as much as, portability, weight, and how it folds. Do handlebars fold for example?

Once you are used to the pros of the electric kick scooter you will appreciate the possibility of it becoming a very portable and nimble vehicle you can carry around and stow away easily enough.

This article will list different folding electric scooters in no specific order but rather based on their features. Make sure you know what you will be needing your scooter for and this article will help you make the right decision.
Lightweight & Portable Folding Electric Scooters